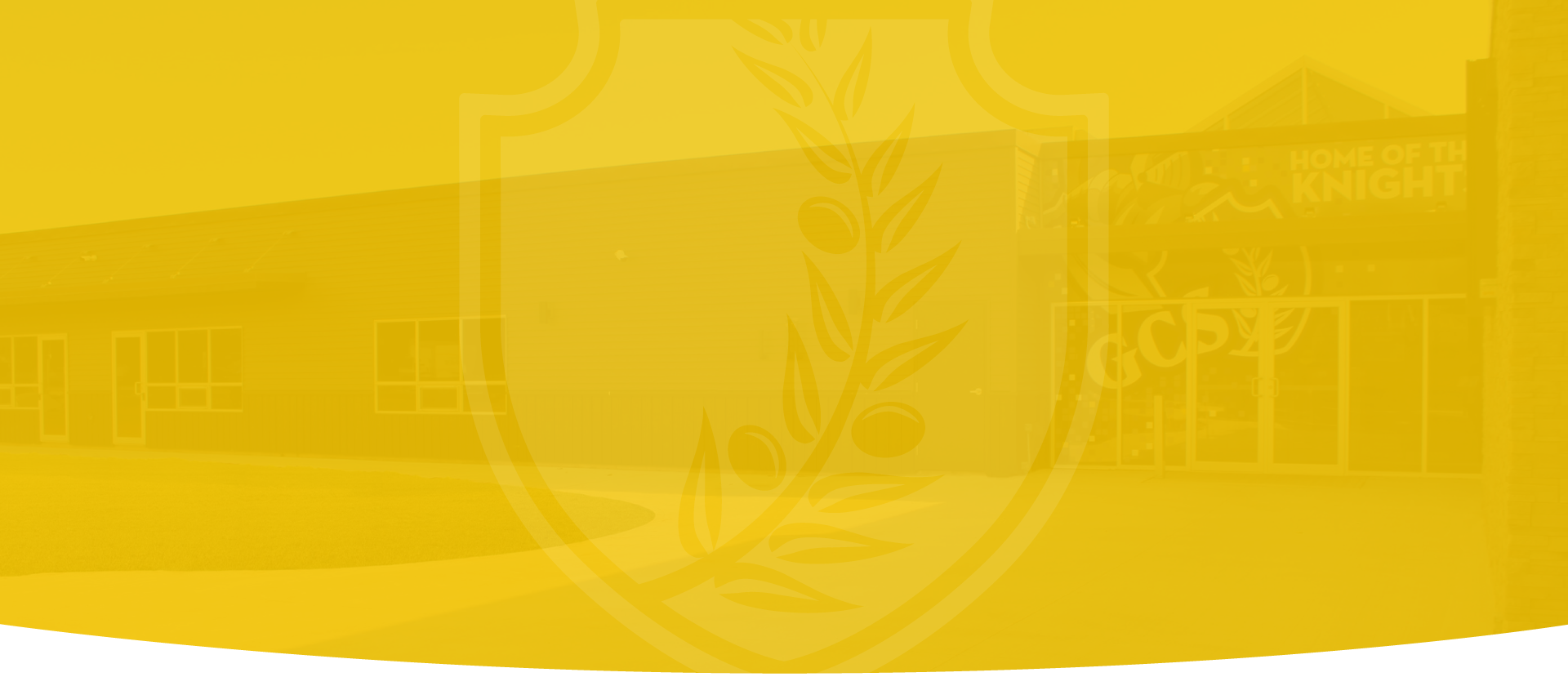 APPLY NOW
REGISTRATION OPEN
2021/22 SCHOOL YEAR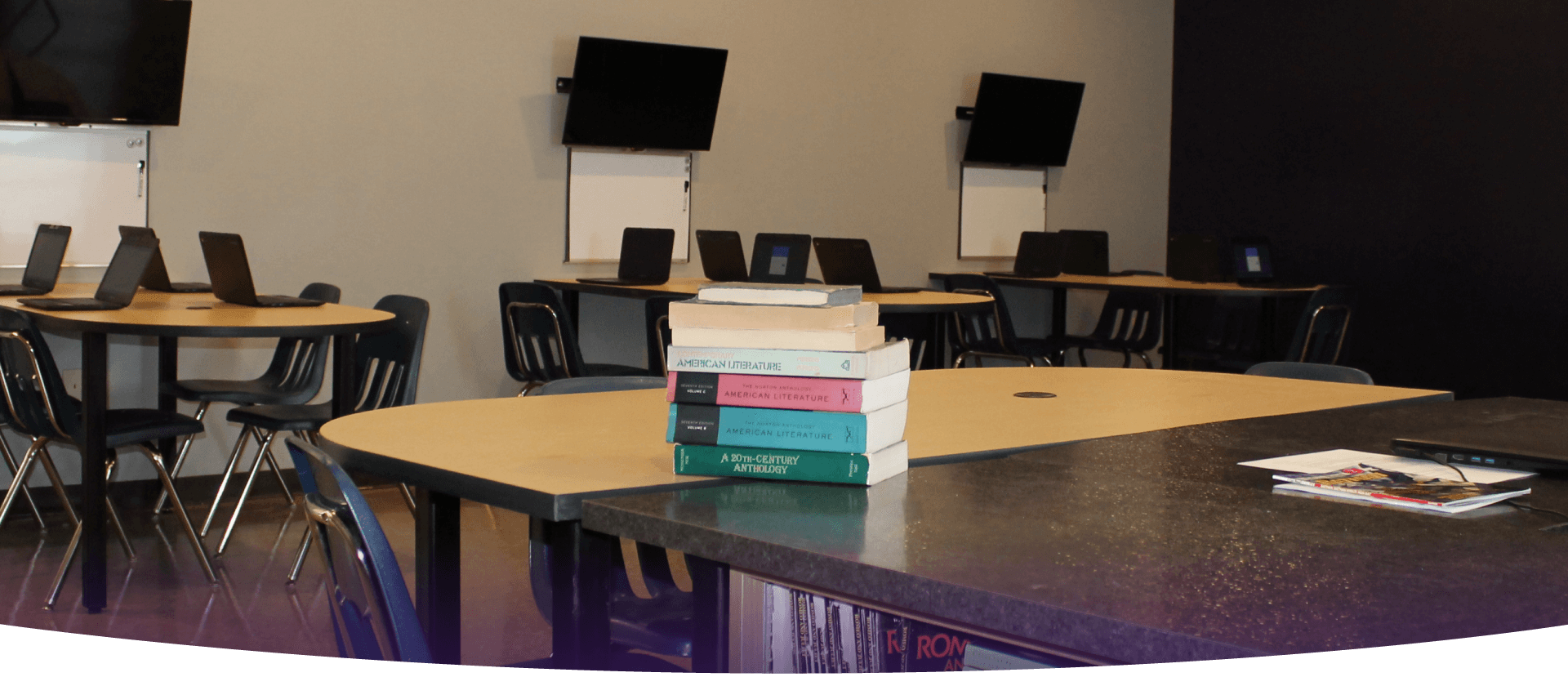 Academic


Excellence.

Our online
giving platform
Text: (204)-817-6871
Online at: https://tithe.ly/give?c=58384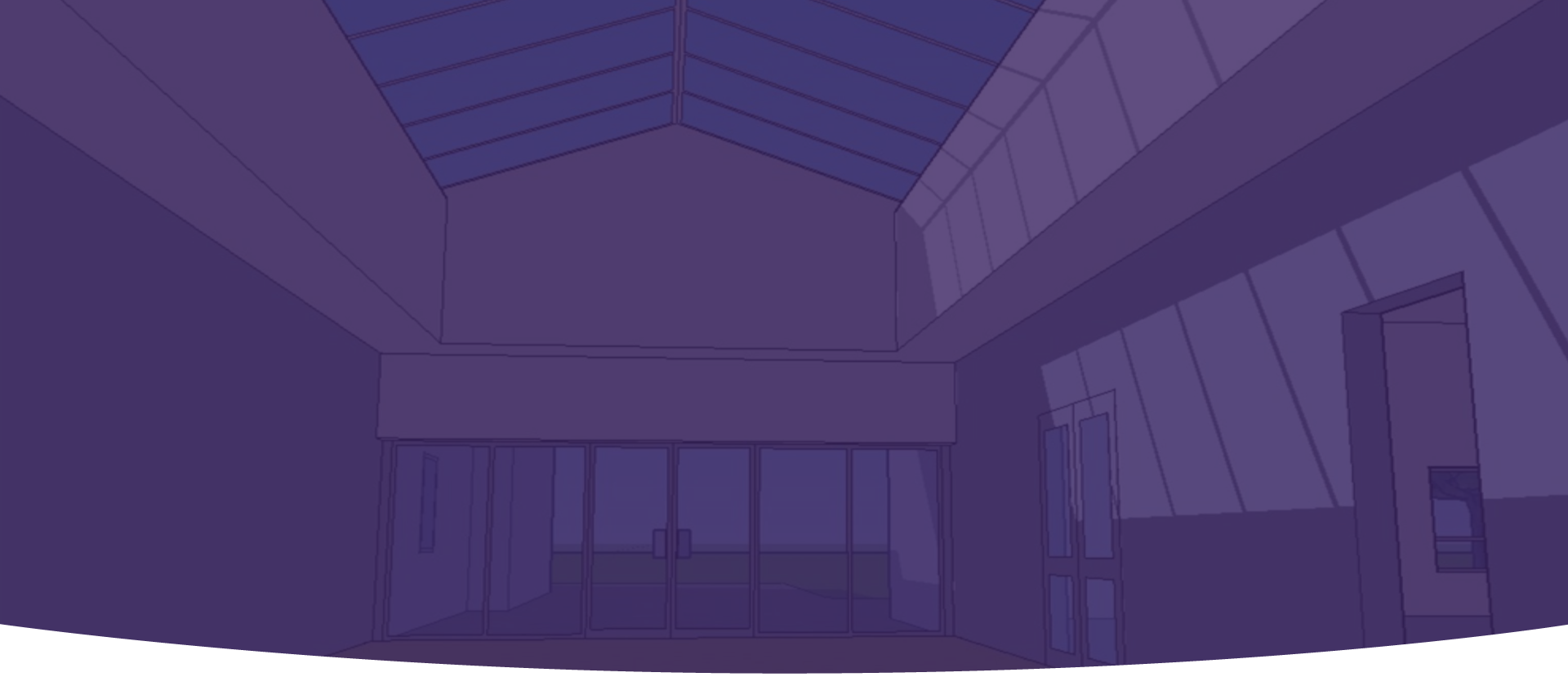 Leaders.
Thinkers.


Innovators.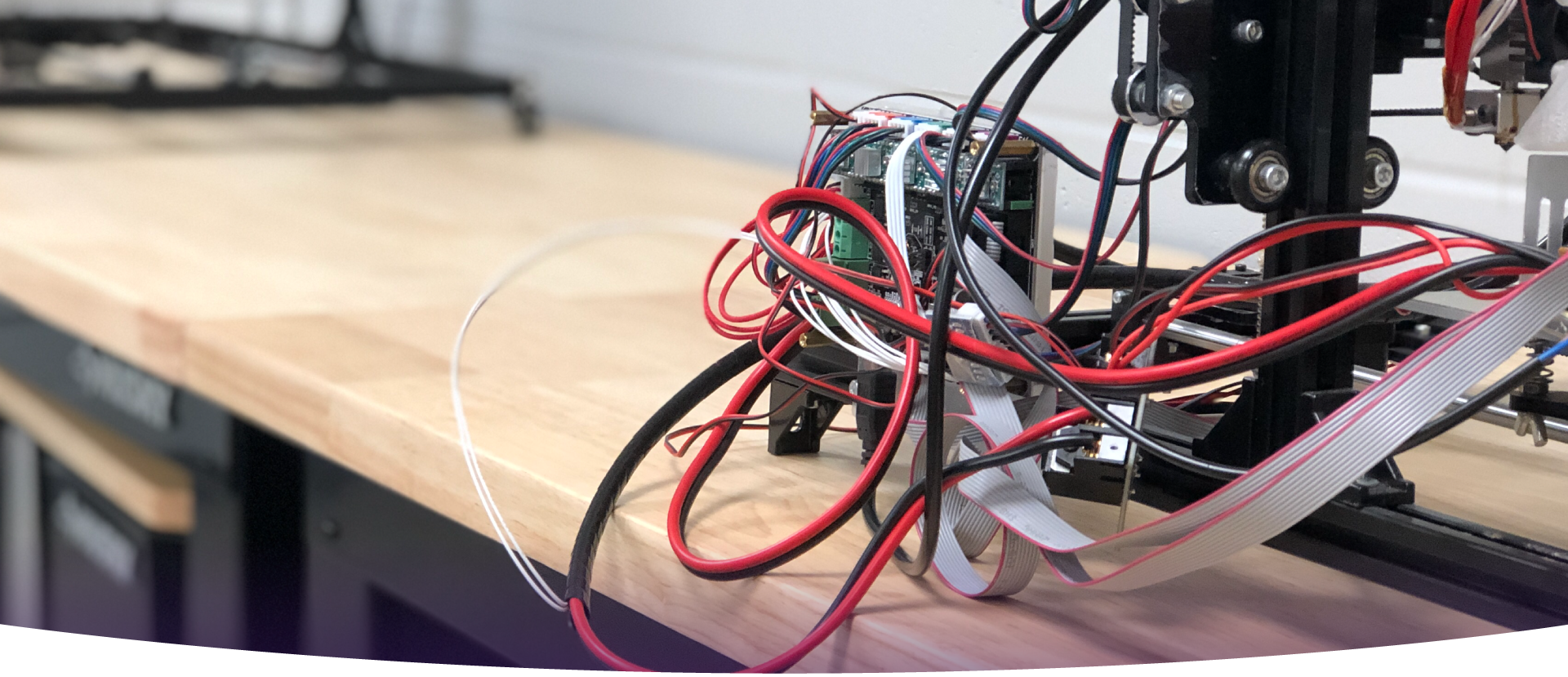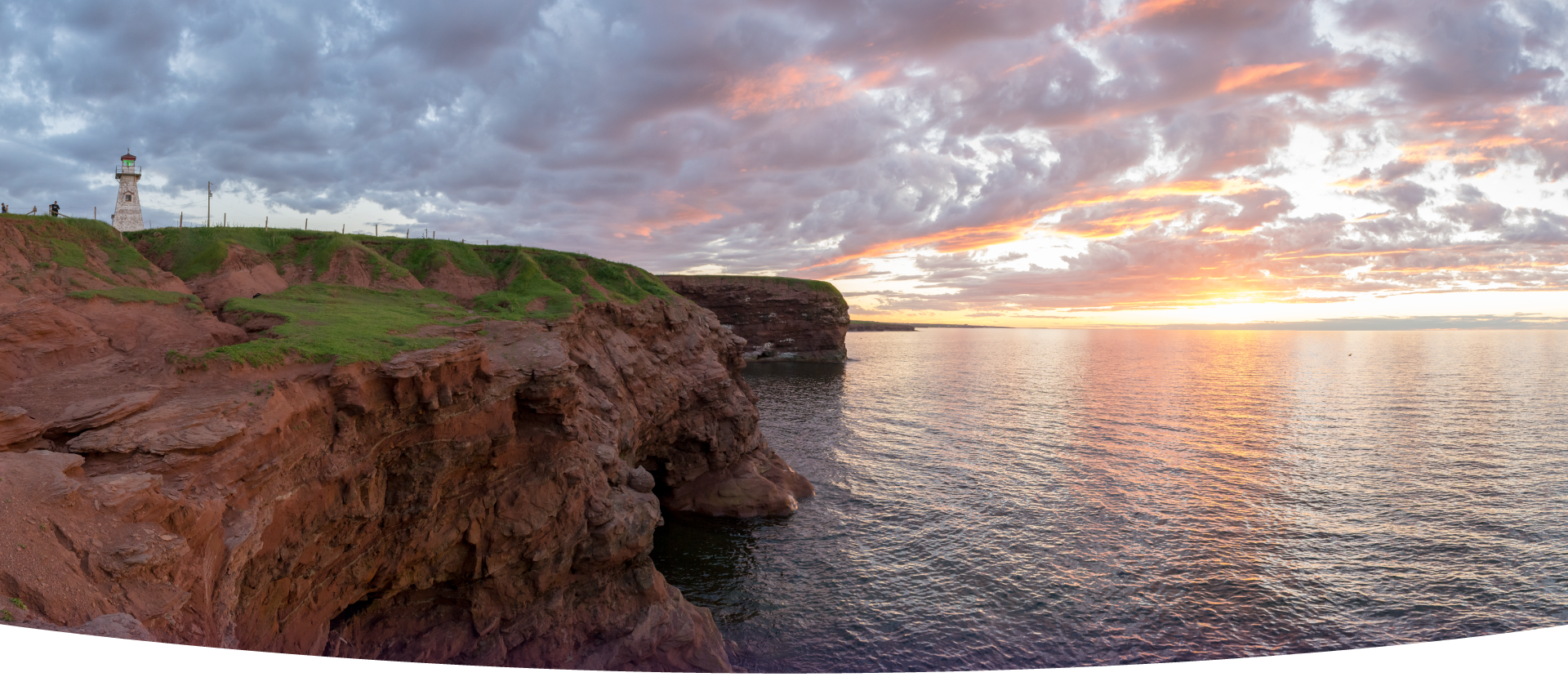 Come Study on


our Gentle Island.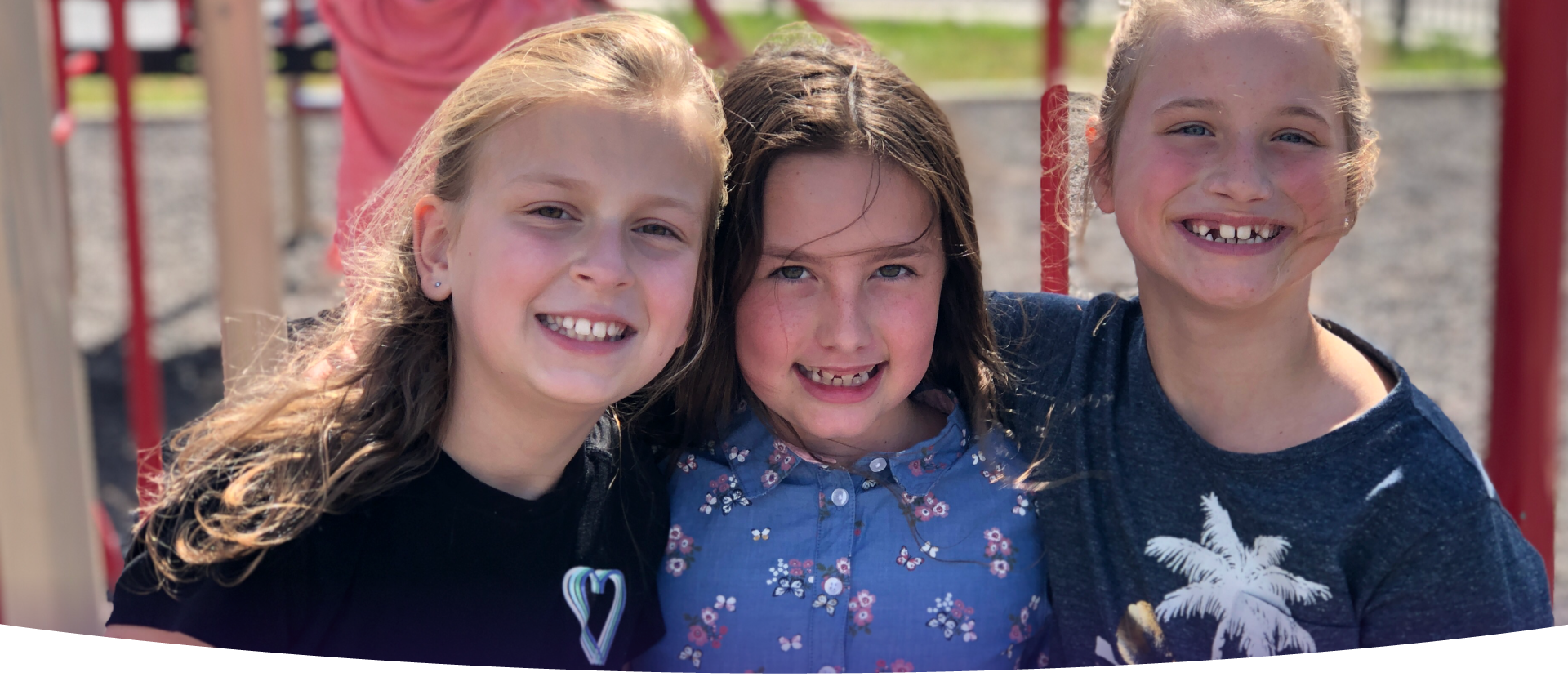 Meaningful


Relationships.



Leaders.
Thinkers.


Innovators.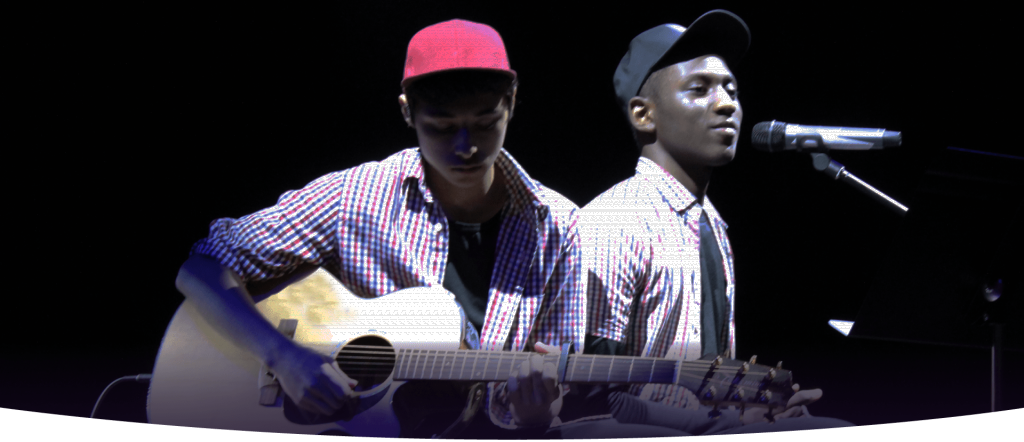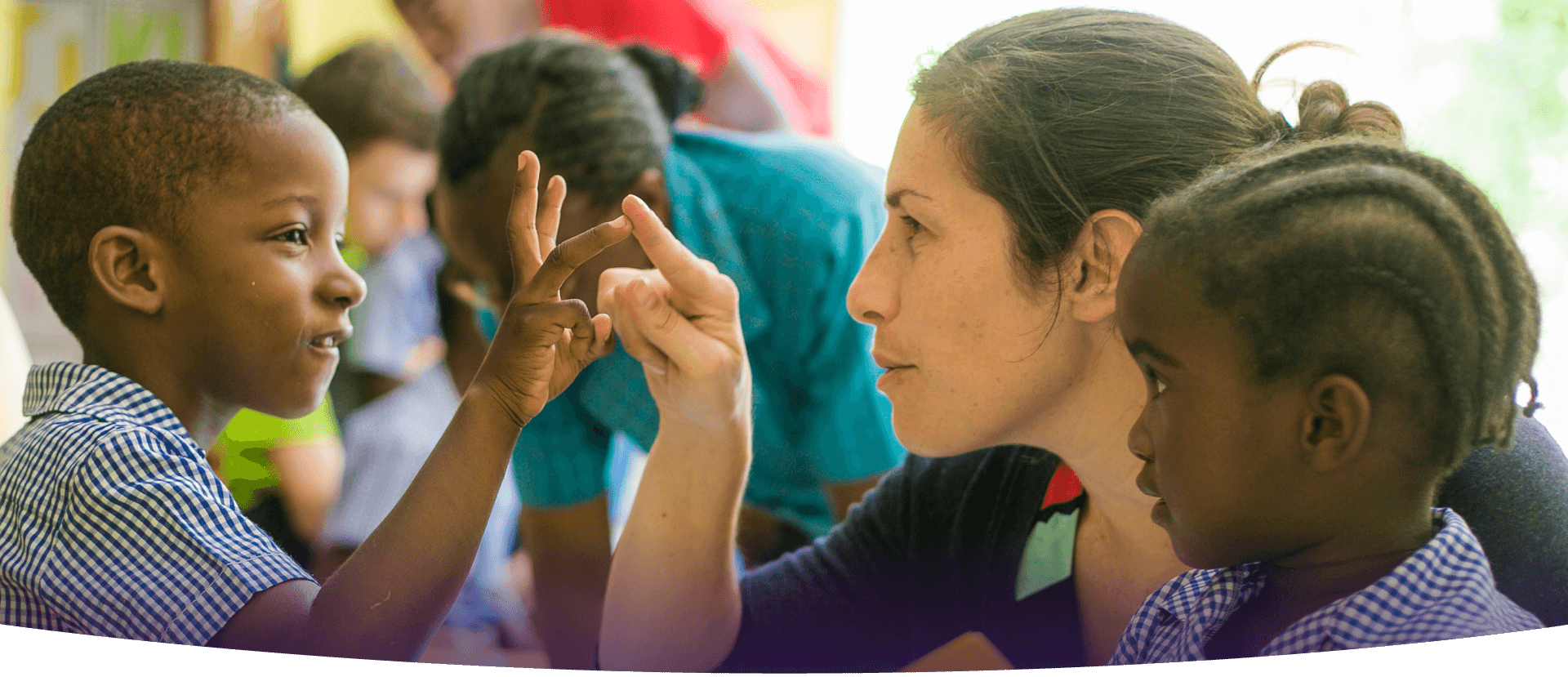 Servant


Leaders.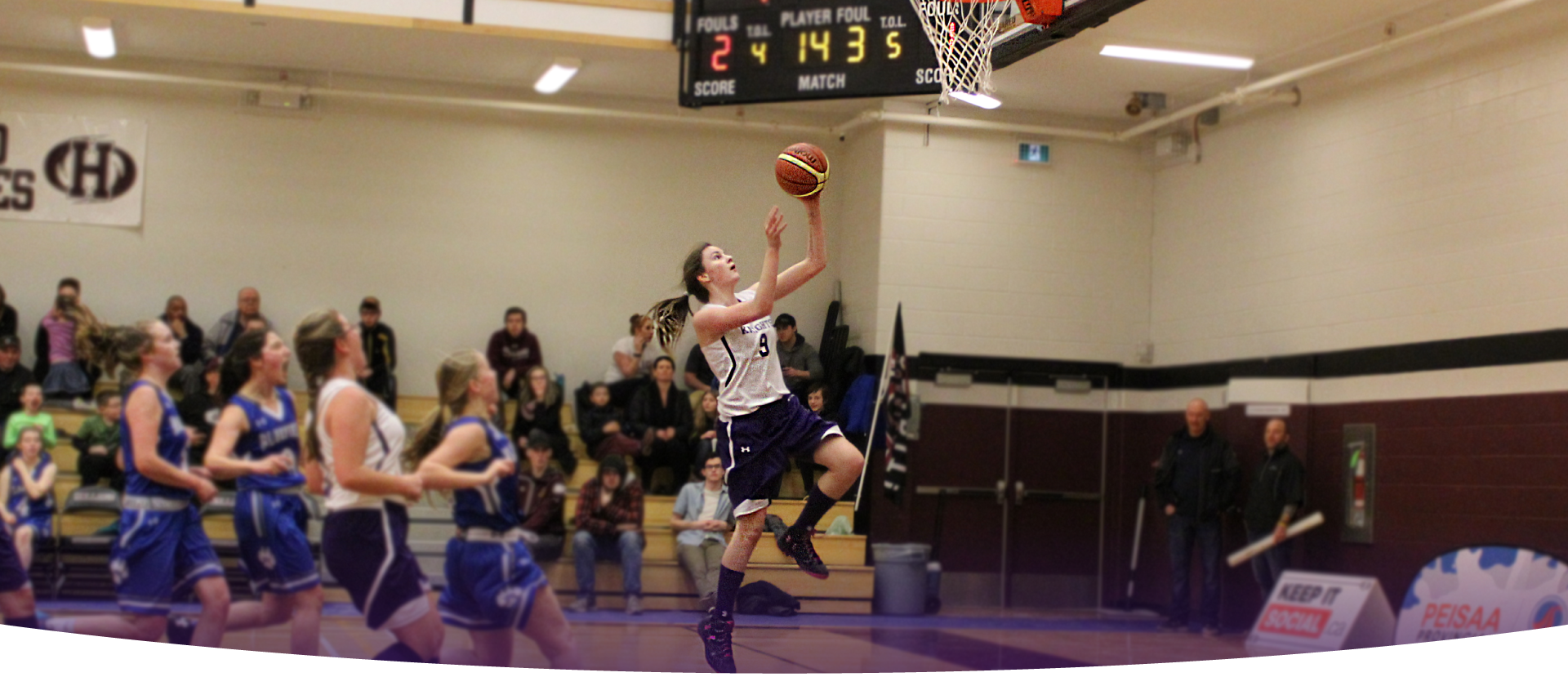 17 Teams.
32 Coaches.


115 Athletes.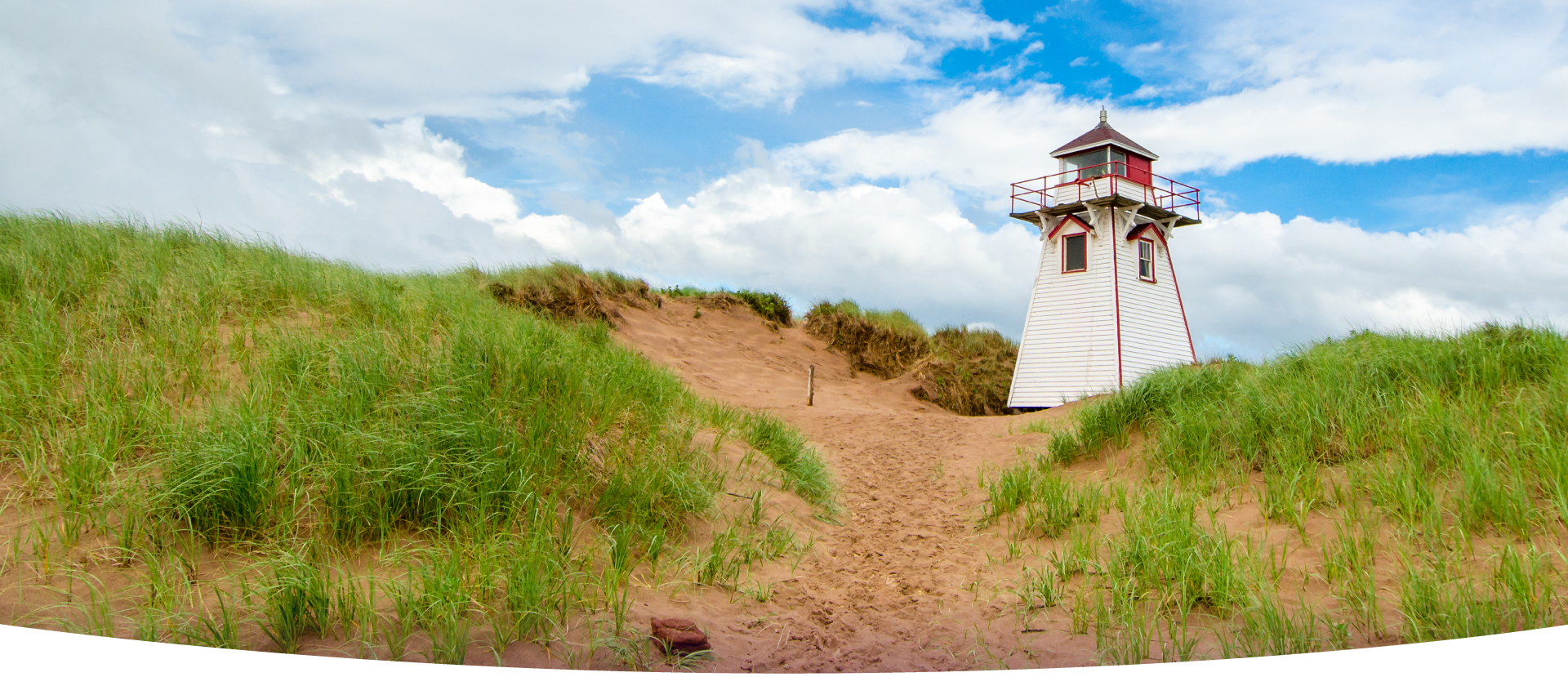 Come Study on


our Gentle Island.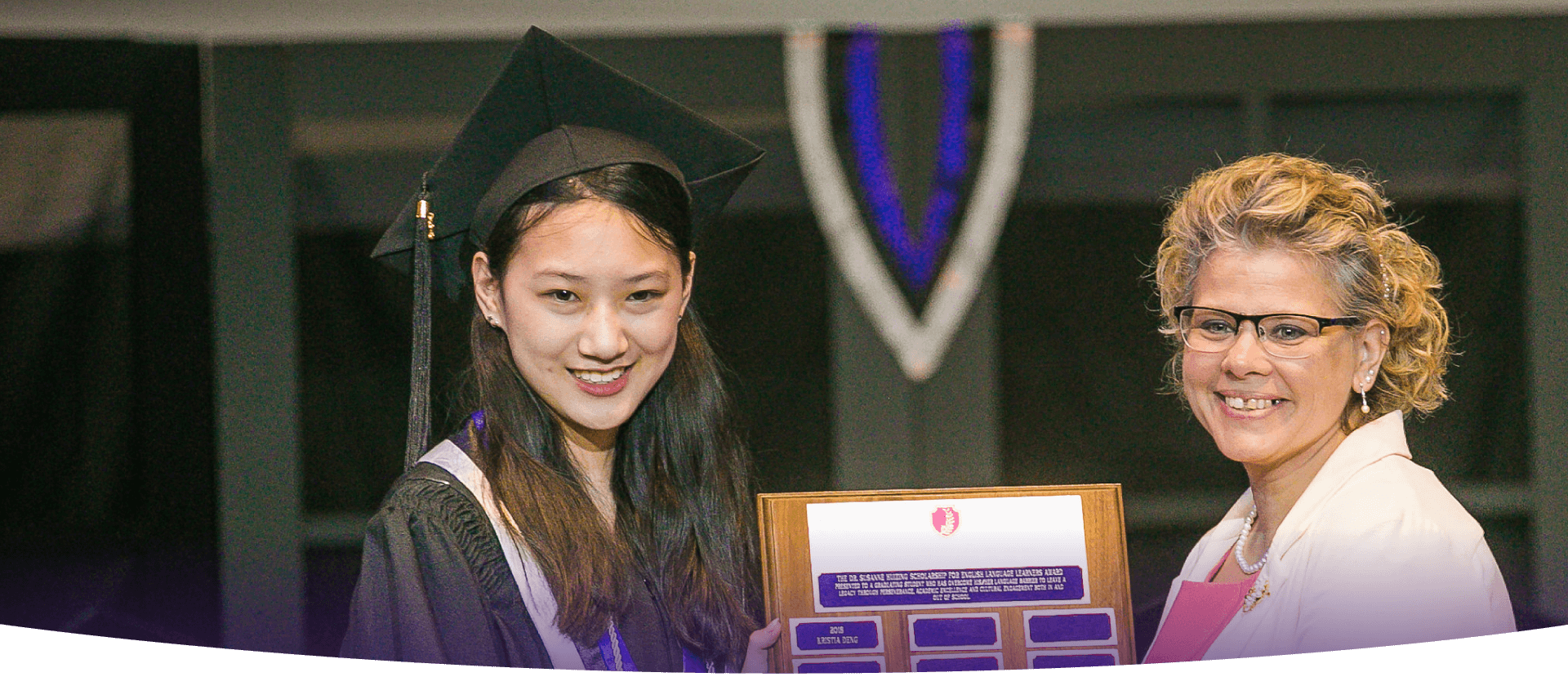 Leaders.
Thinkers.


Innovators.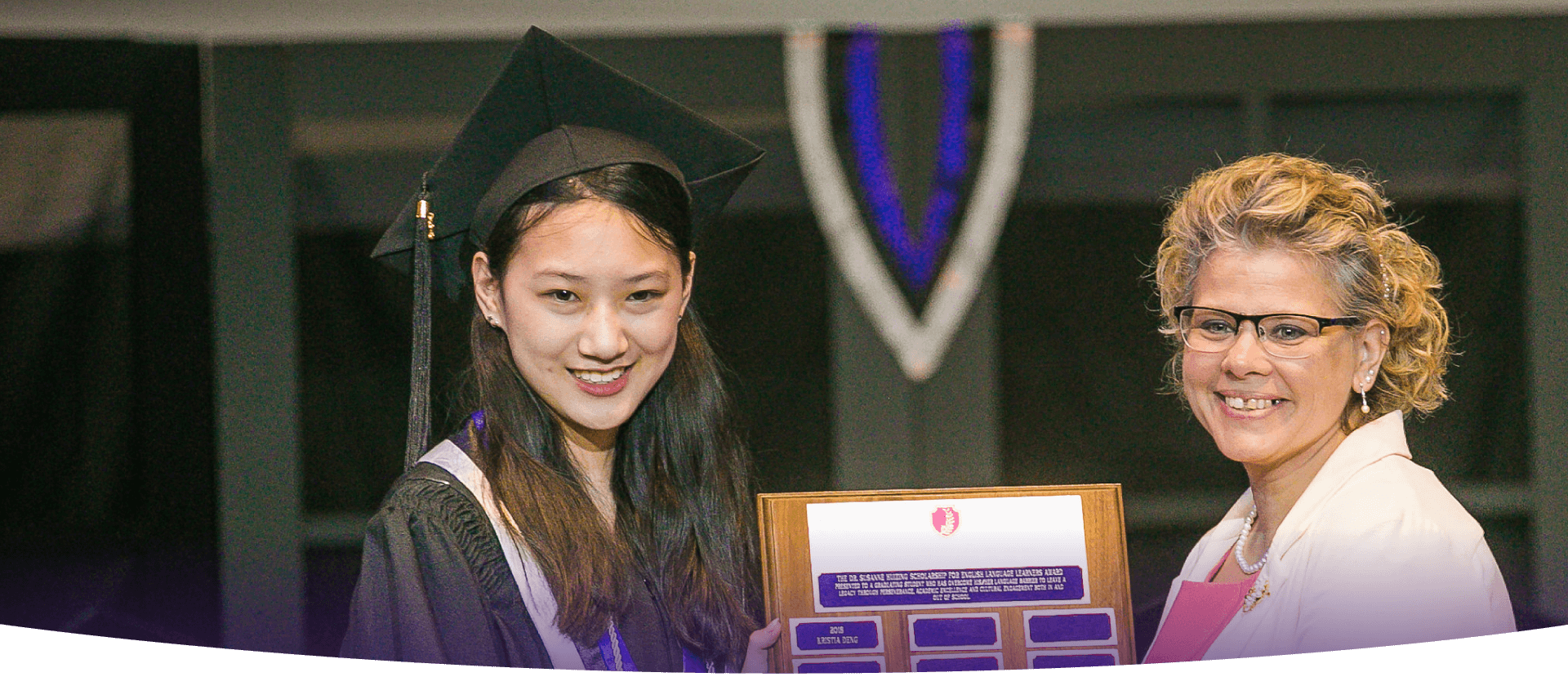 Leaders.
Thinkers.


Innovators.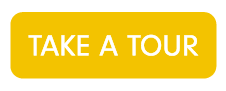 Grace Christian School is more than a private, Christian co-educational school in Charlottetown (PEI). It is a faith-infused, academically rich community that fuels each students' potential to become the leaders, thinkers, and innovators that tomorrow needs. While fostering mastery of learning, meaningful relationships, and global service, GCS also provides students from Junior Kindergarten through Grade 12 with a progressive and forward thinking curriculum based on Truth and the integration of 21st century technology. Our learning environments are authentic and engaging, and allow students to work collaboratively to achieve more.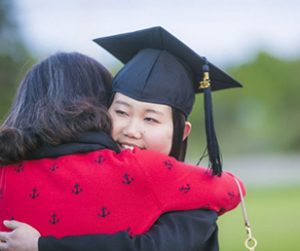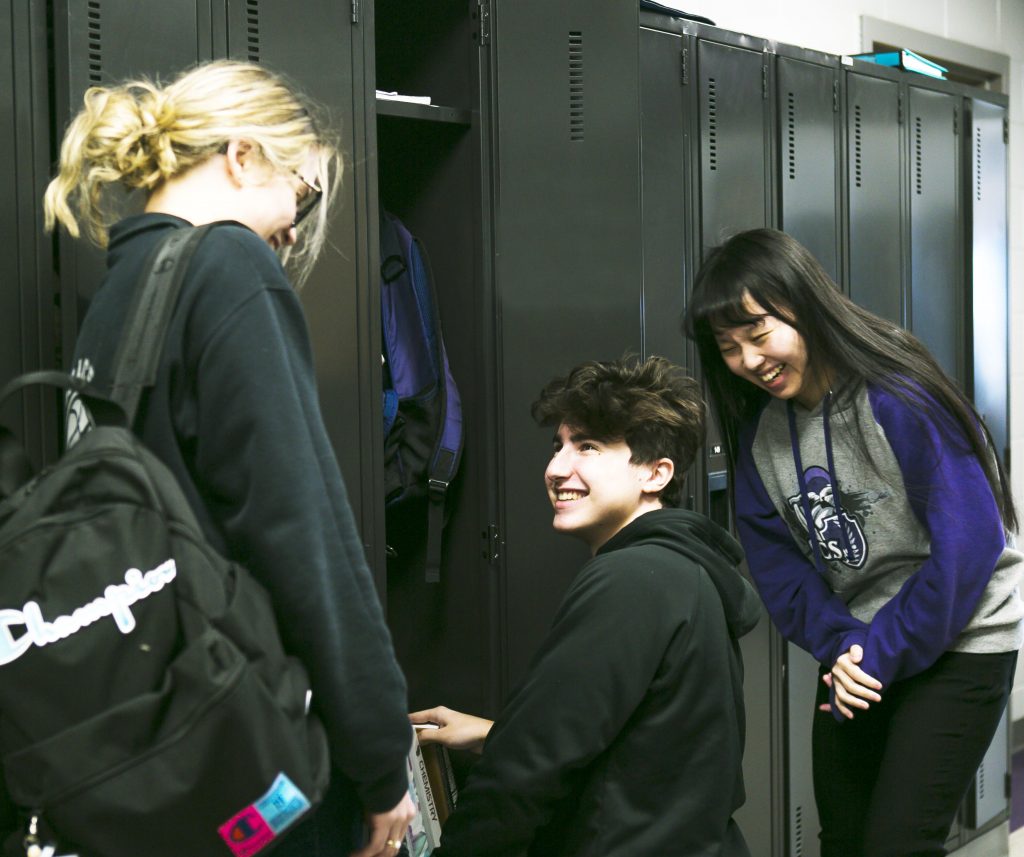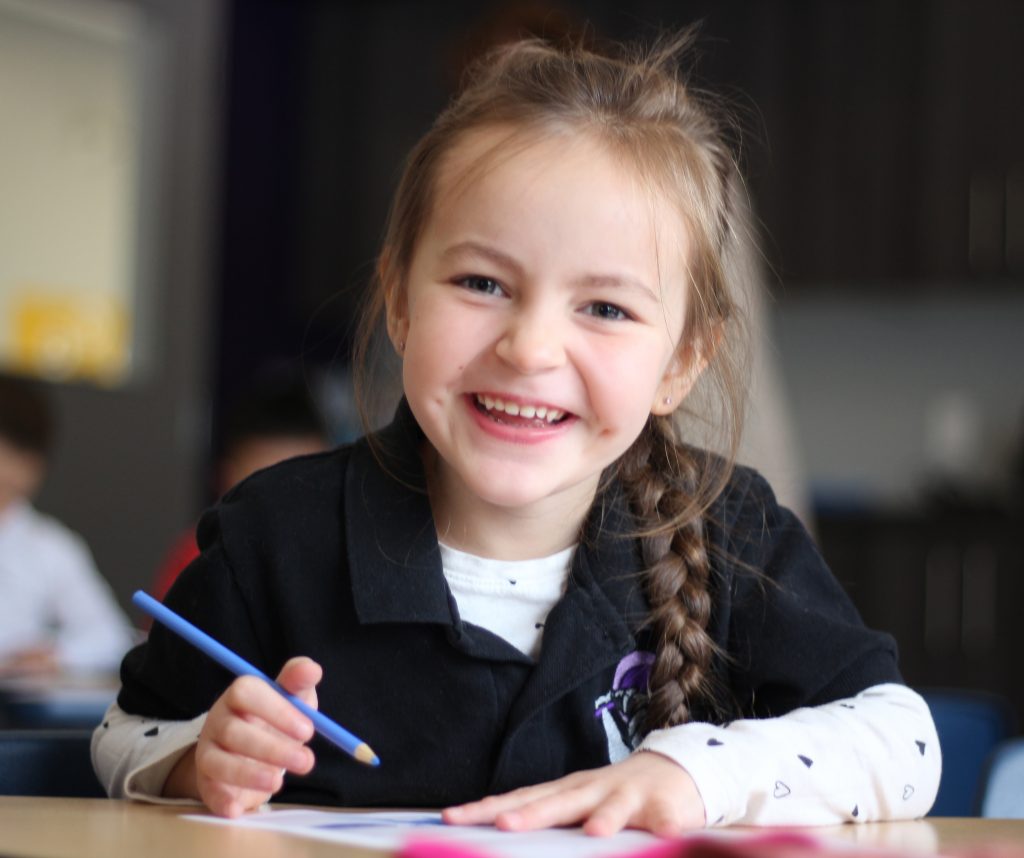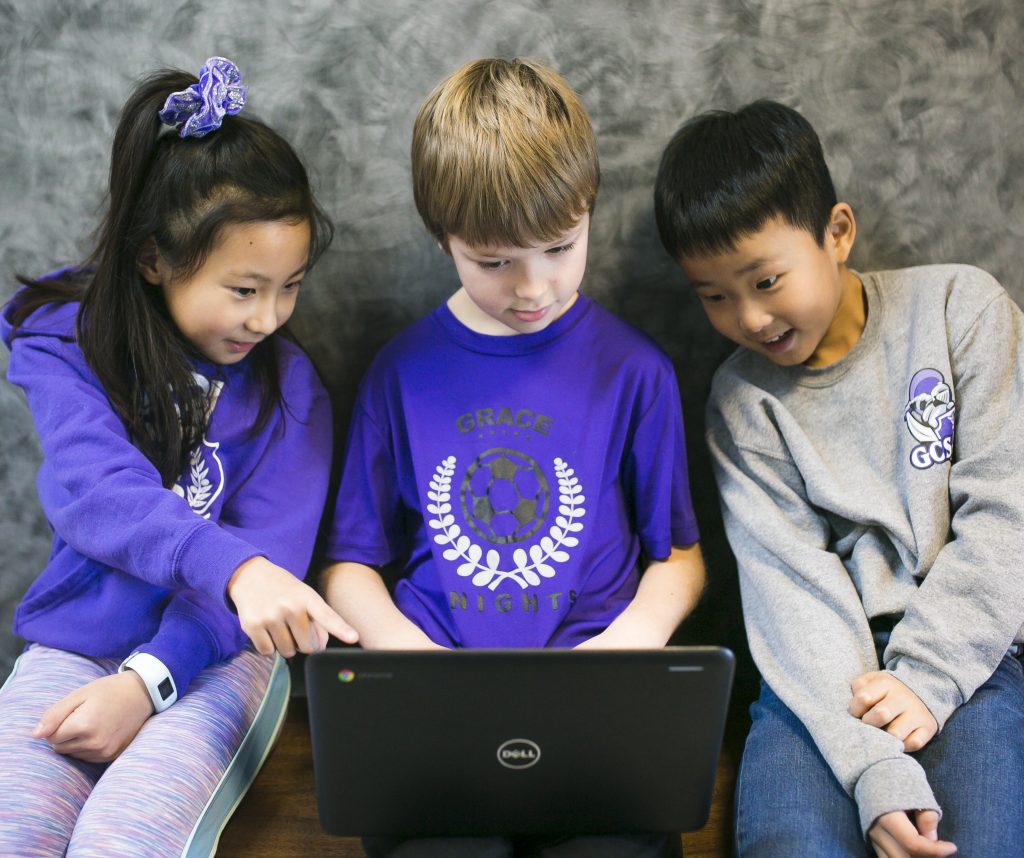 What is AP?
The Advanced Placement Program has enabled millions of students to take university/college-level courses and earn university/college credit, advanced placement, or both, while still in high school.
The AP Capstone Program
AP Capstone is an innovative diploma program from the College Board that equips students with the independent research, collaborative teamwork, and communication skills that are increasingly valued by universities/colleges.
AP Capstone is built on the foundation of two AP courses – AP Seminar and AP Research – and is designed to complement and enhance the in-depth, discipline-specific study experienced in other AP courses.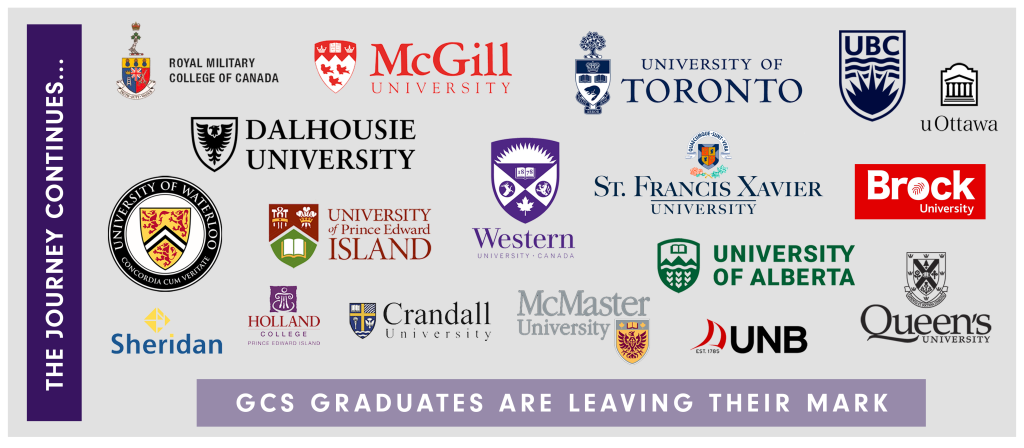 STRIVE FOR EXCELLENCE

"We pursue personal excellence to honour God through our learning and use the gifts He has given us."
VIRTUOUS

"At GCS we work to model love, joy, peace, patience, goodness, kindness, faithfulness, gentleness, and self-control."
HAVE GRIT

"We are not afraid to accept a challenge. We don't quit, we've got grit."
RELATIONSHIP-BUILDERS

"Whether we are serving in our community, learning in our classrooms, or participating in athletics, we are learning more about one another and building lasting relationships."
KNOWLEDGE SEEKERS

"We are leaders of tomorrow. We want knowledge that will impact our faith and bring positive change. This fuels our passion for learning and motivates us to excel."
GLOBAL-MINDED

"Our differences do not define us; they help us grow in understanding of one another and our responsibility to work together for the glory of God."
INNOVATIVE PROBLEM-SOLVERS

"Last year, our grade 6 class offered creative solutions to our local take-out restaurants to help reduce single-use plastics and to protect our fishing industry."
COLLABORATIVE

"We work together to accomplish more."
SERVE OTHERS

"Placing my focus on the needs of others has helped me see how God can use me, no matter how young I am."
PREPARED FOR THE FUTURE

"I am more spiritually, academically, emotionally, physically and socially mature because of the investment my parents and teachers have made in me throughout my education at GCS."
Experience More. Become More.
Grace Christian School's premier International Studies program not only supplies our international students with the most intense and individualized English Second Language program on Prince Edward Island, it also enhances their educational experience with cultural integration and spiritual formation that will open doors to Canada and beyond. Your path to a brighter future begins at GCS!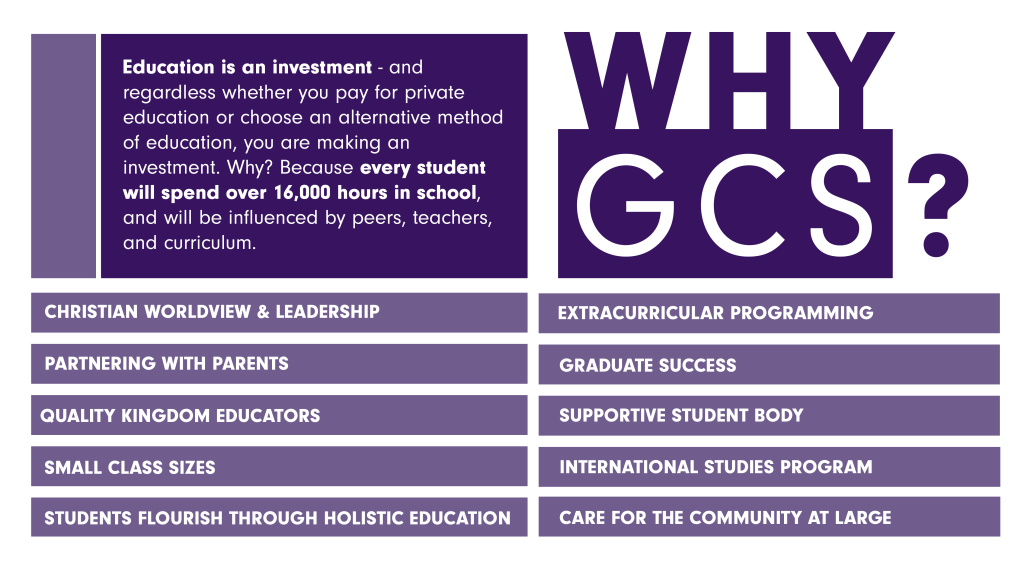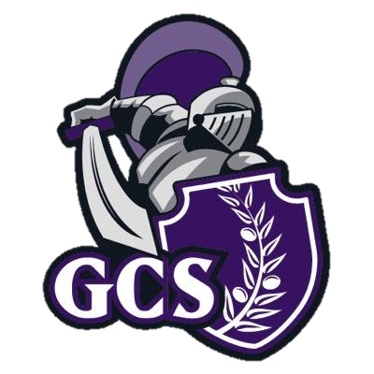 IT'S WORTH
YOUR INVESTMENT!
Every student will spend over 16,000 hours in school, and will be influenced by peers, teachers, and curriculum. It is never too early, or too late, to consider investing in your child's future and giving them the advantage of growing as Jesus did, in wisdom and stature, and in favor with God and man. (Luke 2:52)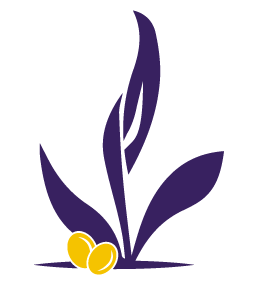 JOIN US IN PLANTING A SEED
& GROWING A FUTURE!
Your investment in our Plant a Seed Campaign is an investment in the next generation of learners. It is an exciting opportunity for you to join with us at a pivotal time- to not only celebrate past successes, but also to partner with us in building an exciting future where students are provided with modern spaces to collaborate and innovate.