OUR GCS TEAM
Grace Christian School offers a premium, Christ-centered education taught by qualified and experienced staff who love God and are passionate about investing in the development of each student's full potential. Each member of the team is committed to professional excellence and seeks to improve their teaching skills through professional development and the implementation of 21st century pedagogy.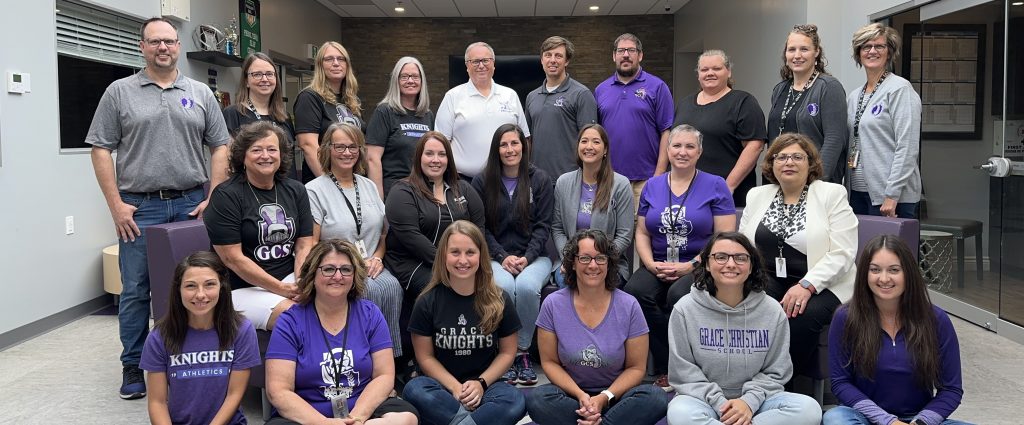 GCS staff are highly respected in their fields of passion and education, presenting at conferences around the world, serving on international and community boards, and mentoring pre-service and new teachers.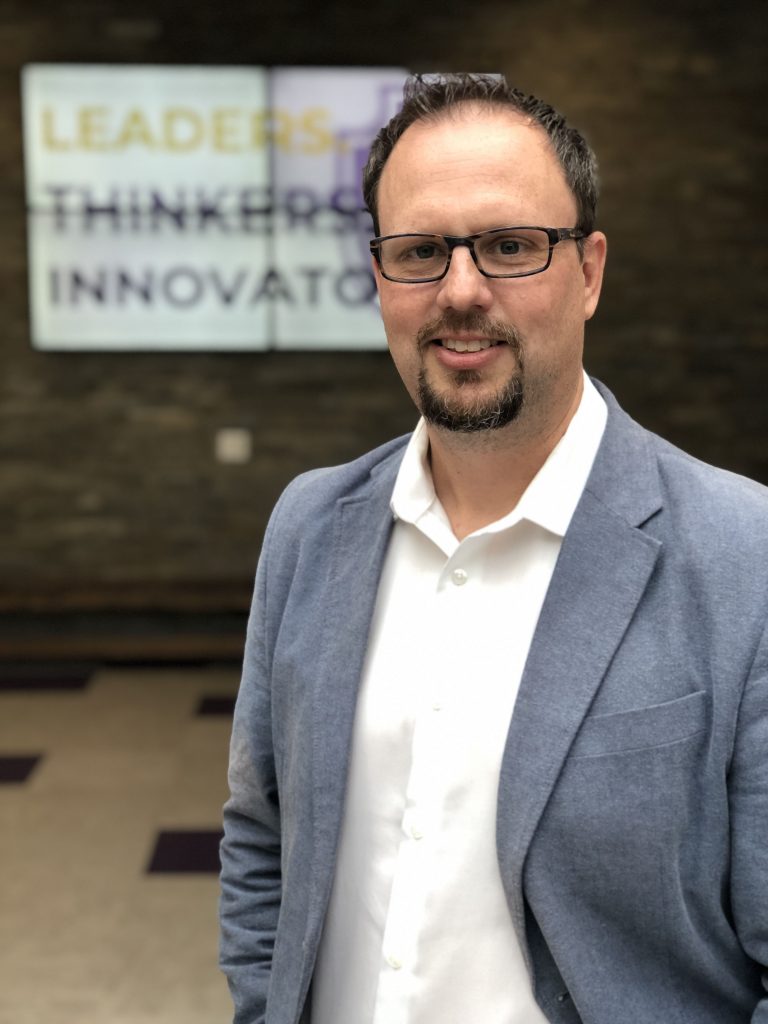 JASON BIECH, HEAD OF SCHOOL
Mr. Jason Biech has been a part of the Grace Christian School community in Charlottetown, PEI, for twenty-four years with this being his eighteenth year as the Head of School/Principal. He holds a B.Ed. from Toccoa Falls College & M.Ed. from Liberty University. During his tenure, he has transformed GCS into one of the most innovative and technologically vibrant ACSI schools in Eastern Canada, and in collaboration with his staff, has developed a school culture that fosters mastery of learning, meaningful relationships, & global service. He has strongly influenced the staff and students of GCS with his passion for mission-centered learning and global citizenship. He has led over 100 students on 7 mission trips to Jamaica. Mr. Jason Biech is passionate about training and equipping teachers to be models of Christ inside their classrooms, while challenging them towards continued professional excellence.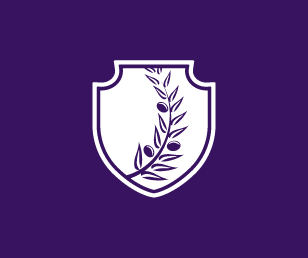 Mrs. Natalie MacNeill
Elementary School Director / Director of Advancement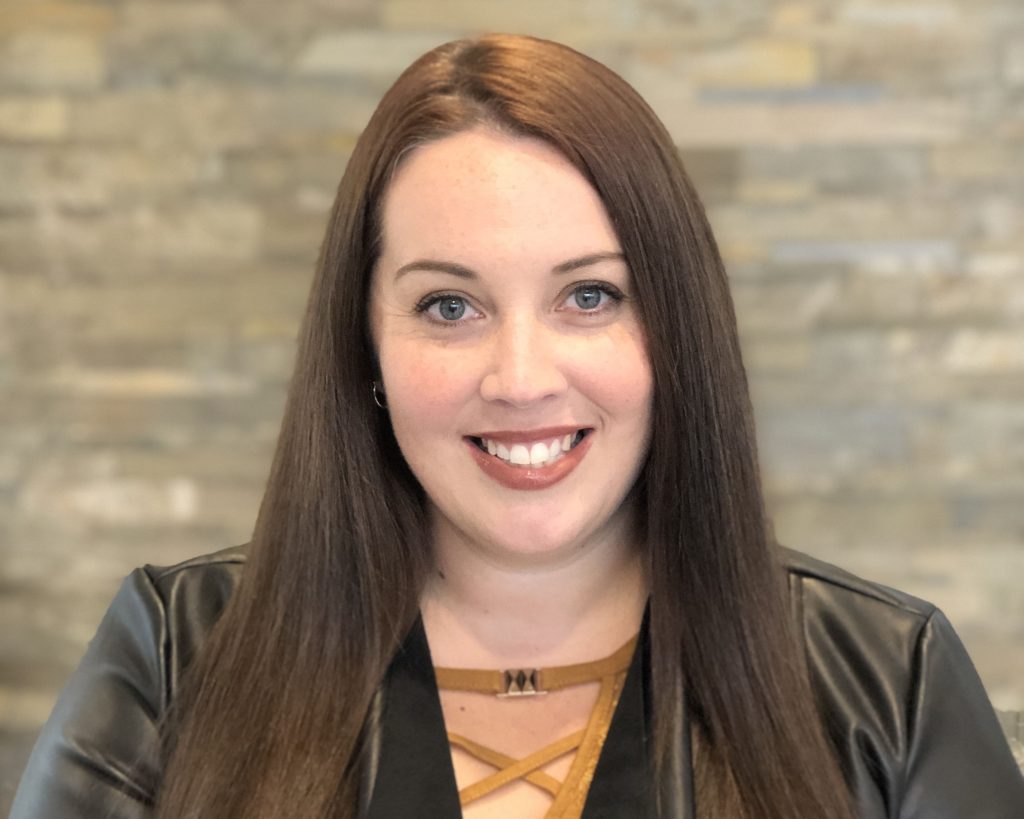 Mrs. Natalie MacNeill
Elementary School Director / Director of Advancement
nmacneill@gcspei.ca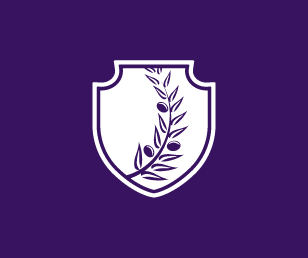 Mr. Craig Allin
Director of Academics & Student Affairs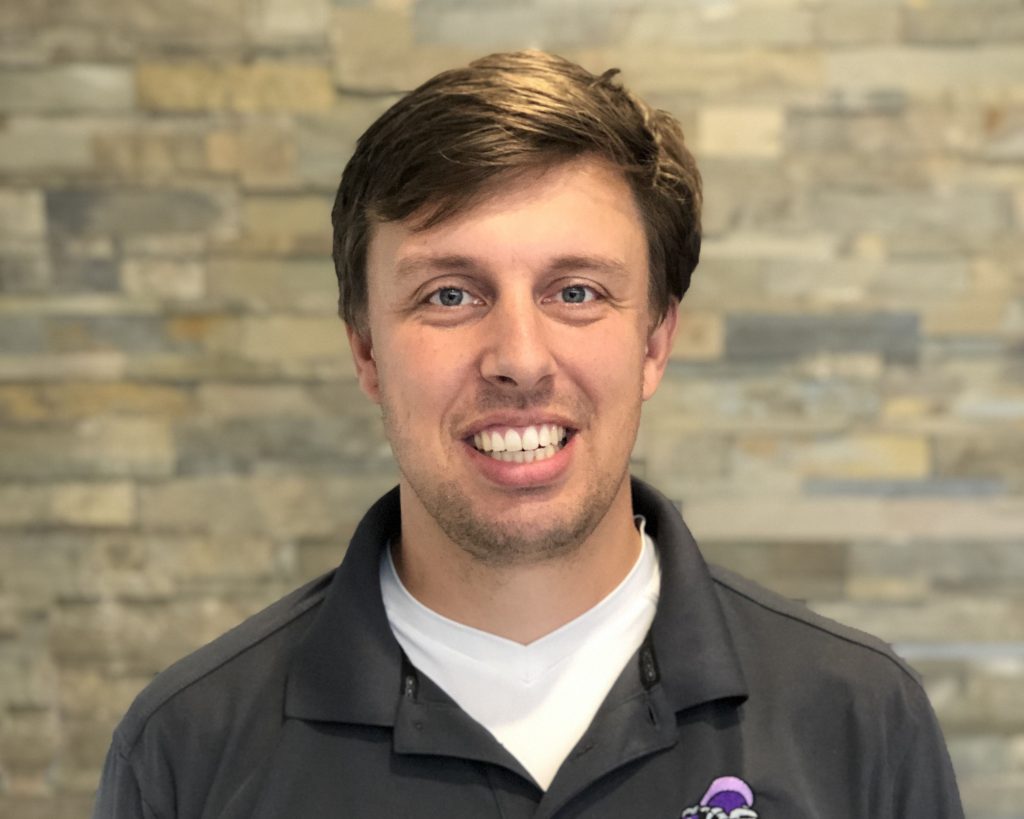 Mr. Craig Allin
Director of Academics & Student Affairs
callin@gcspei.ca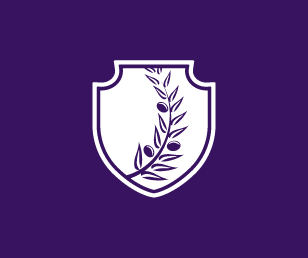 Mr. Neil Thompson
International Student Affairs Director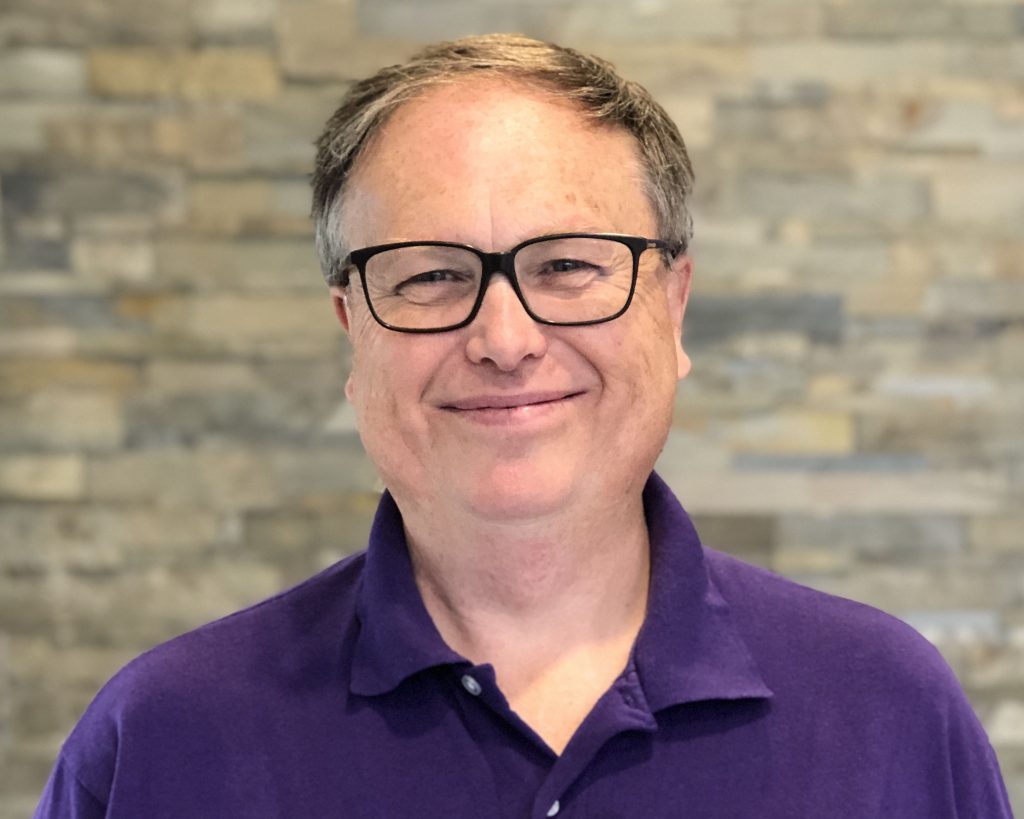 Mr. Neil Thompson
International Student Affairs Director
nthompson@gcspei.ca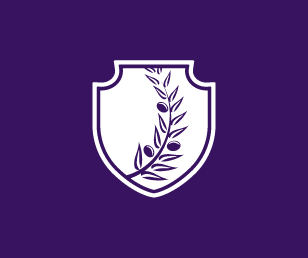 Mrs. Karrie-Anne Thorne
Resource Specialist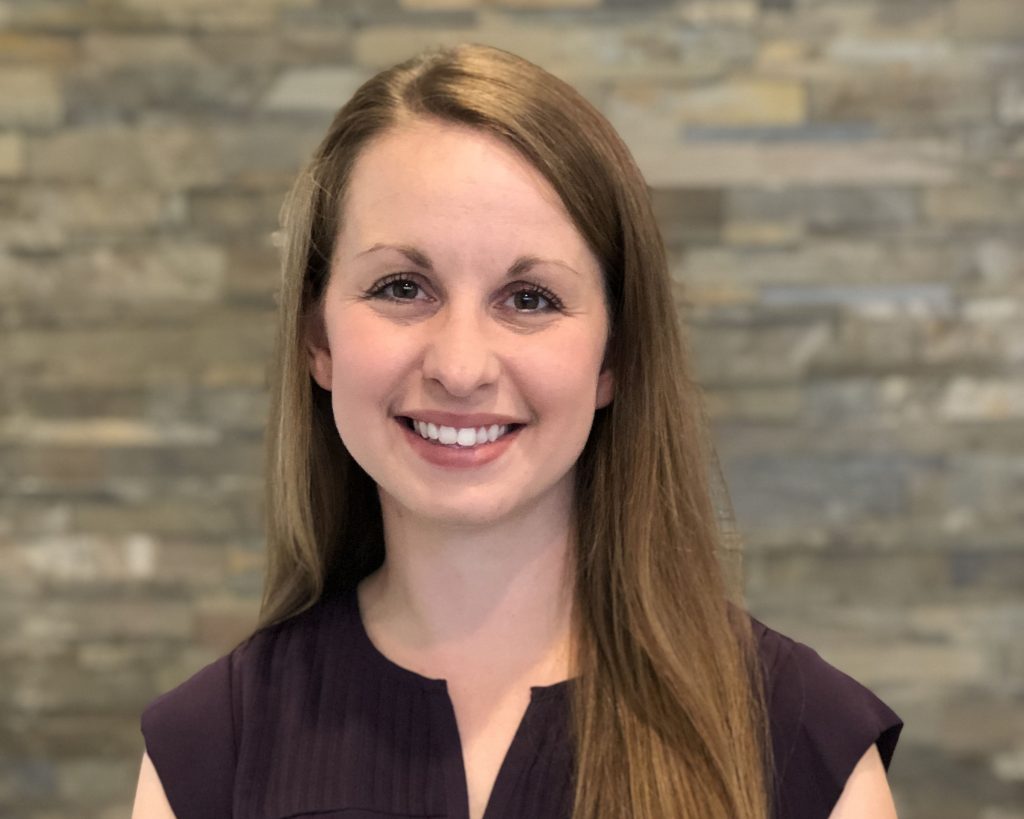 Mrs. Karrie-Anne Thorne
Resource Specialist
kthorne@gcspei.ca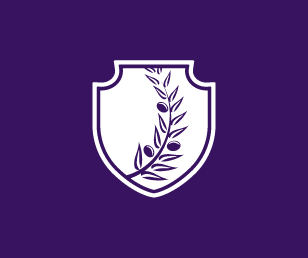 Mrs. Anne Laird
Senior Advisor / Athletic Director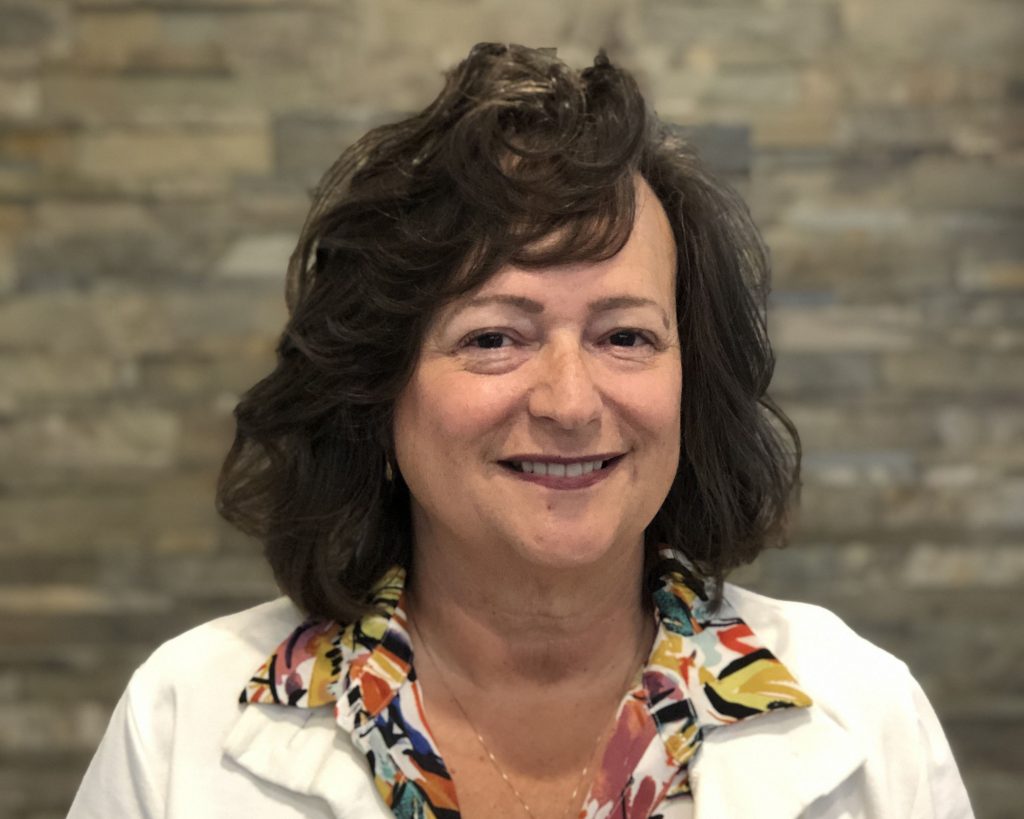 Mrs. Anne Laird
Senior Advisor / Athletic Director
alaird@gcspei.ca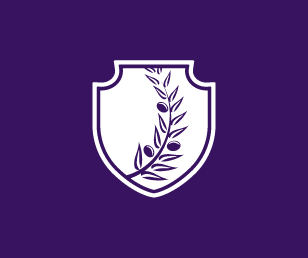 Mr. Jordan Ellis
IT Administrator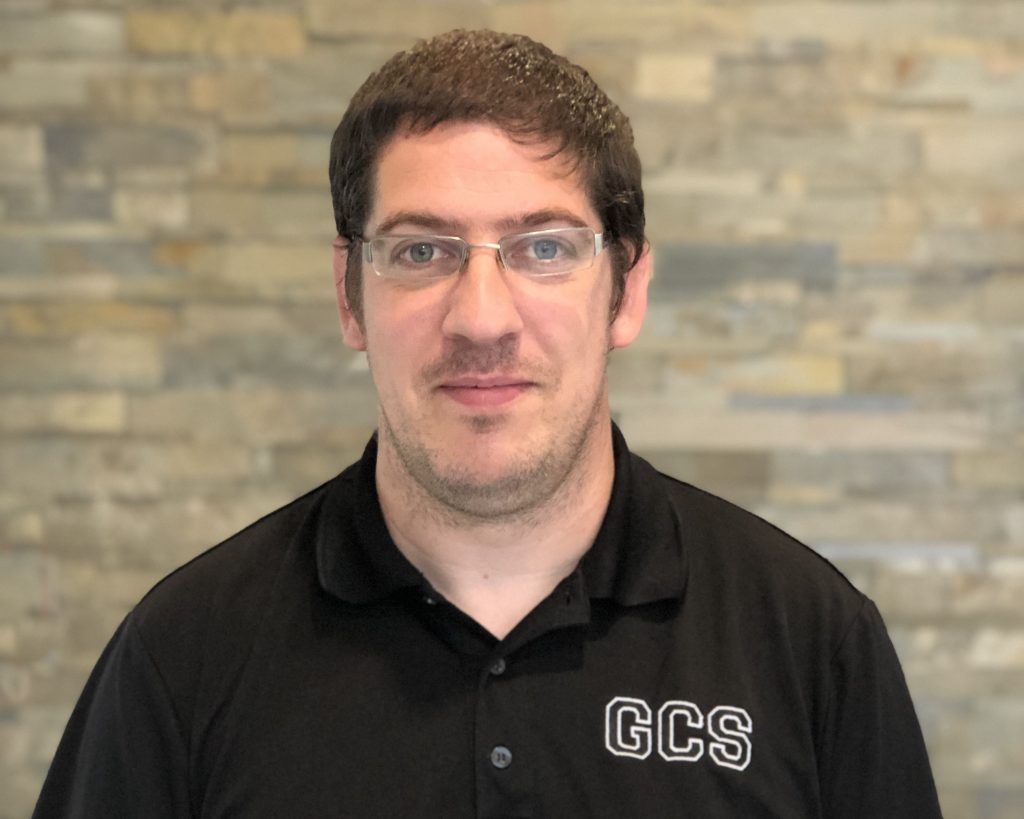 Mr. Jordan Ellis
IT Administrator
jellis@gcspei.ca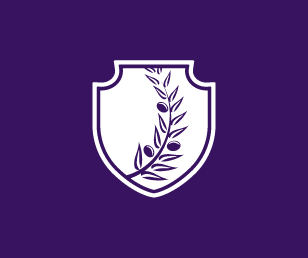 Mrs. Lael de Boer
Junior & Senior High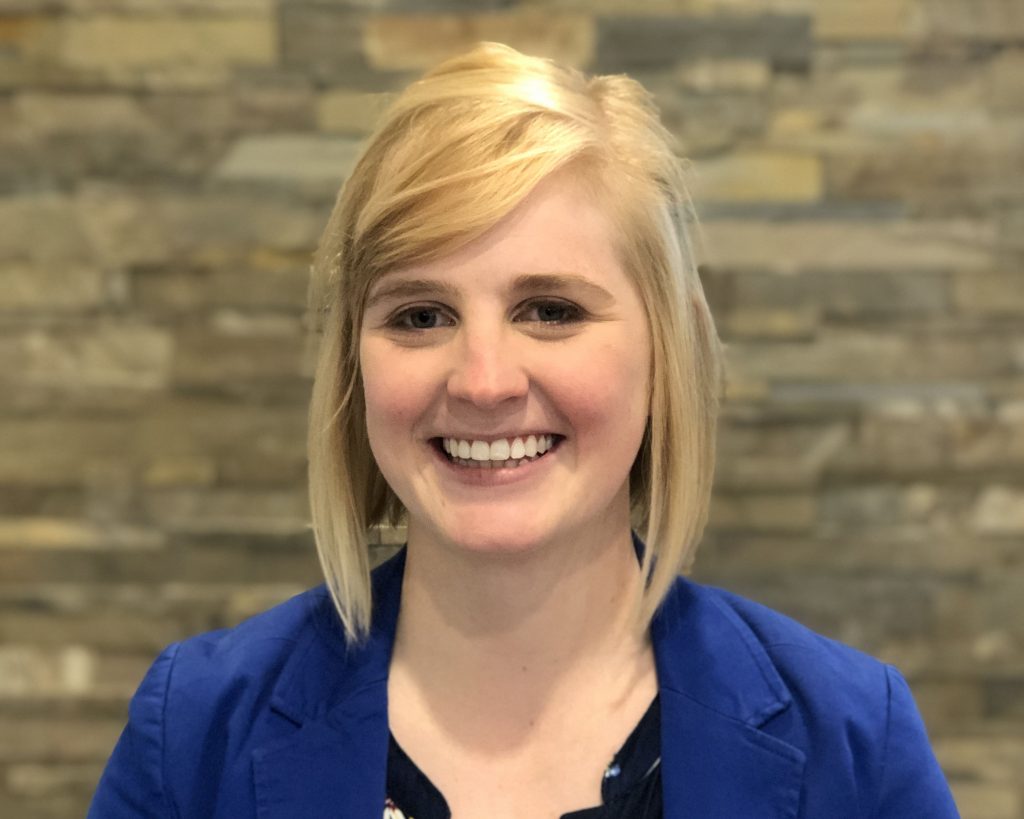 Mrs. Lael de Boer
Junior & Senior High
ldeboer@gcspei.ca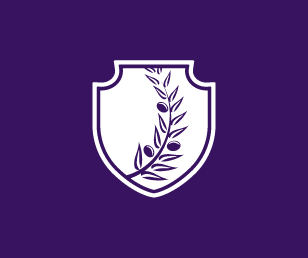 Mrs. Jennifer de Boer
Junior & Senior High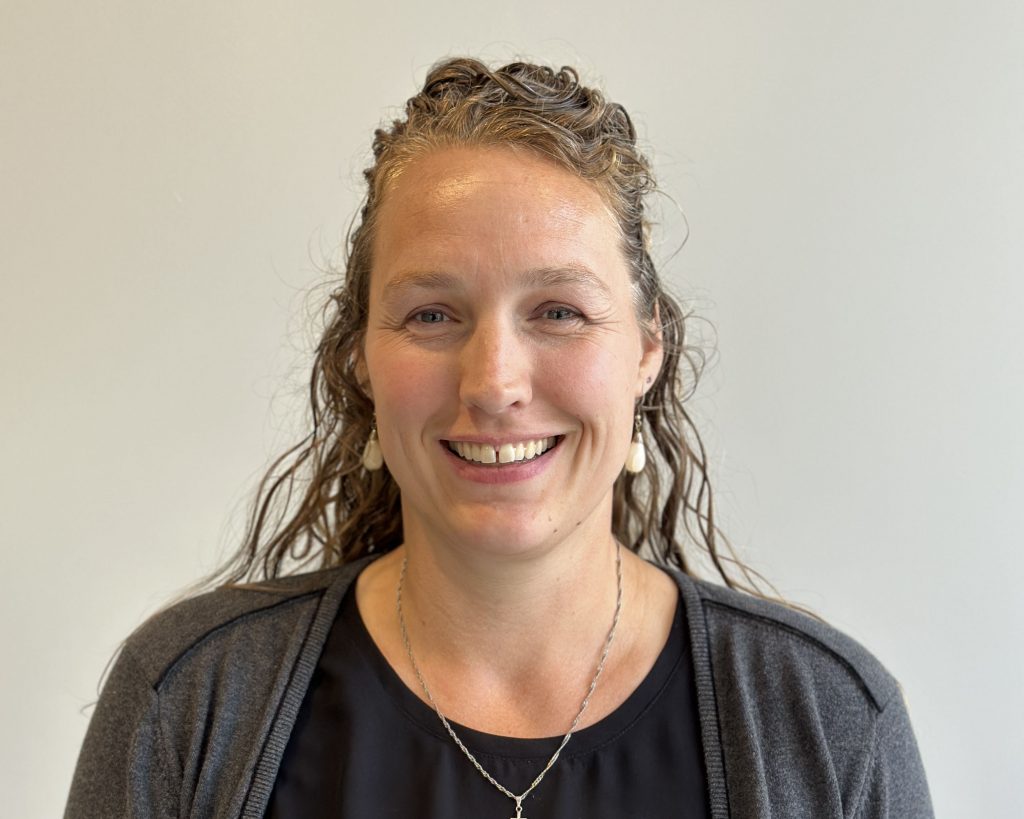 Mrs. Jennifer de Boer
Junior & Senior High
jdeboer@gcspei.ca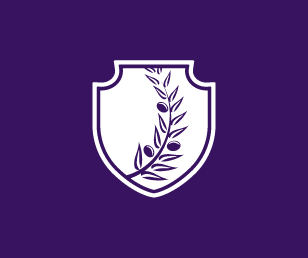 Mrs. Martina Biech
Junior & Senior High Science / Library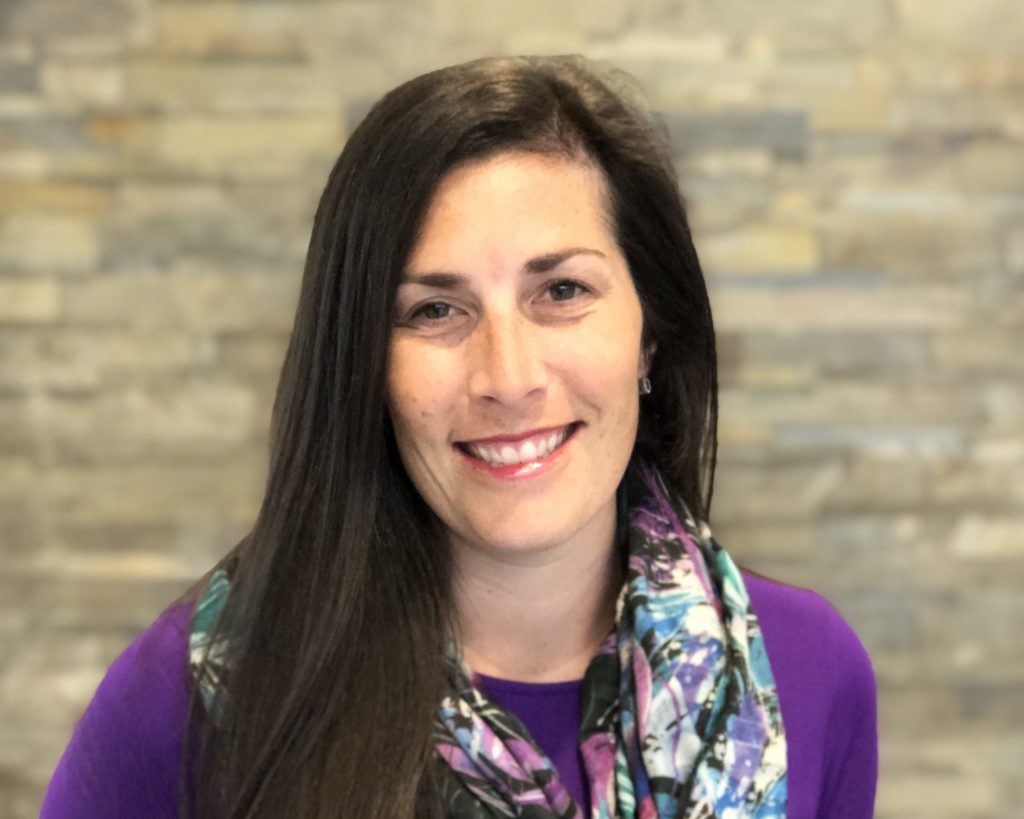 Mrs. Martina Biech
Junior & Senior High Science / Library
mbiech@gcspei.ca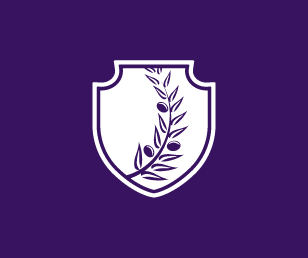 Mrs. Julie Wilting
Music / Art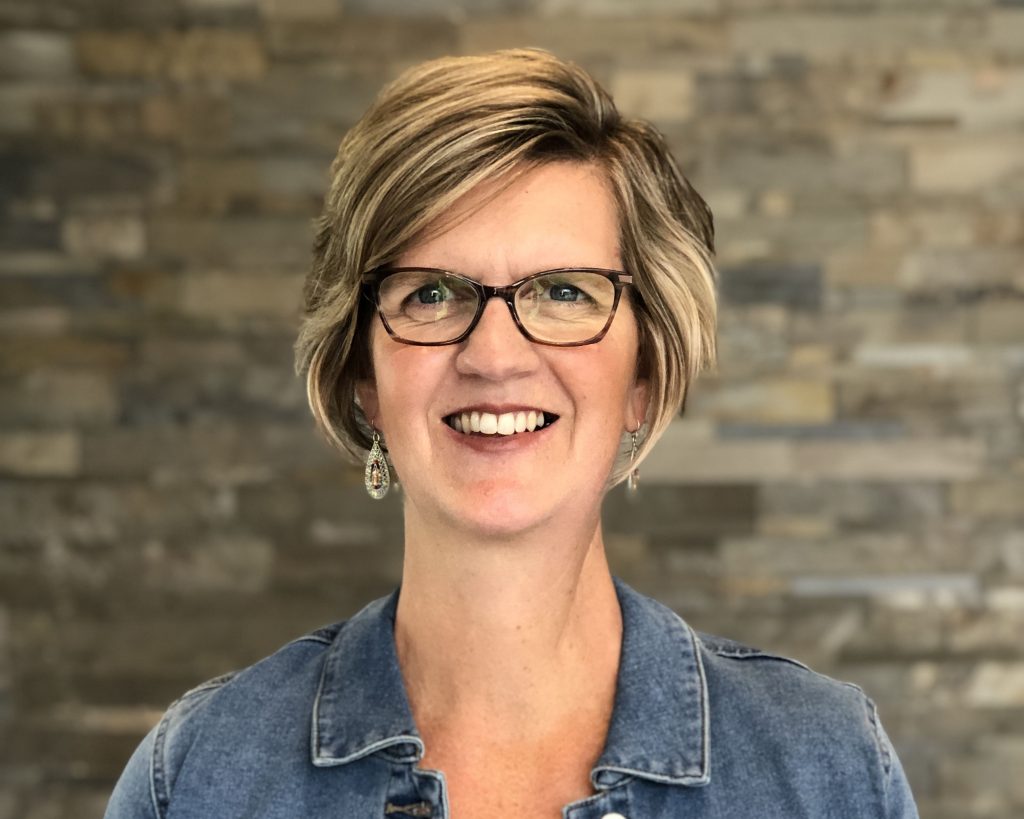 Mrs. Julie Wilting
Music / Art
jwilting@gcspei.ca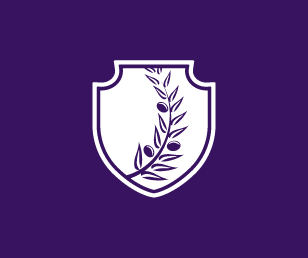 Mrs. Laura Perry
Junior & Senior Kindergarten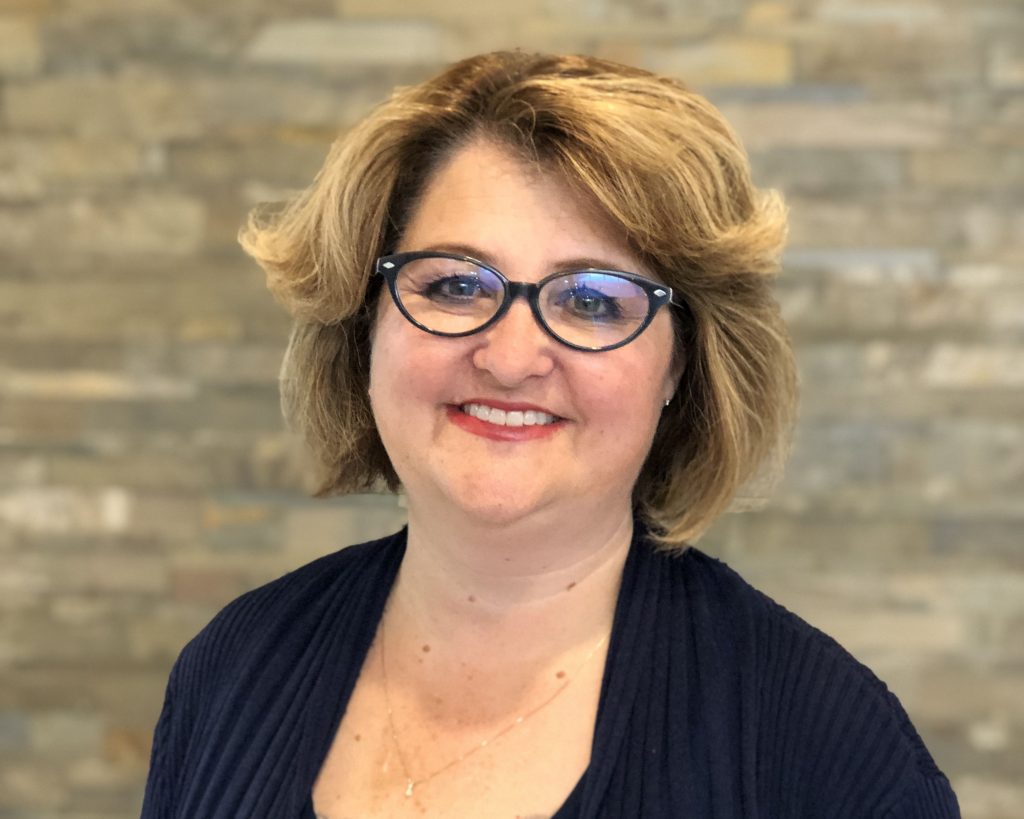 Mrs. Laura Perry
Junior & Senior Kindergarten
lperry@gcspei.ca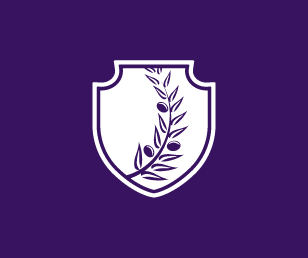 Mrs. Jennie Barton
Grade 1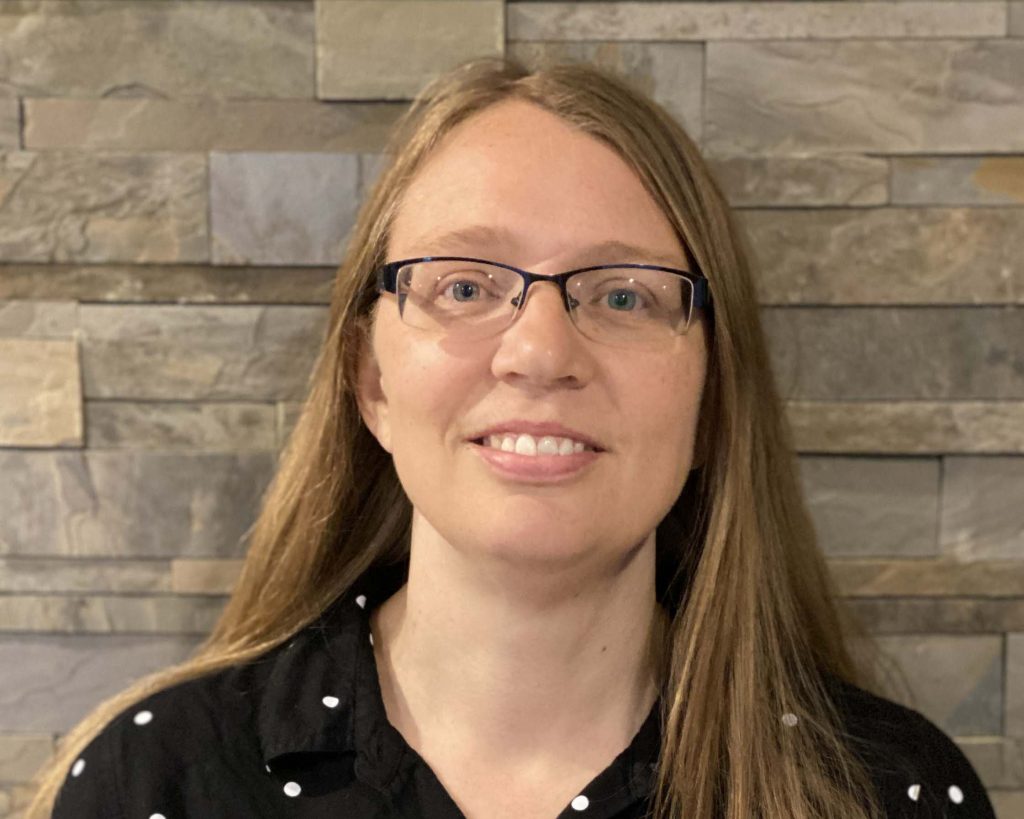 Mrs. Jennie Barton
Grade 1
jbarton@gcspei.ca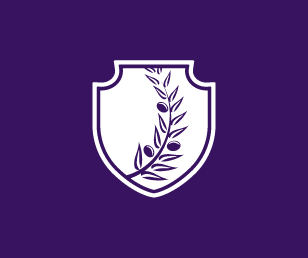 Mrs. Heather Summerfield
Grade 2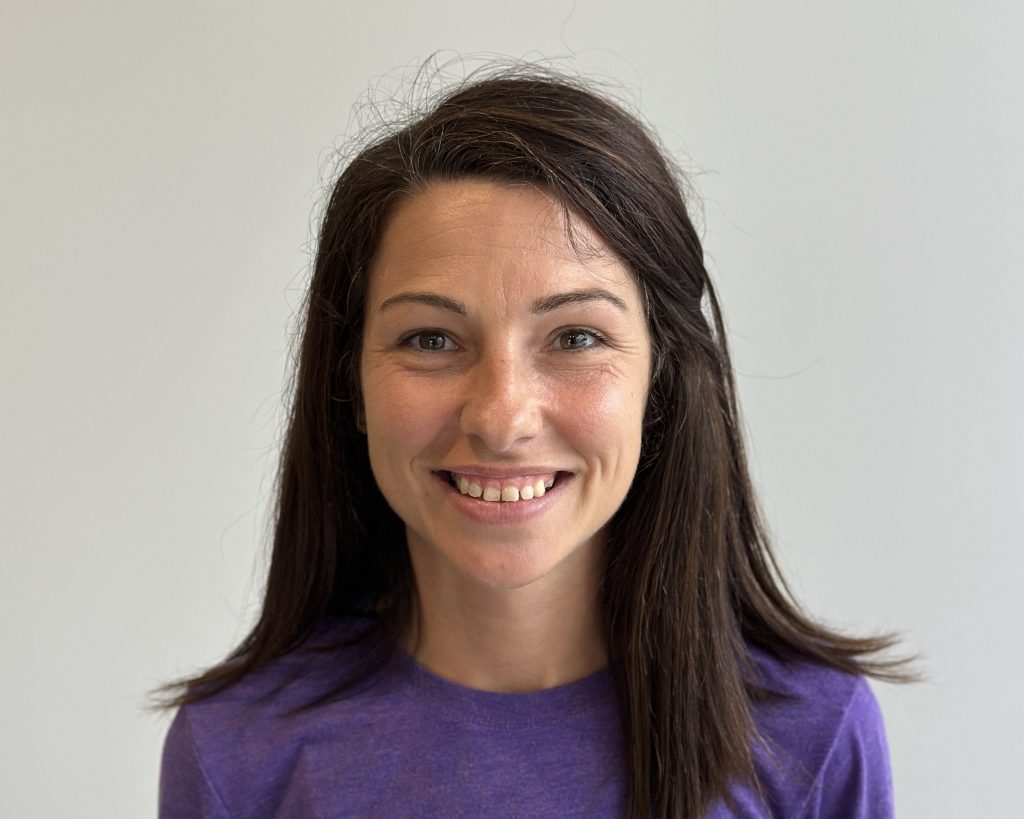 Mrs. Heather Summerfield
Grade2
hsummerfield@gcspei.ca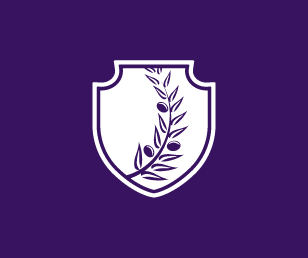 Mrs. Angie Smylie
Grade 3 / French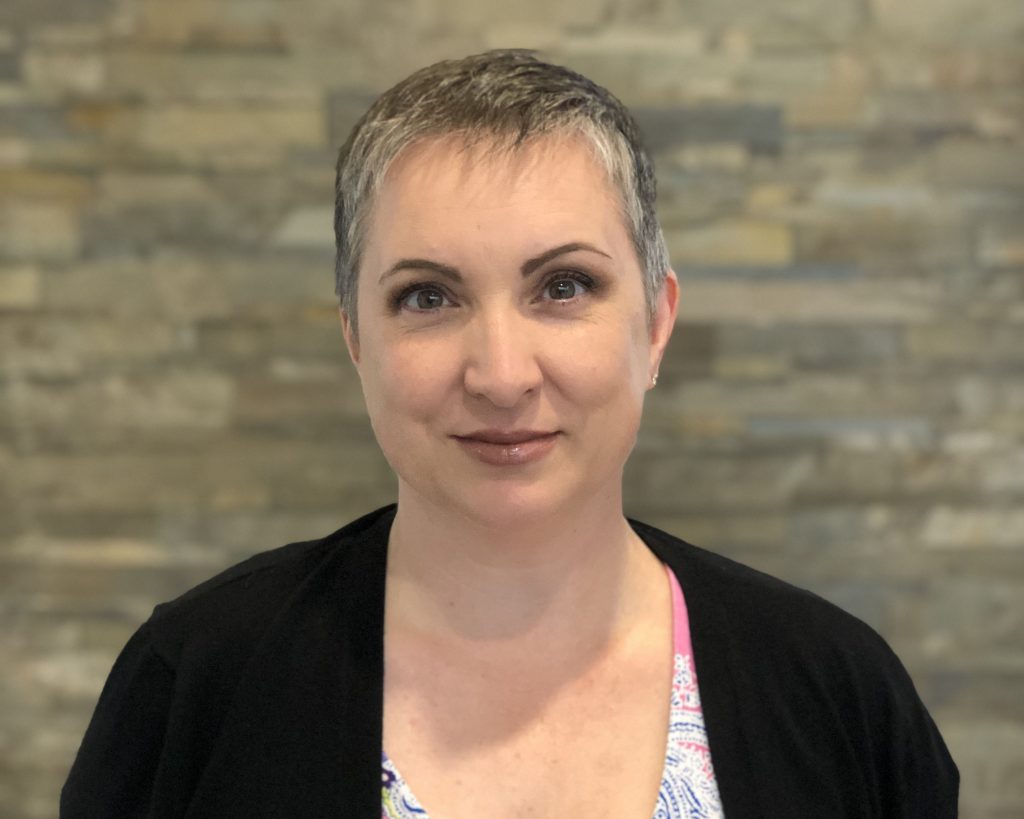 Mrs. Angie Smylie
Grade 3 / French
asmylie@gcspei.ca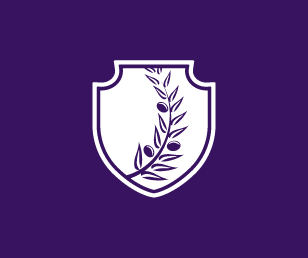 Mrs. Misty Bouter
Grade 4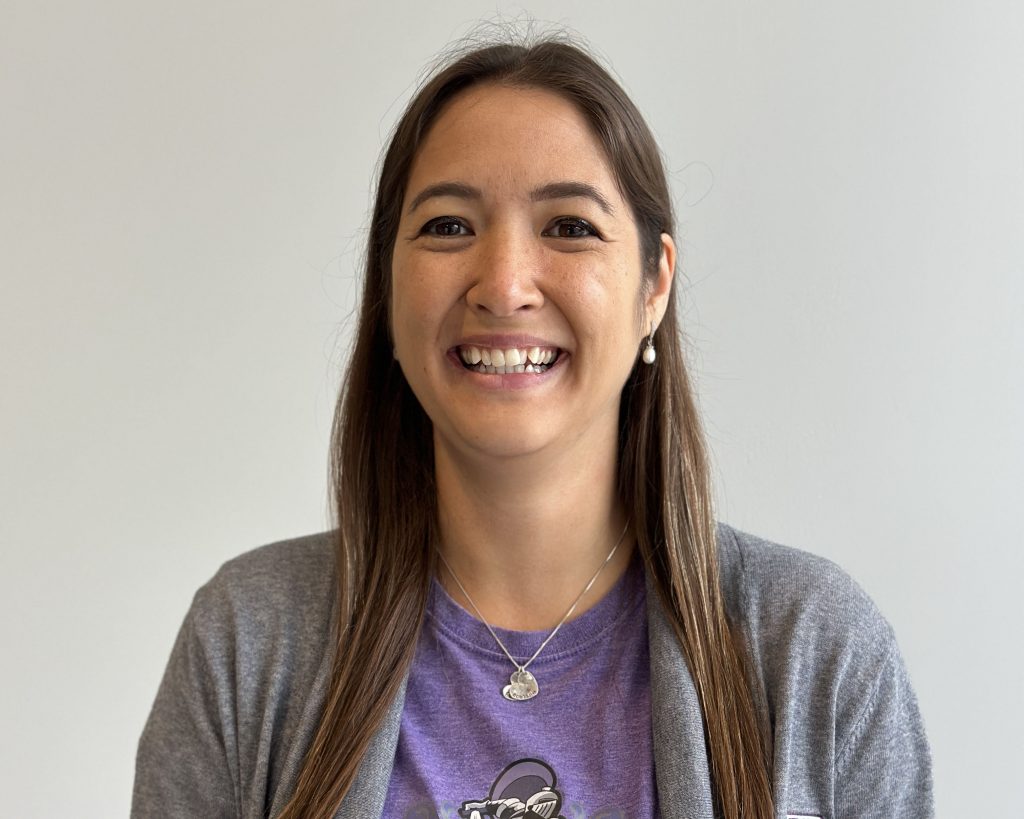 Mrs. Misty Bouter
Grade 4
mbouter@gcspei.ca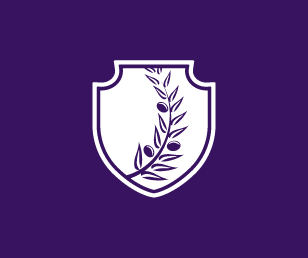 Ms. Julia Grounds
Grade 5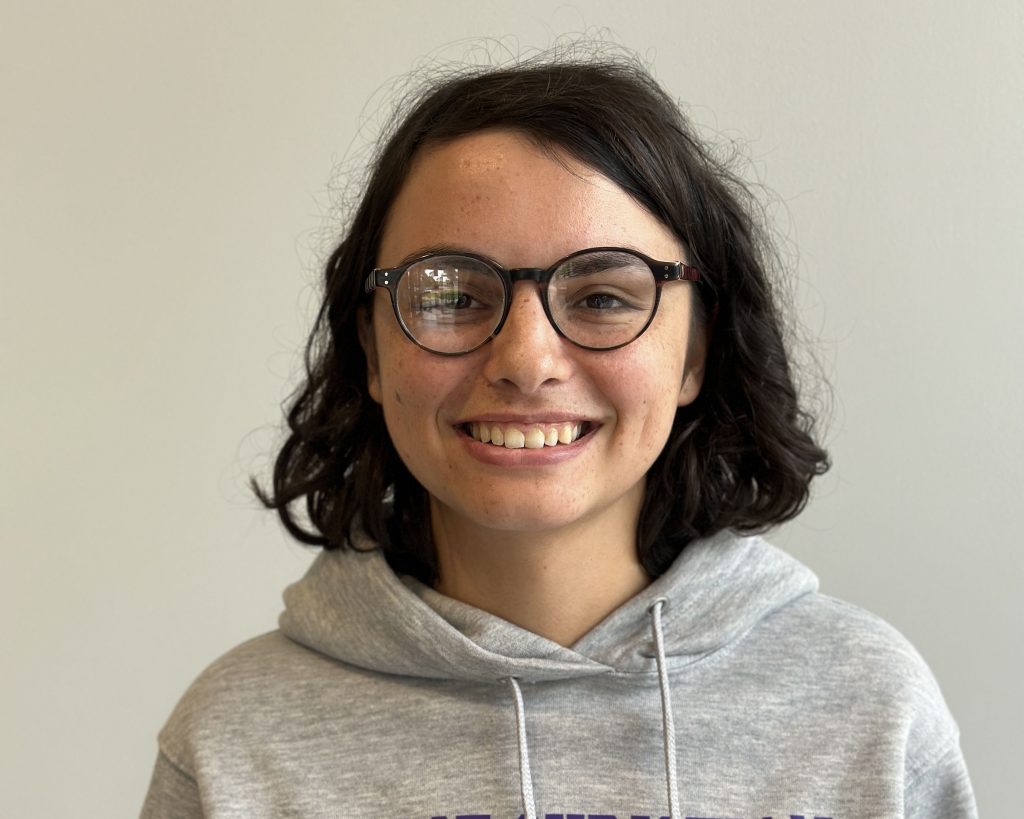 Ms. Julia Grounds
Grade 5
jgrounds@gcspei.ca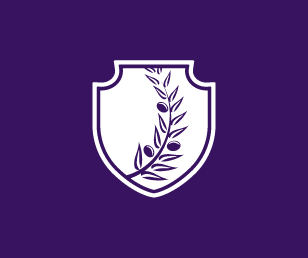 Mrs. Michelle Holdway
Grade 6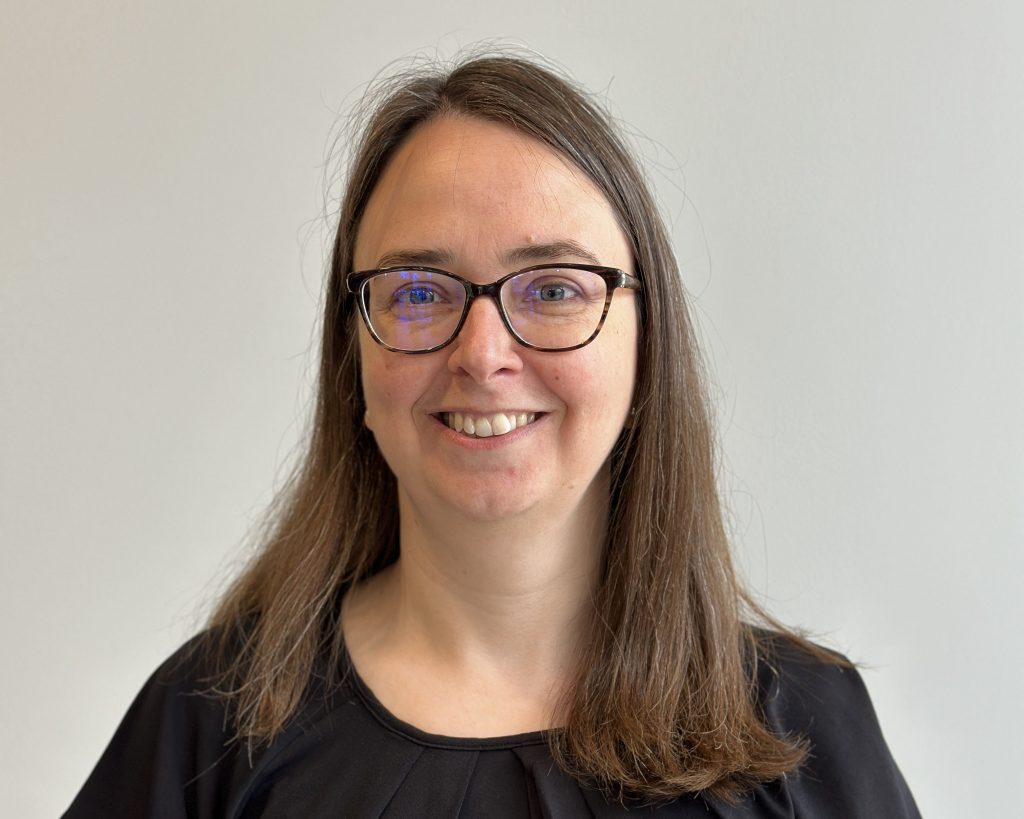 Mrs. Michelle Holdway
Grade 6
mholdway@gcspei.ca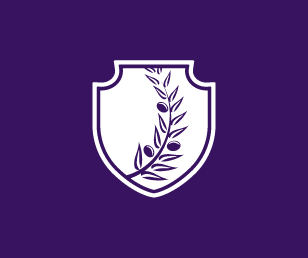 Mrs. Maud Houchane
ESL Support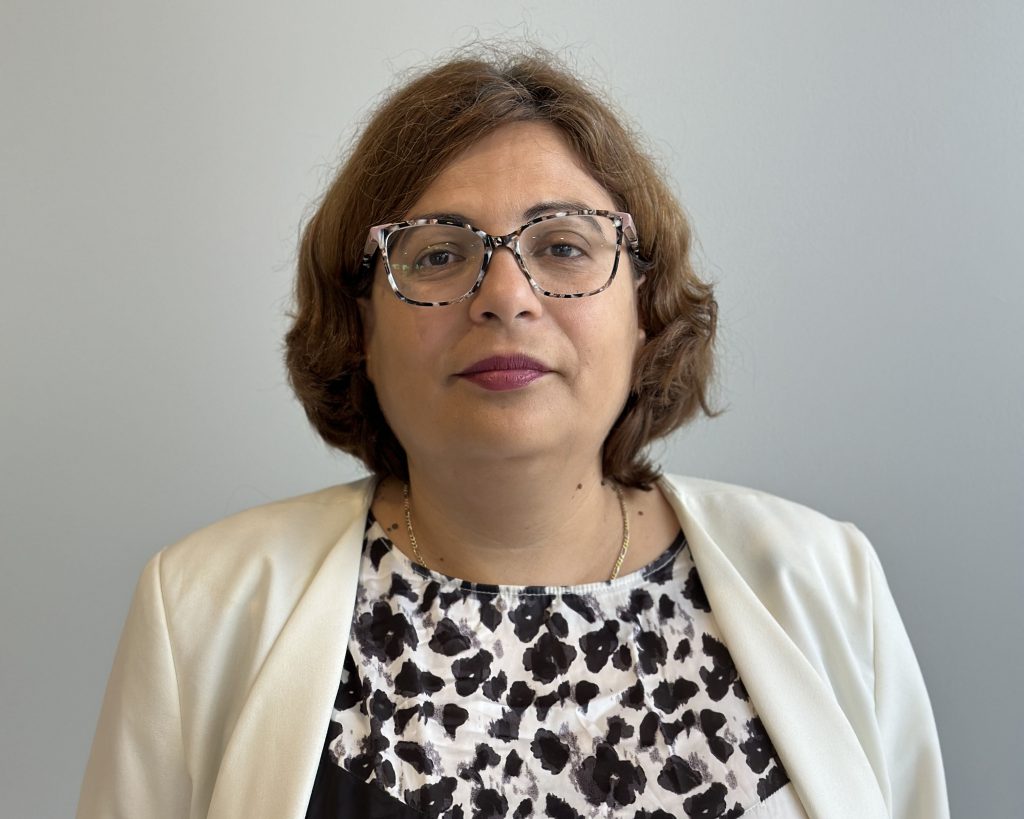 Mrs. Maud Houchane
ESL Support
mhouchane@gcspei.ca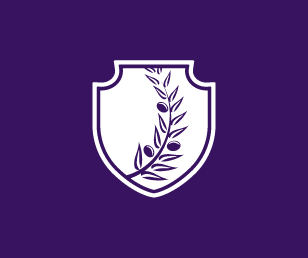 Mrs. Jana Arthurs
ESL / Educational Support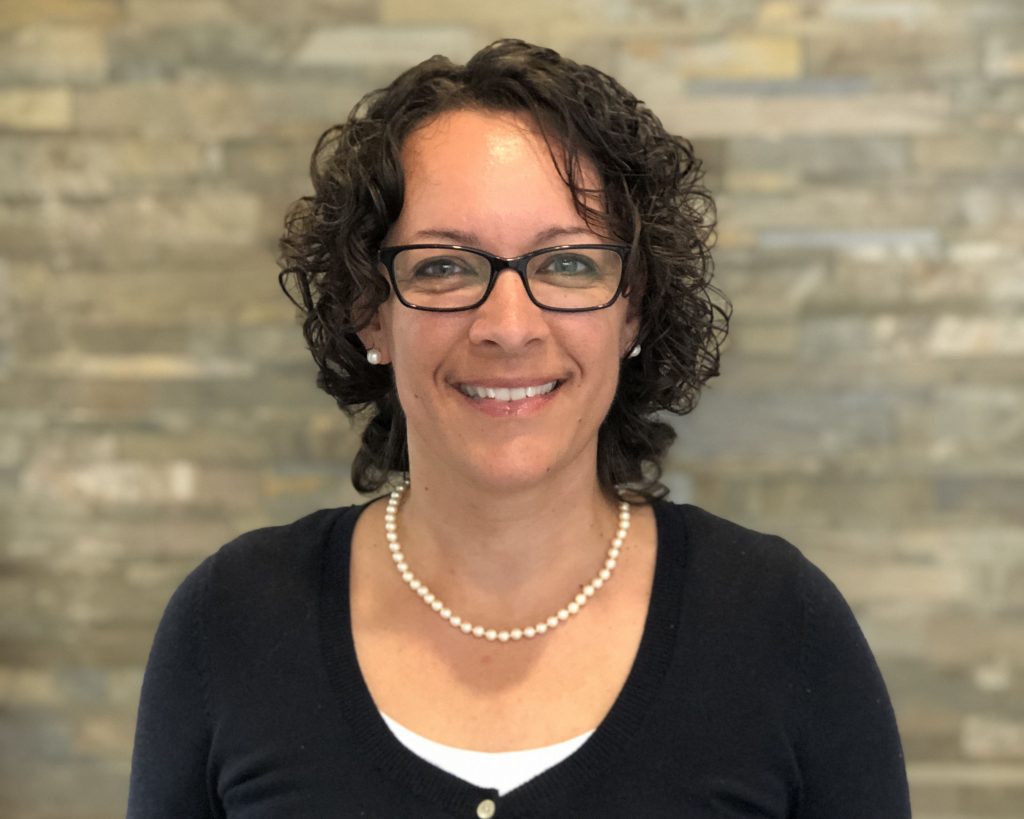 Mrs. Jana Arthurs
ESL / Educational Support
jarthurs@gcspei.ca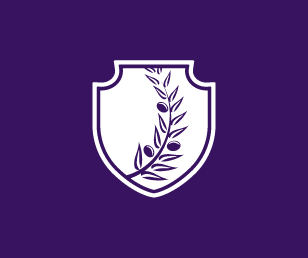 Mrs. Francine McGonnell
Resource / Elementary Bible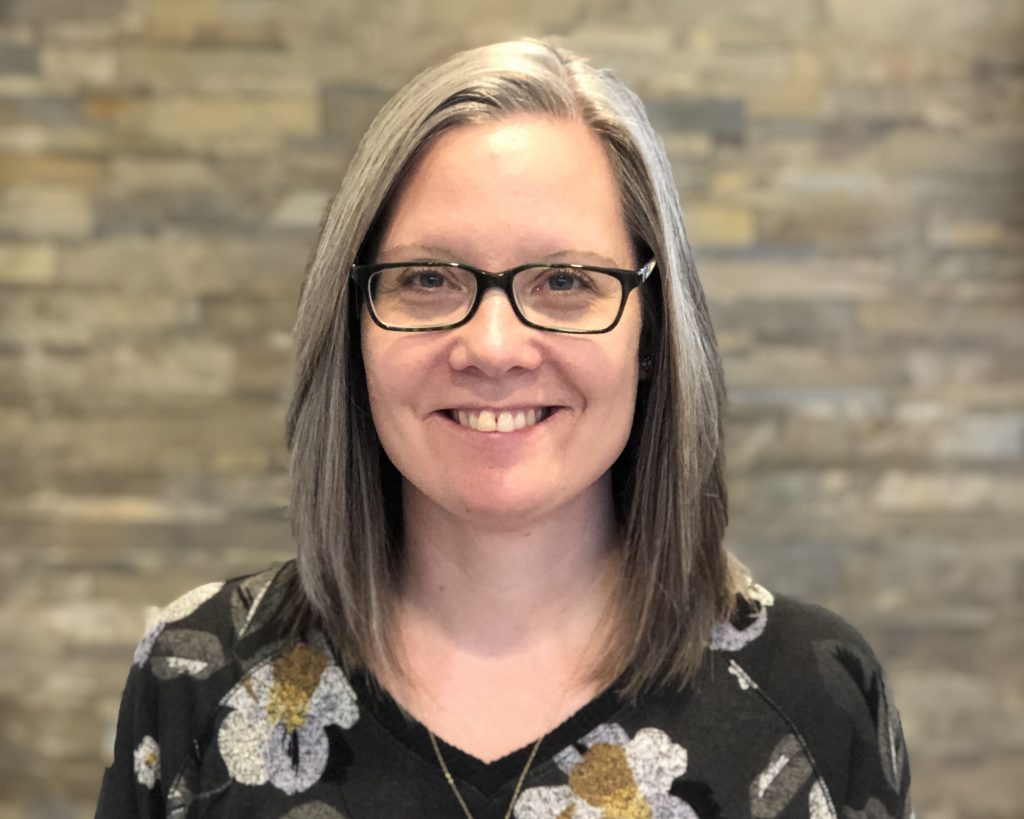 Mrs. Francine McGonnell
Resource / Elementary Bible
fmcgonnell@gcspei.ca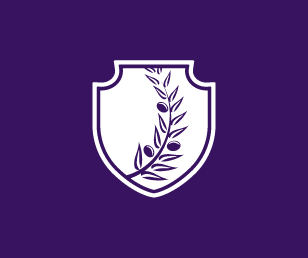 Mrs. Judy Squires
Junior & Senior Kindergarten Aide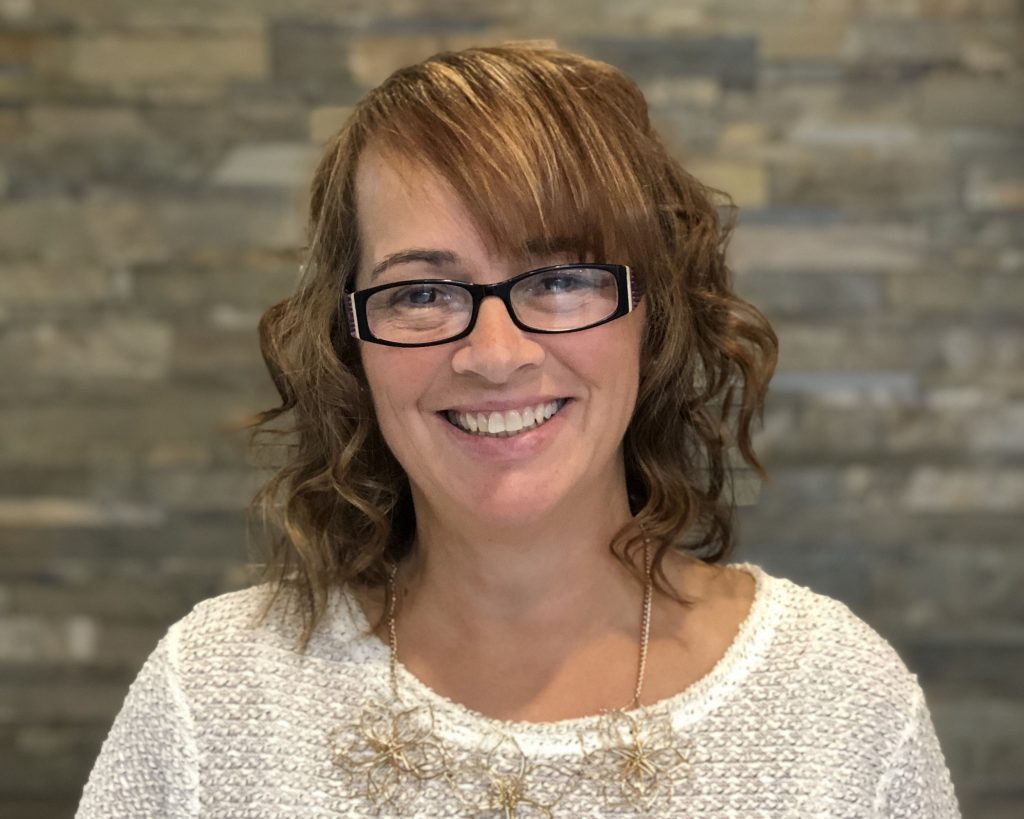 Mrs. Judy Squires
Junior & Senior Kindergarten Aide
jsquires@gcspei.ca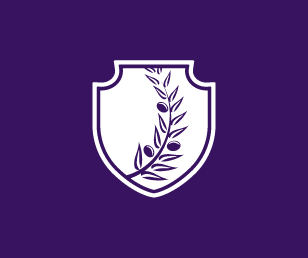 Ms. Michaela Arthurs
Executive Assistant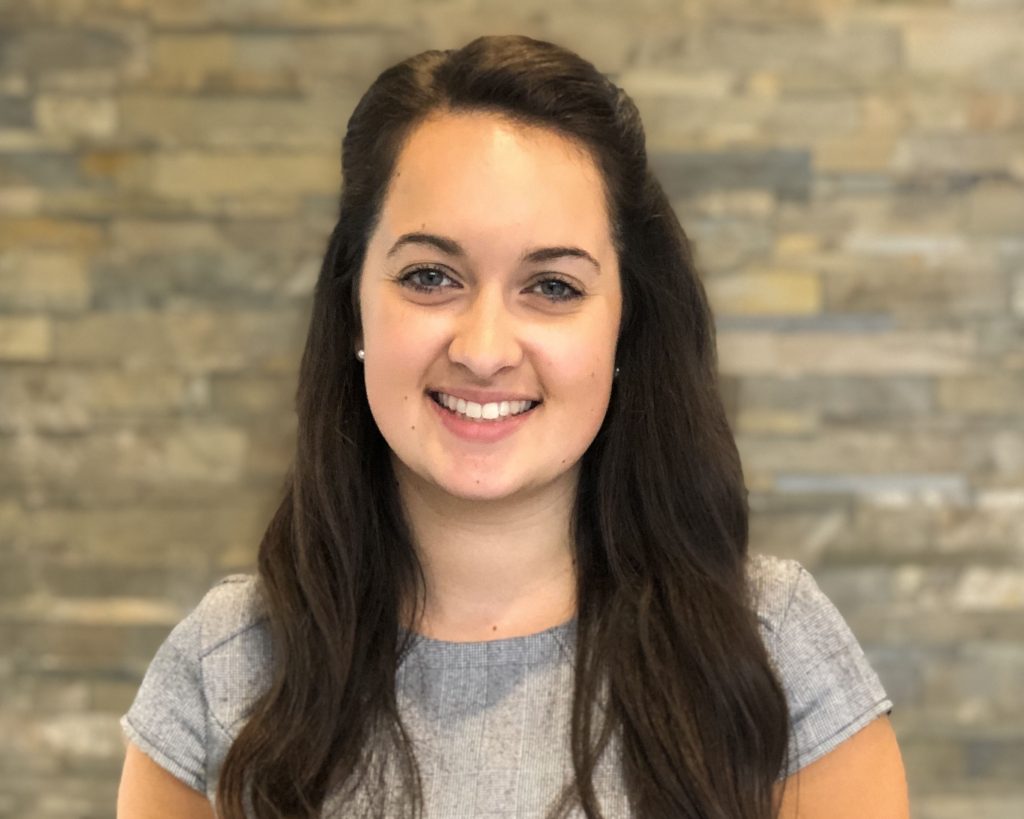 Ms.Michaela Arthurs
Executive Assistant
admin@gcspei.ca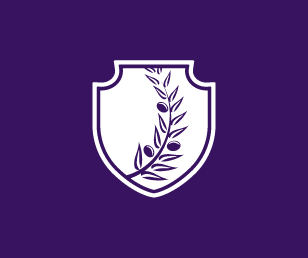 Mrs. Taylor Wainwright
Teacher Aide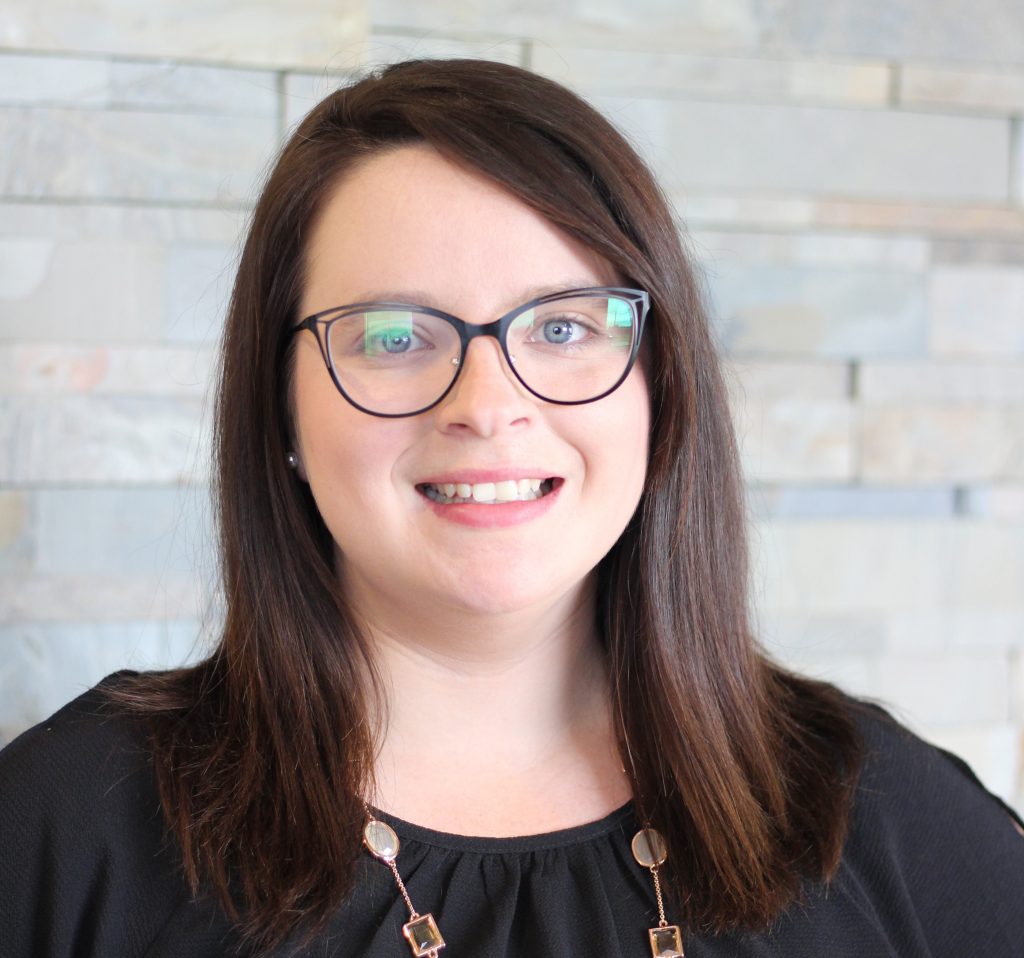 Mrs. Taylor Wainwright
Teacher Aide
twainwright@gcspei.ca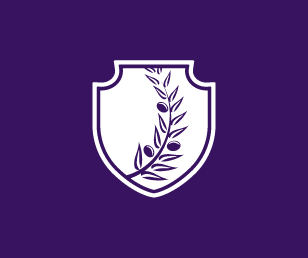 Mrs. Selena Ellis
Office Manager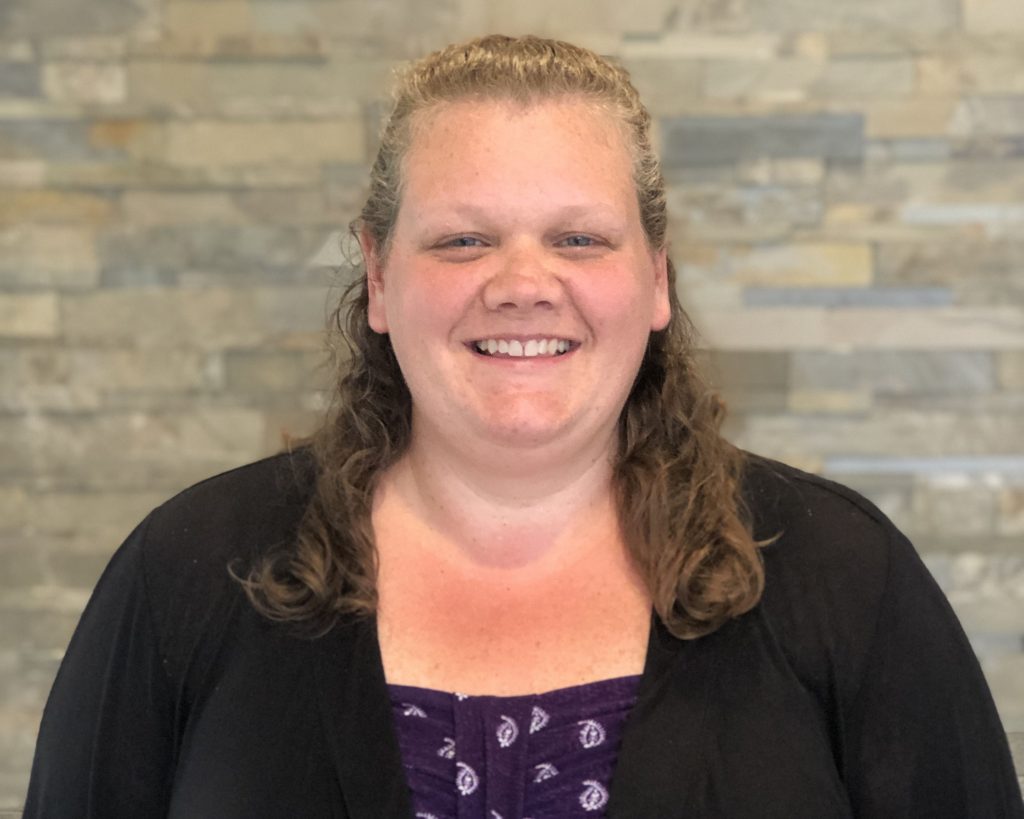 Mrs. Selena Ellis
Office Manager
office@gcspei.ca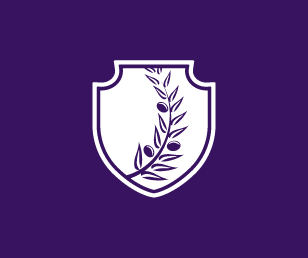 Pastor Jeff Eastwood
GBC Lead Pastor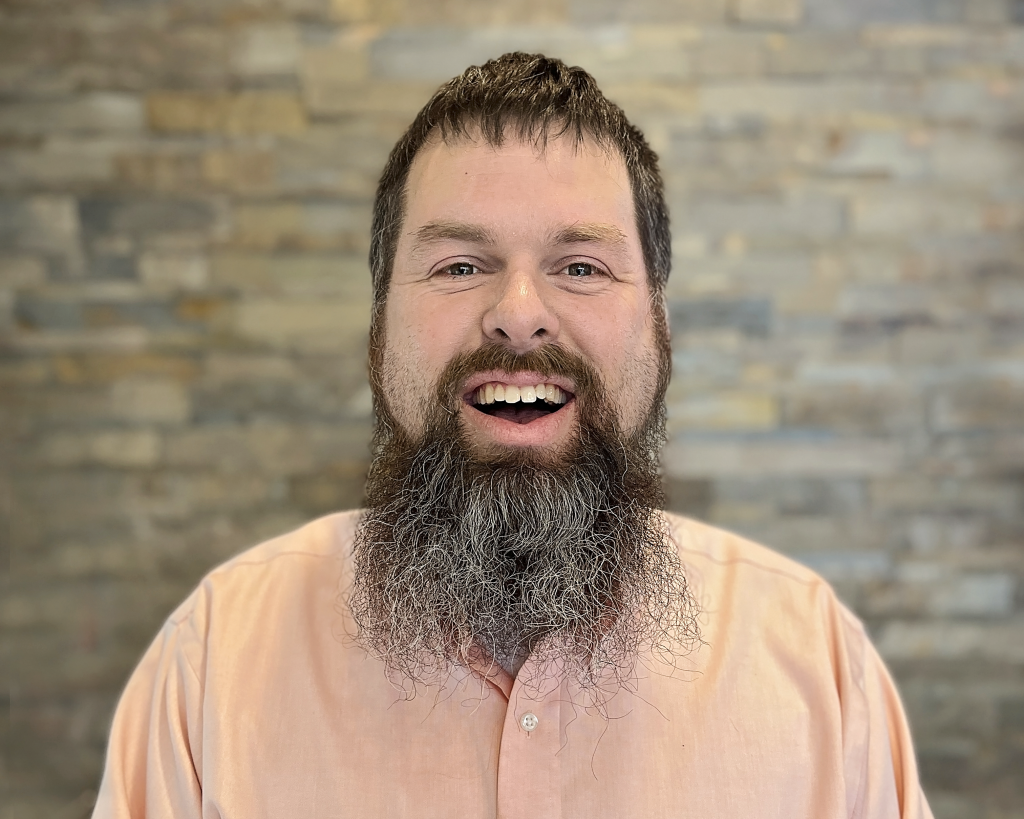 Pastor Jeff Eastwood
GBC Lead Pastor
jeff@gracepei.com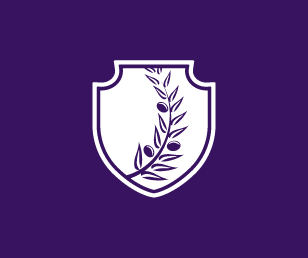 Pastor Luke Playford
GBC Associate Pastor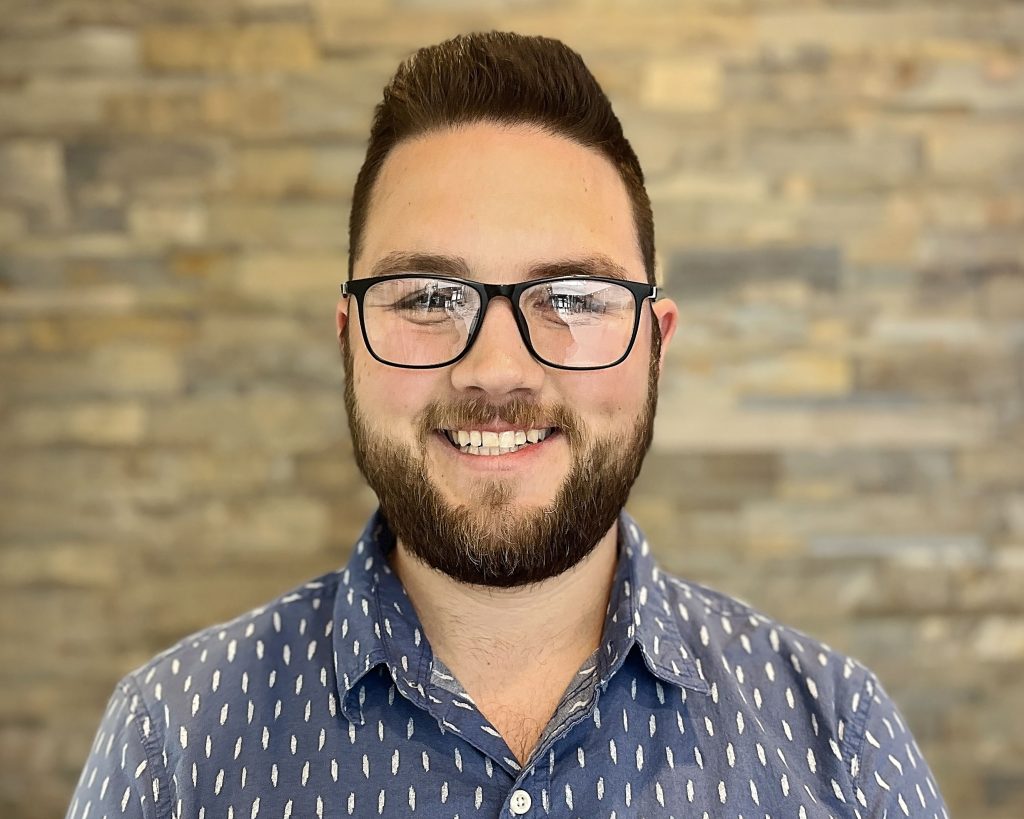 Pastor Luke Playford
GBC Associate Pastor
luke@gracepei.com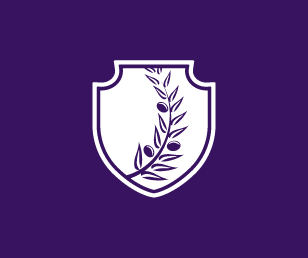 Mr. David Thorne
Property Manager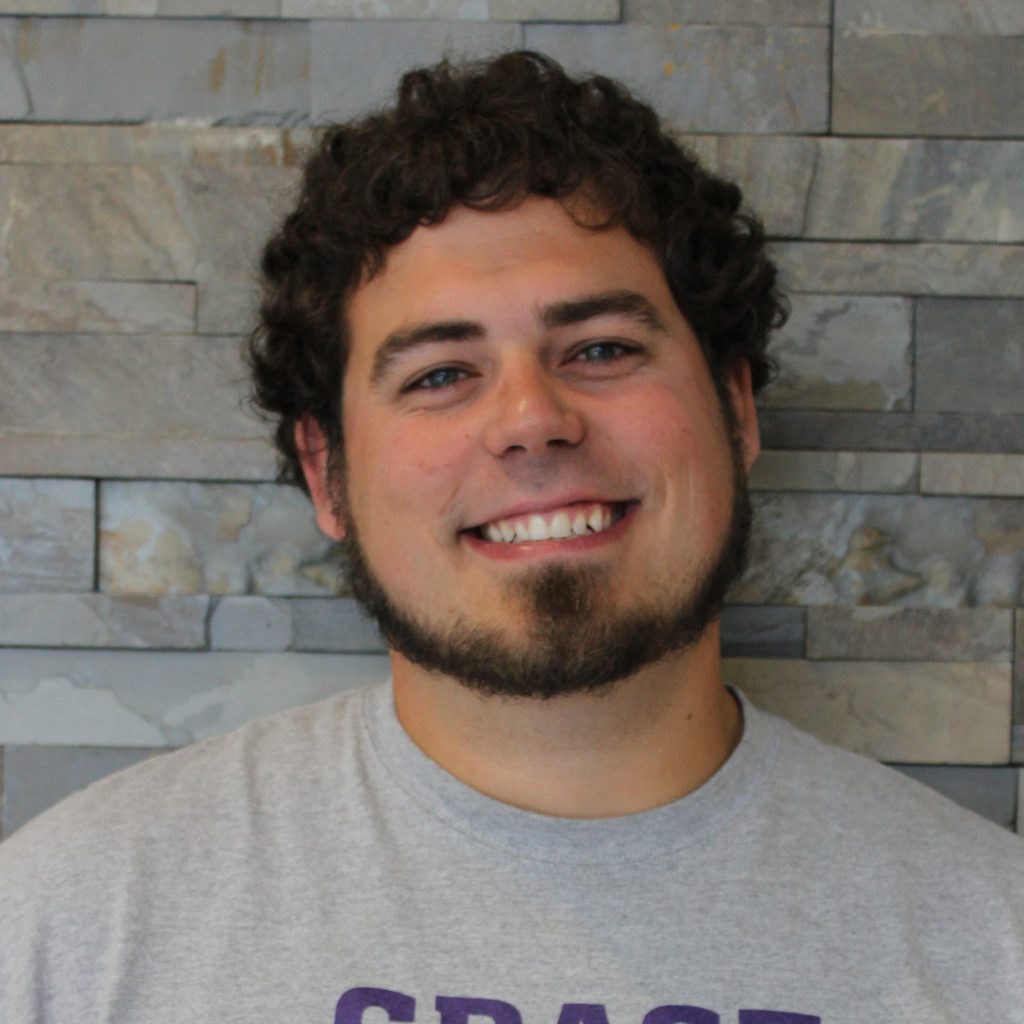 Mr. David Thorne
Property Manager
dthorne@gcspei.com