ELEMENTARY EXTRA CURRICULAR
When the school day ends, elementary students are provided with opportunities to participate in numerous enrichment activities without having to leave the premises.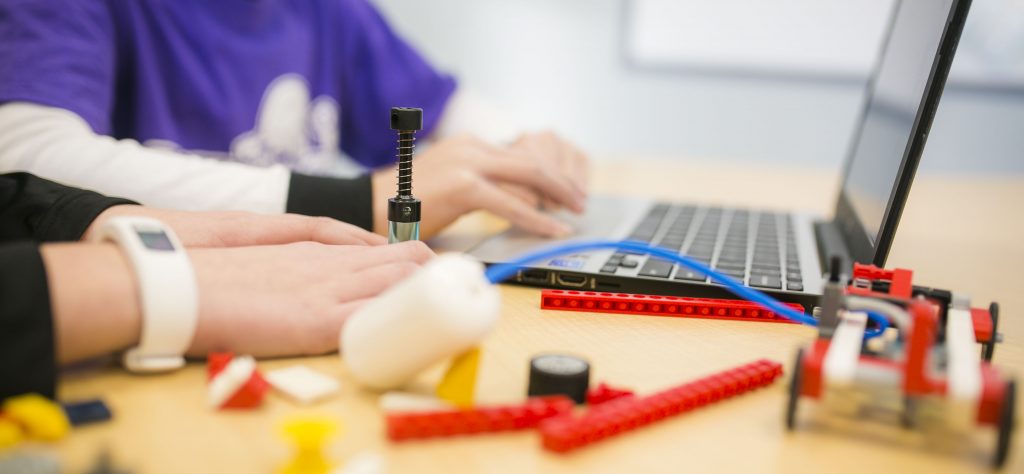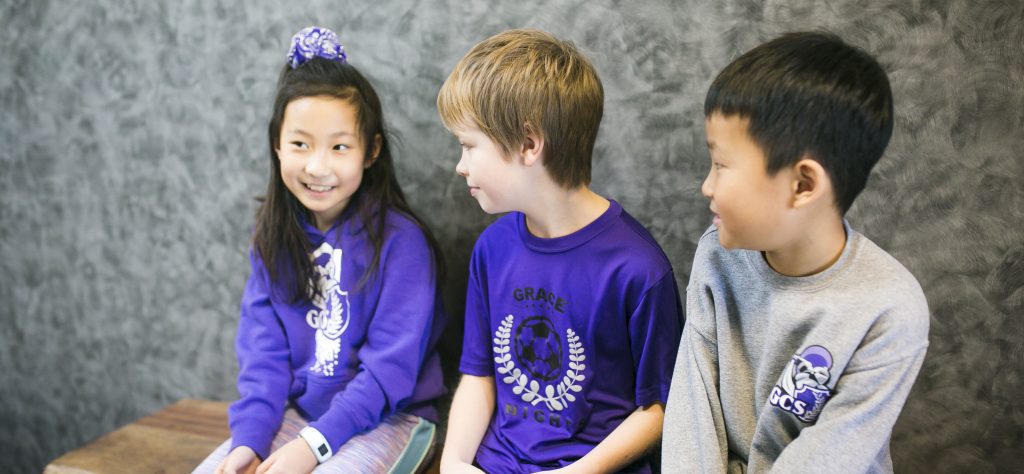 Grace Christian School has a diverse lineup of fun extra-curricular activities available to all elementary students. These activities aim to encourage students to explore interests, learn new skills, and build confidence in a variety of content areas.
Bricks 4 Kidz Lego Camp
Craft Club
Art Camp
Percussion Band
Choir
Cheerleading
Badminton Club
Basketball Camp
Soccer Camp
Throughout the school year, elementary students also participate in a variety of special events, celebrations, and collaborative learning activities. Some of these include:
National Science & Technology Week

International Hour Of Code Week
Love of Reading Week

Family Fitness Week
Remembrance Day Encounter Stations

Winter Carnival Celebrations
Skiing & Skating

Camp Day
With the majority of families in today's society having both Mom and Dad in the workforce, Grace Christian School has recognized the need for additional support for your child during the after-school hours.
We are blessed to offer a comprehensive After-School Program, Monday to Friday, from 3:00 PM – 5:30 PM, within our school building. This option is available to all elementary students for a fee of $12/child or $16/family. This fee includes a light snack, opportunities for homework assistance, and outdoor play when possible. On occasion, students may complete special projects, watch a movie, or make a craft.
Many students take advantage of tutoring opportunities during after-school hours.