HIGH SCHOOL
In partnering with parents, our aim is to enhance and enrich the learning that children are already engaged in at home and in other aspects of their lives. We seek to provide opportunities for students to discover their God given purpose in an environment that teaches Christ centred values.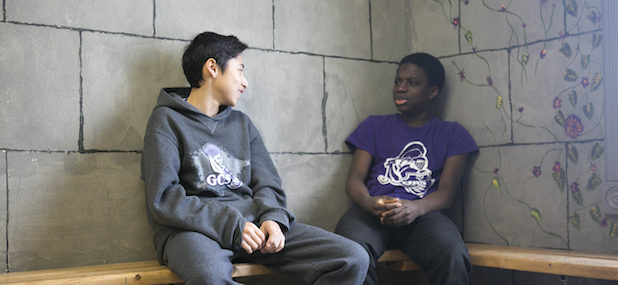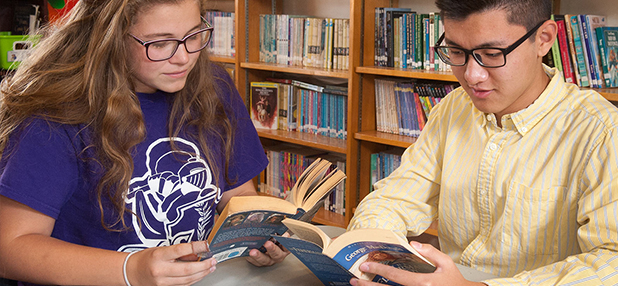 Grace Christian is a provincially accredited high school following the curriculum directives of the P.E.I. Ministry of Education while presenting course content from a Biblical worldview.  All high school courses are university preparatory and the minimum grade to receive a course credit is 60%.  For detailed course descriptions, click the appropriate link in the menu.  Students take seven courses per year, writing mid-term exams in January and final exams in June.  (Students may be rewarded for high academic performance, diligence, and regular attendance by being exempt from finals.  See School Handbook for details.)  Low student to teacher ratios provide an optimal learning environment. 
In addition to academics, Grace Christian School promotes:
Community service

Participation in extra-curricular activities

Leadership development
Student government

Yearbook

Choir

Annual drama presentations
Praise and worship team

The Duke of Edinburgh program

Intramural sports 
Students can also choose from a variety of arts electives offered by staff and/or volunteers. Options include cooking, sewing, drawing, public speaking, and heritage architecture study, among many others.
To broaden their understanding of the global community, high school students have the opportunity to participate in biennial international educational tours and, in the opposite year, for students in grades eleven and twelve, to volunteer to be part of a service trip to the island of Jamaica.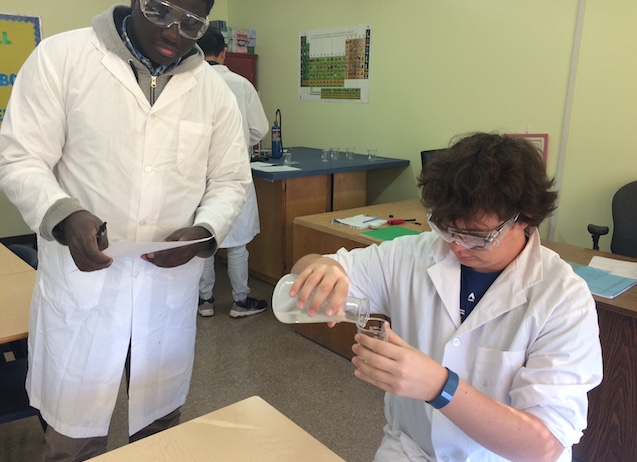 For a full list of graduation requirements and high school course offerings: