HIGH SCHOOL
As students enter their final years of secondary school, they are given a learning environment that allows them to flourish as they prepare for the next stage in their educational journey. High school provides opportunities in which every student is known, celebrated, and encouraged to discover and develop their innate, God-given gifts in an environment that teaches Christ-centred values.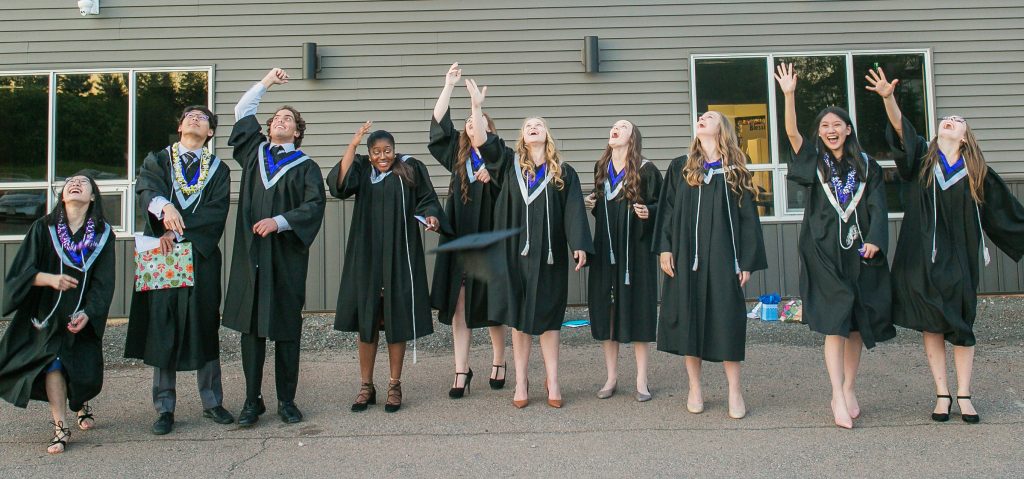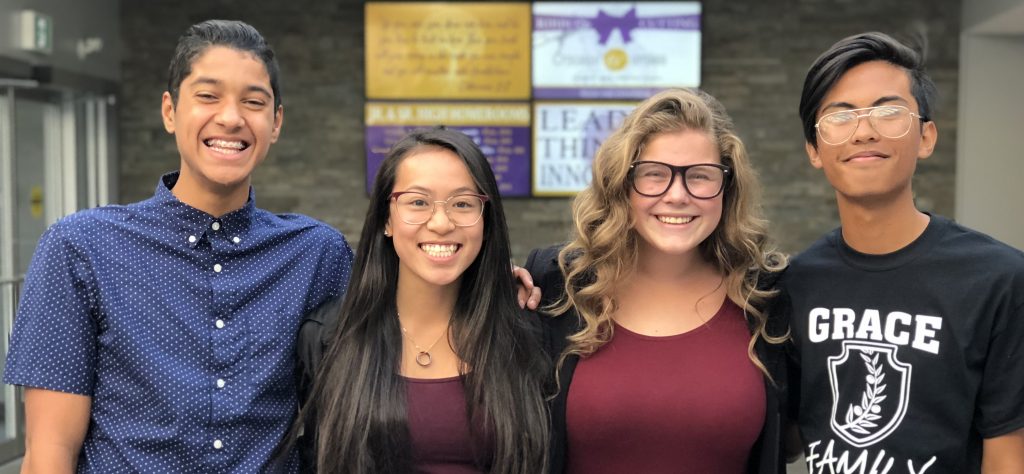 Grace Christian is a provincially certified private school following the curriculum directives of the P.E.I. Ministry of Education while presenting course content from a Biblical worldview. Through our highly educated, qualified staff, GCS provides a myriad of high school courses that allow students to pursue any post-secondary program. All high school courses are university preparatory; additionally, GCS is an Advanced Placement (AP) certified school, allowing students to write any AP exam and providing select AP courses throughout the year. For detailed high school course descriptions, please click here.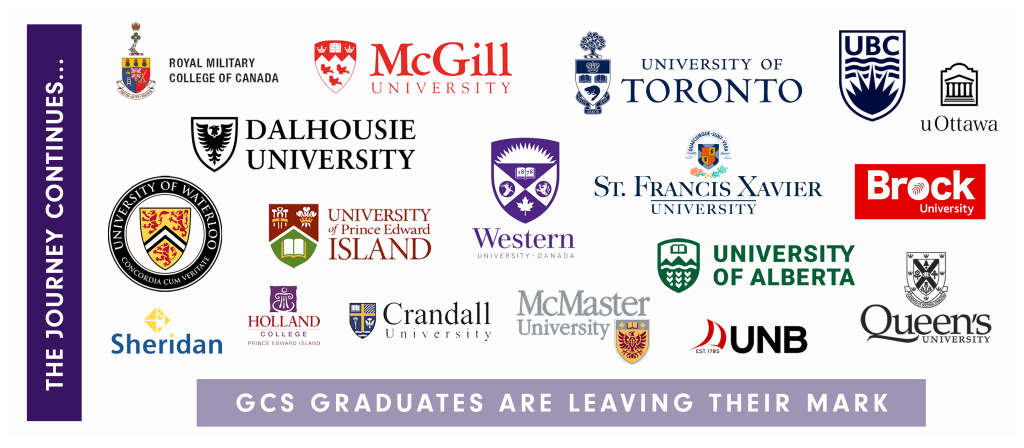 In cultivating a holistic educational approach, high school students flourish through:
Leadership Development

Community Service

High Performance Training

Jazz Band

Biblical Discipleship
Interscholastic Athletics

Biology Excursions

Robotic Competitions

AP Capstone Diploma

Student Government
Duke of Edinburgh

Yearbook

Intramurals

Civics

Global Educational Excursions
The culture and climate in Senior High displays each student's own learning initiative, as evidenced in a literary discussion circle, competing in a robotic coding competition, holding a mock trial, designing an abstract canvas, building personal strength and agility at a high performance training facility, composing individual musical selections, or competing for an interscholastic athletic provincial championship.
As a school that embraces the 21st-century mantras of critical thinking, collaboration, communication, and creativity, GCS provides all the tools and technologies to support hands-on, experiential, and project-based learning as it develops the leaders, thinkers, and innovators of tomorrow.
What is AP?
The Advanced Placement Program has enabled millions of students to take university/college-level courses and earn university/college credit, advanced placement, or both, while still in high school.
The AP Capstone Program
AP Capstone is an innovative diploma program from the College Board that equips students with the independent research, collaborative teamwork, and communication skills that are increasingly valued by universities/colleges.
AP Capstone is built on the foundation of two AP courses – AP Seminar and AP Research – and is designed to complement and enhance the in-depth, discipline-specific study experienced in other AP courses.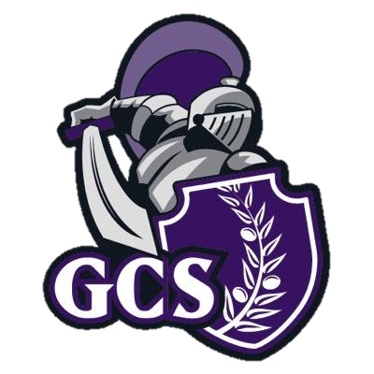 IT'S WORTH
YOUR INVESTMENT!
Every student will spend over 16,000 hours in school, and will be influenced by peers, teachers, and curriculum. It is never too early, or too late, to consider investing in your child's future and giving them the advantage of growing as Jesus did, in wisdom and stature, and in favor with God and man. (Luke 2:52)