ENGLISH AS A SECOND LANGUAGE
Grace Christian School International Studies not only supplies our international students with the most intense and individualized English Second Language program on Prince Edward Island, it also enhances their educational experience with cultural integration and spiritual formation.
International students have the opportunity to receive several hours of individualized linguistic training and practice each week, combined with cultural experiences that immerse them in a true North American experience.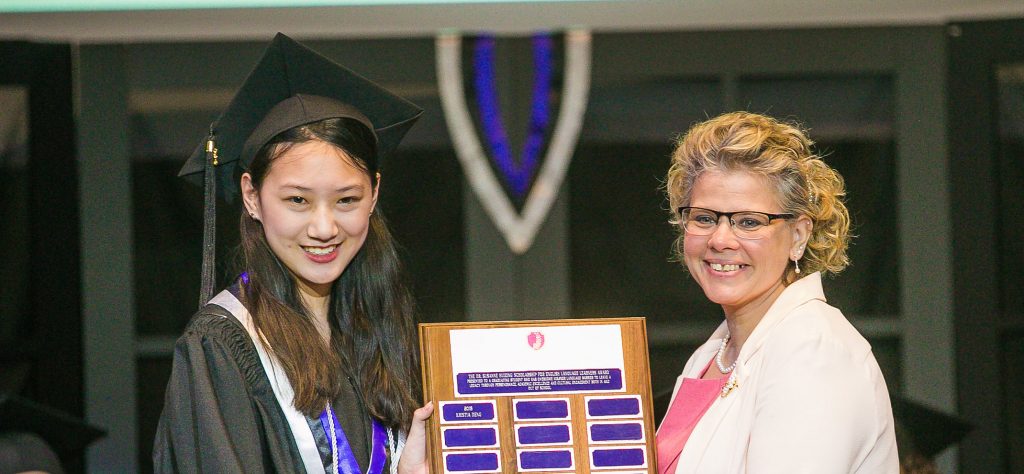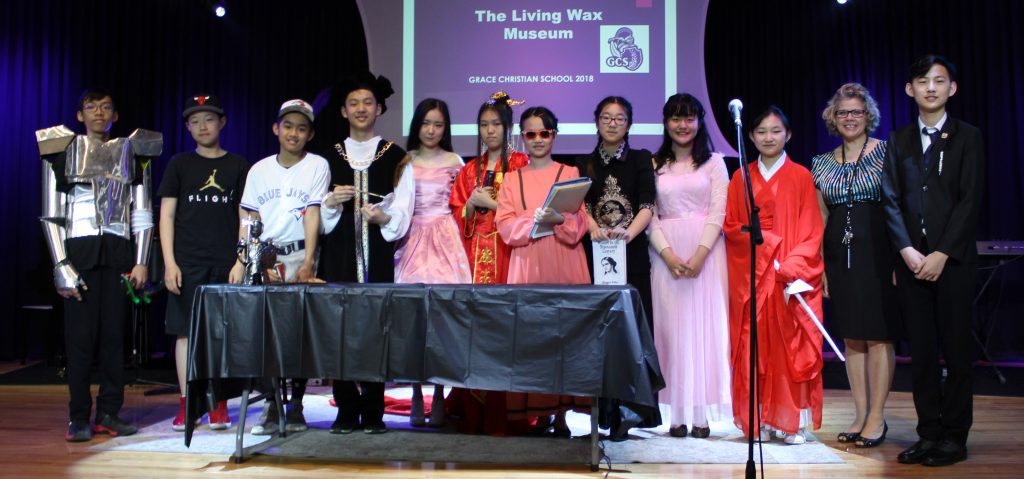 Grace Christian School understands that effective ESL training must allow students to use their newly acquired language skills in many settings and situations beyond the classroom.  International students at Grace Christian School not only learn a new language, but fully understand what it means to be an active global citizen.
Students in the International Studies program at GCS
will participate in the following:
One-on-one support from four certified ESL instructors

Six hours of weekly small group instruction in one of four levels of ESL training

Daily vocabulary building, pronunciation practice, reading comprehension and written language exercise
Language immersion in specialty content area classes (Science, History, Current Events, etc.)

Audited iPad English Practice

Monthly cultural engagement activities

IELTS test prep
Advanced ESL college prep

Advanced ESL internships

35 hours of community service

College admissions consultations and counselling
Students are also provided with opportunities for after-school tutoring and summer intensive language workshops for year-round learning opportunities.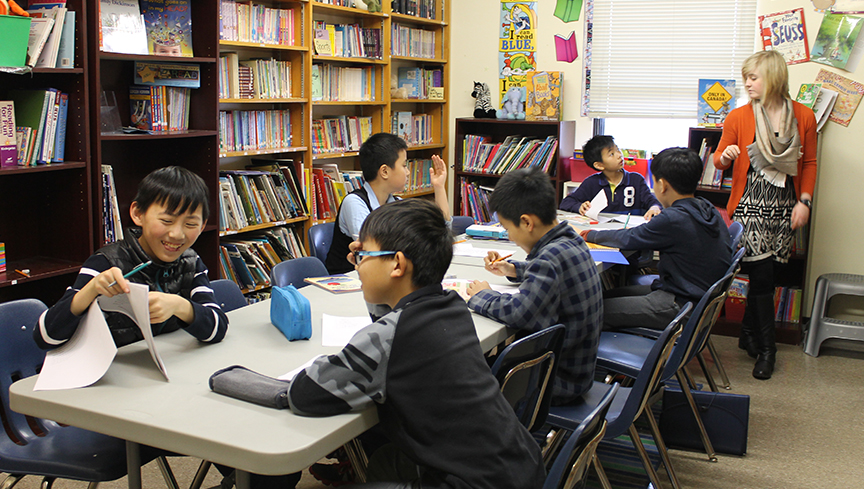 ESL BLOG
To learn more about what is happening inside the ESL classroom, be sure to subscribe to our weekly class blog posts. You will receive an email to let you know when a new post is made which will ensure that you are kept up-to-date on what's happening inside your child's classroom.