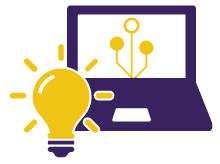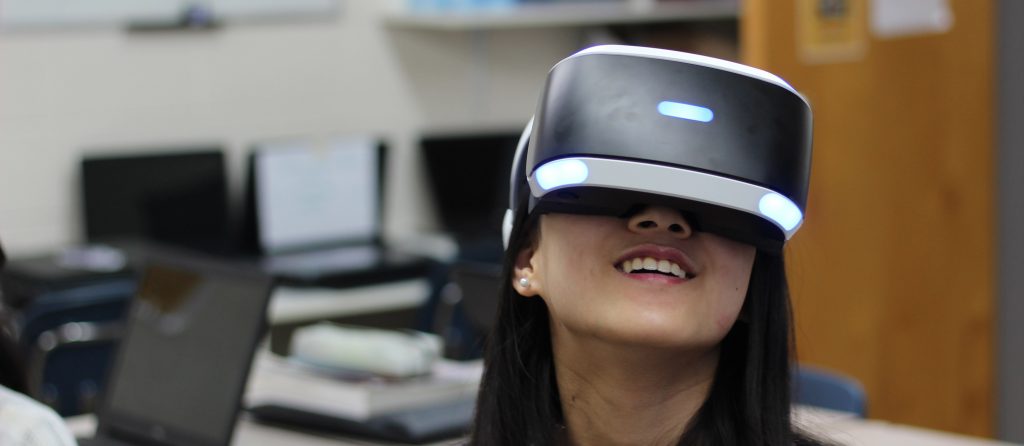 At GCS, we view technology as a tool that plays an integral role in shaping any learning environment where future high-capacity leaders, thinkers, & innovators are cultivated.
In addition to having multiple technological tools and a modern, mobile computer lab, students may also bring their own devices to the classrooms where they are provided with monitored wireless internet access and a collection of online resources to support lessons in a variety of disciplines. Elementary students are also provided with class sets of Chromebooks to assist them in becoming responsible, well-equipped, digital citizens.
Innovative Curriculum
Grace Christian school offers innovative computer programming which exposes all students from Pre-Kindergarten to Grade 12 to concepts such as coding, digital design, and robotics. GCS strongly believes that every student should not only have access to technology that empowers student learning, but also be an active participant in creating the technology that is changing our world.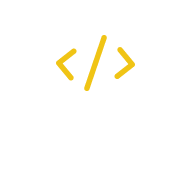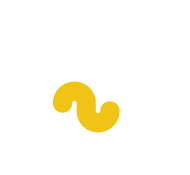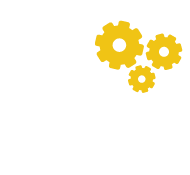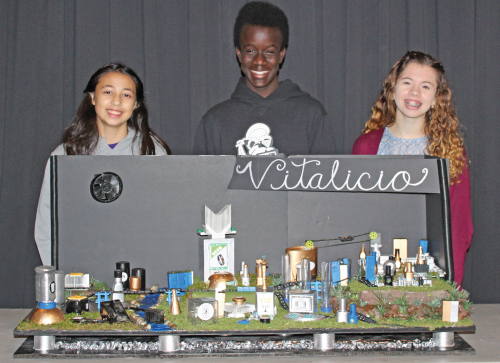 Future City
Grace Christian School has established their place on the national and international stage as leaders in technology and innovation. As back-to-back regional champions of Future City, two separate teams of students have represented PEI and Canada at the international Future City Competition in Washington, D.C.