JUNIOR HIGH
As students begin grade seven, they are introduced to a whole new routine, but the quality of education received remains as exciting and well rounded as the elementary years.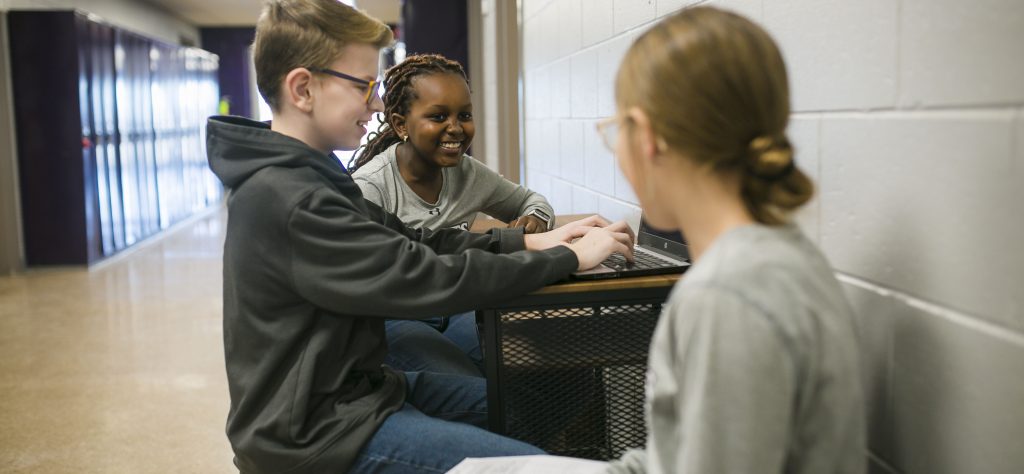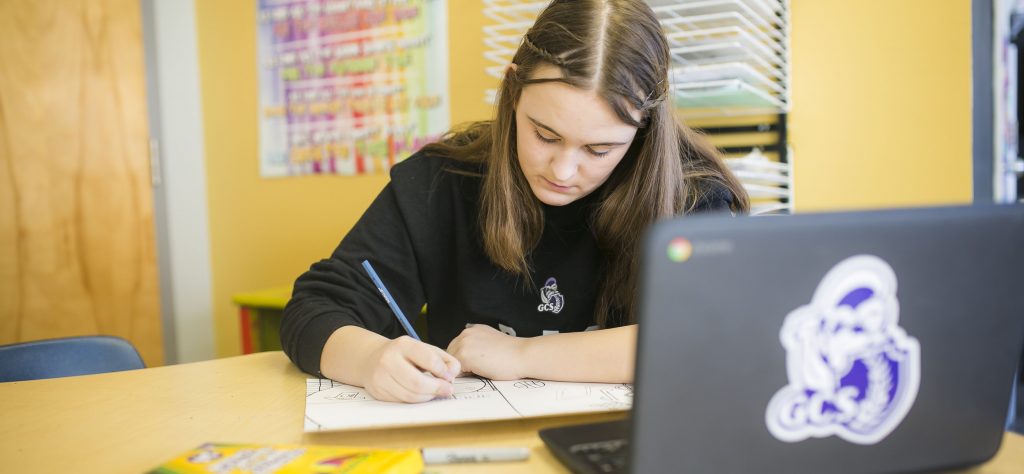 Junior High students study seven or eight subjects per year from a variety of teachers in a 5-day rotation. They are assigned lockers and rotate classrooms throughout the day. Junior High students write mid-term exams in January and final exams in June. Students may be rewarded for high academic performance, diligence, and regular attendance by being exempt from finals. These details can be found in the School Handbook. A passing grade in Junior High is 60%. To promote life-long volunteerism, a community service component is part of the required curriculum.
Typical course offerings include:
Language Arts
Math
Science
Christian Ethics
French
Social Studies
Physical Education
Music
Art






Whether students are engaged in a literary discussion, collaborating on a math application project, or engineering a city for the future, the culture and climate in junior high is alive with energy and a passion for becoming tomorrow's leaders, thinkers, and innovators.
To broaden their academic experience, students have the opportunity to participate in a variety of enrichment classes. Options include cooking, life skills, engineering, STEM, photo editing, robotics, fine art, biochemistry, aerial design, and community involvement.
Depending on interests, students also have the option to participate in a variety of extra-curricular school activities such as interscholastic athletics, intramural sports, choir, worship team, and the Duke of Edinburgh program.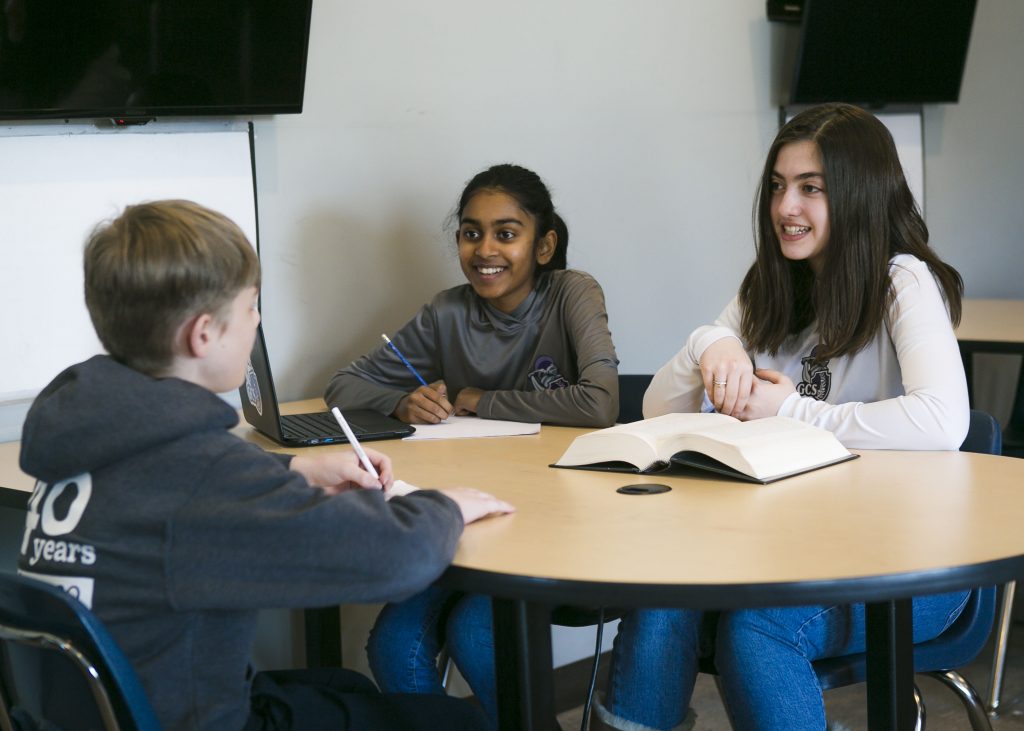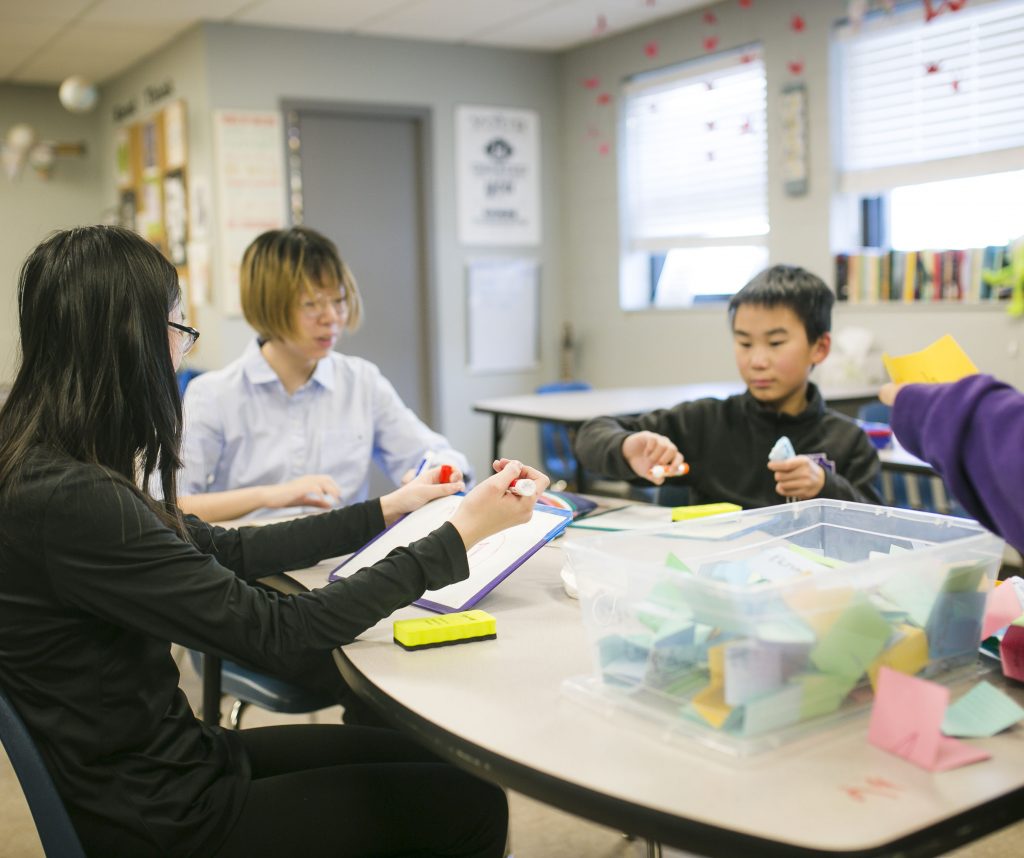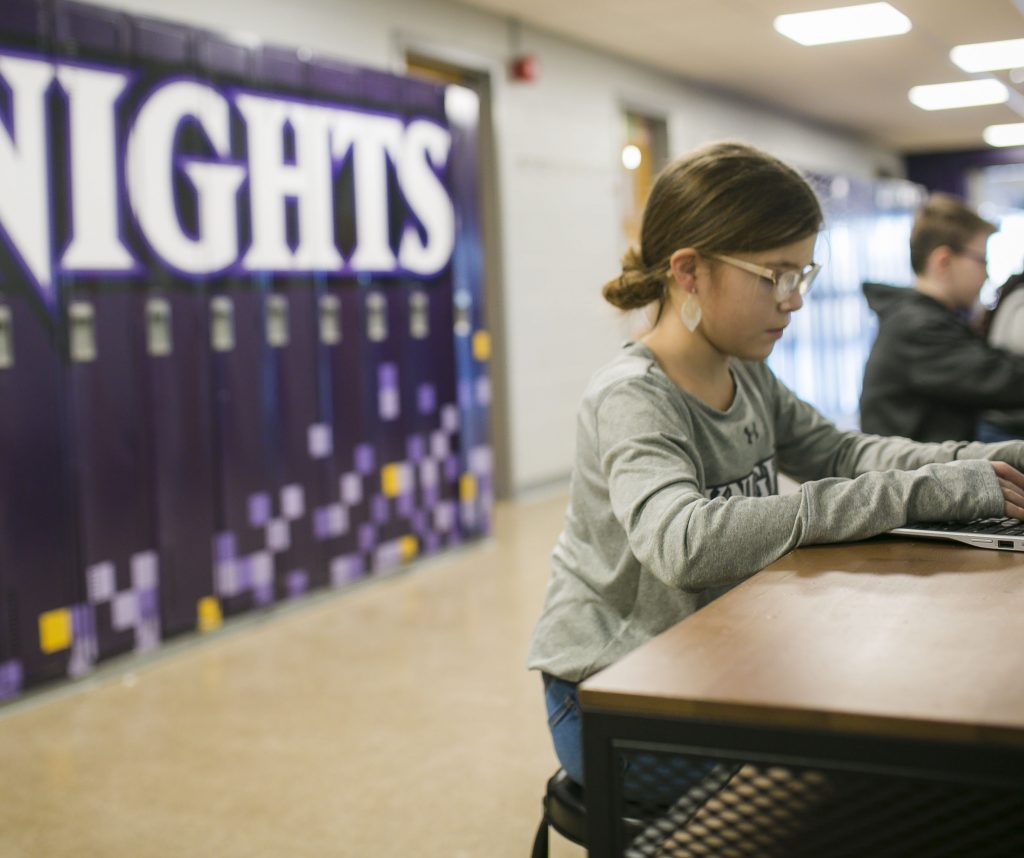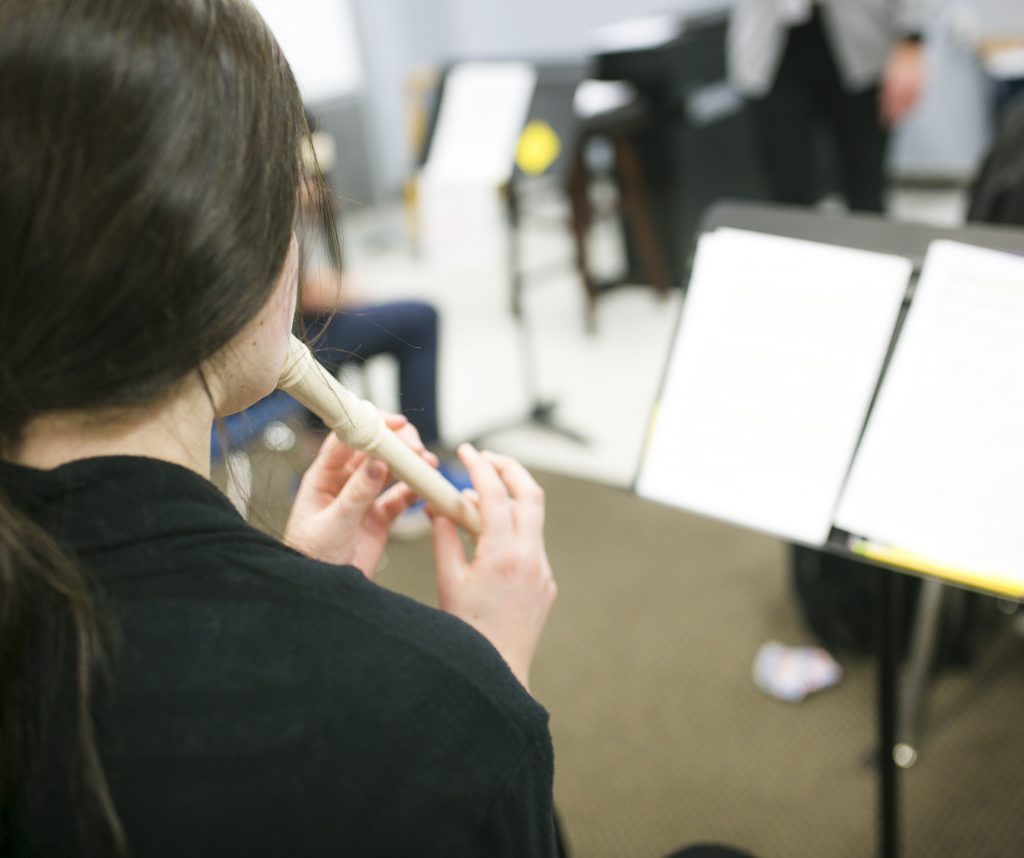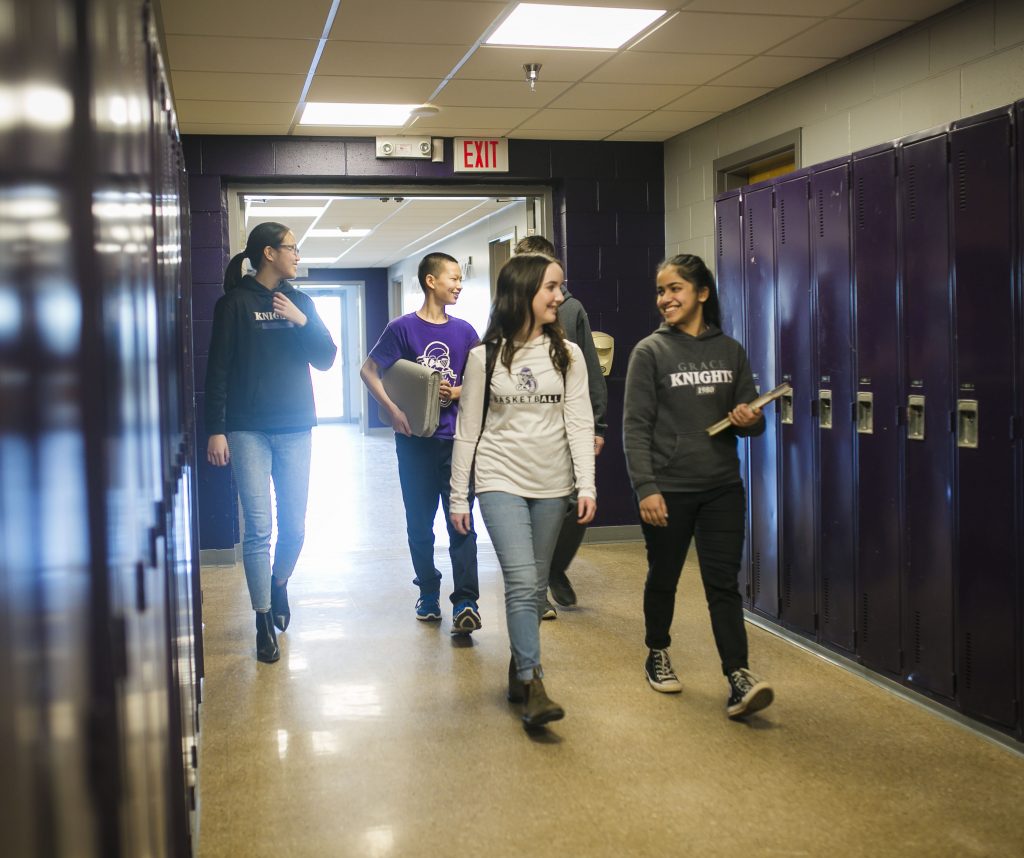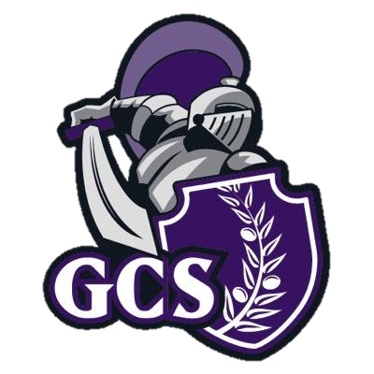 IT'S WORTH
YOUR INVESTMENT!
Every student will spend over 16,000 hours in school, and will be influenced by peers, teachers, and curriculum. It is never too early, or too late, to consider investing in your child's future and giving them the advantage of growing as Jesus did, in wisdom and stature, and in favor with God and man. (Luke 2:52)