GCS is a vibrant, private/Christian co-educational school in Charlottetown (PEI), offering a dynamic 21st Century liberal arts curriculum from Junior Kindergarten through Grade 12.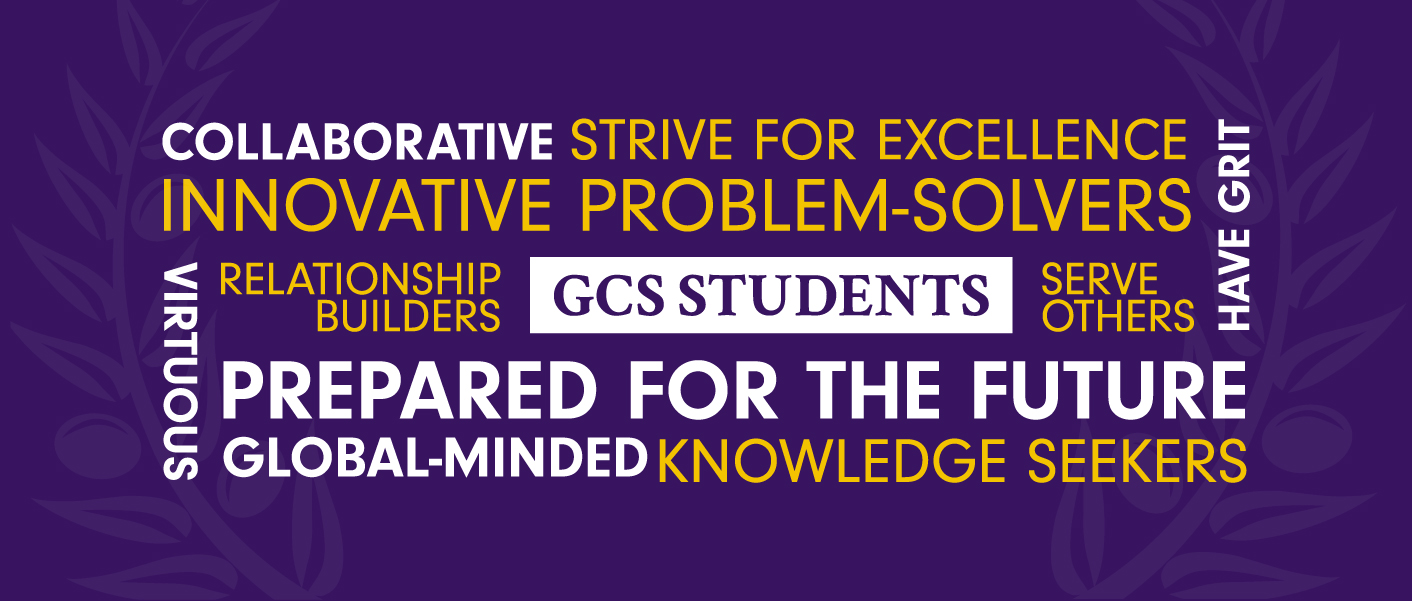 At GCS, we do more than teach subjects to our students. We are developing high capacity leaders, thinkers, and innovators for the future. Our learning environment is authentic and engaging, with a school culture that fosters mastery of learning, meaningful relationships, and global service.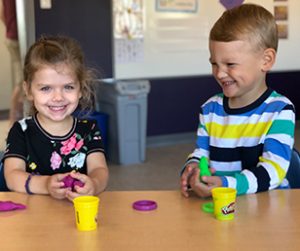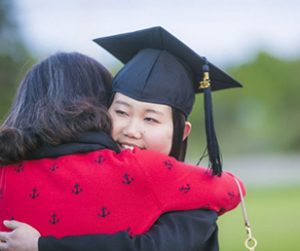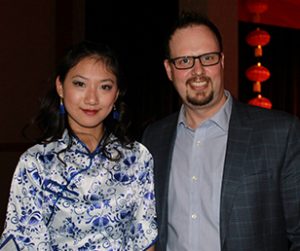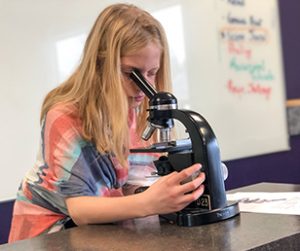 FEBRUARY
28
PD Day – No School
MARCH
9-13
Winter Carnival Week
MARCH
16-20
March Break – No School
English as a Second Language
Grace Christian School International Studies not only supplies our international students with the most intense and individualized English Second Language program on Prince Edward Island, it also enhances their educational experience with cultural integration and spiritual formation.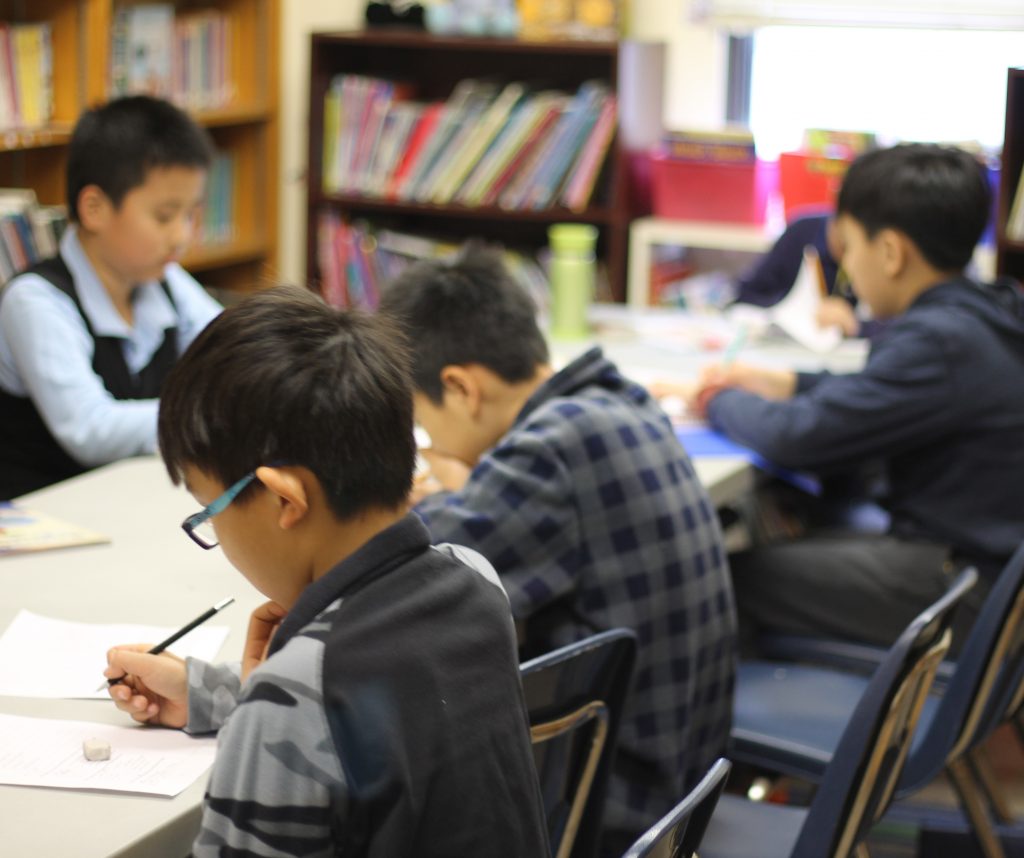 Every student will spend over 16,000 hours in school, and will be influenced by peers, teachers, and curriculum. It is never too early, or too late, to consider investing in your child's future and giving them the advantage of growing as Jesus did, in wisdom and stature, and in favor with God and man. (Luke 2:52)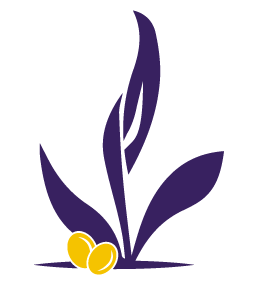 JOIN US IN PLANTING A SEED
& GROWING A FUTURE!
Your investment in our Plant a Seed Campaign is an investment in the next generation of learners. It is an exciting opportunity for you to join with us at a pivotal time- to not only celebrate past successes, but also to partner with us in building an exciting future where students are provided with modern spaces to collaborate and innovate.