COMMUNITY
Learning through service allows every student at GCS to move their focus from themselves to the needs of others. Not only does this expand their sense of compassion for others, but also allows them to demonstrate how Christ can use them to make a difference at any age.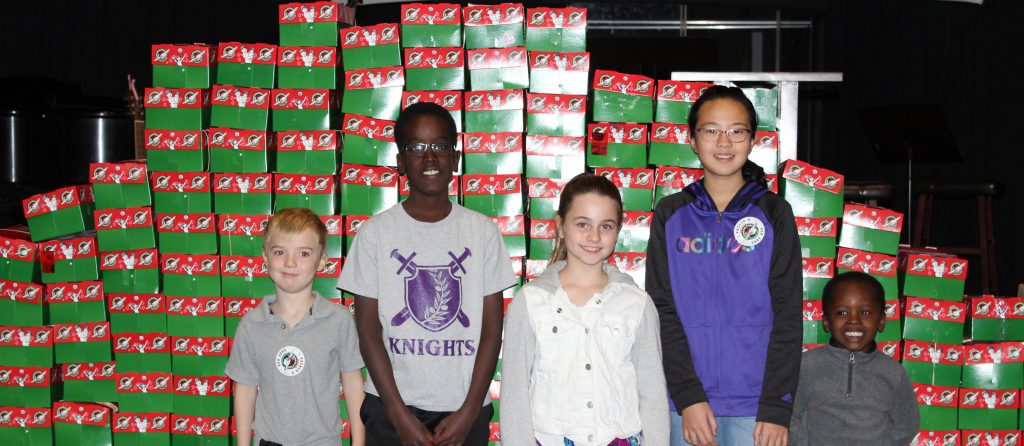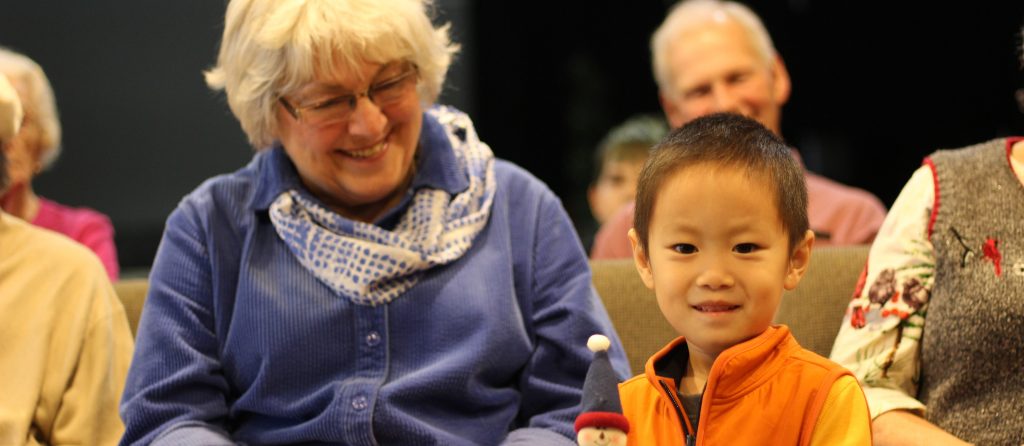 Students are taught to look beyond themselves from the early age of 4 and develop a genuine desire to serve others in their community and beyond. Throughout their educational journey at GCS, students become even more equipped to serve others around the world through special service projects and service mission trips, gaining a greater appreciation for what God has blessed them with.
Students in Grades 7-12 are required to complete 35 hours of community service and outreach each school year, serving as volunteers within the school, in daycare settings, seniors' homes, non-profit and athletic organizations, churches, and local businesses.
The following are just some of the many ways students at GCS are serving their local and global communities:
Jamaica Service Mission Trip

Terry Fox Run

Coldest Night of the Year

Samaritan's Purse Operation Christmas Child

Easter Seals Campaign

ESL Moms and Dads Class
Letters to Overseas Military

Upper Room Hospitality Ministry

Missions Thrift Store

Christmas Service Projects

Senior Homes Visits

Island Pregnancy Centre

The Duke of Edinburgh's Award is an international self-development Program available to all young people ages 14 – 25, equipping them with life skills to make a difference to themselves, their communities and the world.
The Award Program comprises four Sections: service to the community, exploration of the great outdoors, development of practical or cultural skills and improvement of physical fitness.
Grace Christian School has been actively involved in this program for over twenty years, with more than one hundred of our students achieving awards at some level.

There are three Award levels, Bronze, Silver and Gold, each requiring an increasing level of commitment and effort. The Bronze usually takes 6-12 months to complete, the Silver 12-18 and the Gold 18-24 months.
Over the past 13 years, Grace Christian School has developed a relationship with Pastor Kingsley Smith and his Axe & Adze church in Hanover, Jamaica. As a result, students in grades 11 and 12 at GCS are given the opportunity, every two years, to take part in a Jamaica Service Mission trip for approximately 10 days.
During the trip, the team participates in various service projects at different locations in the parishes of Hanover and Westmoreland. Some of these include sharing about the Lord at local basic and primary schools, serving at nursing homes, visiting the West Haven home for persons with disabilities, serving at local churches, work projects at the Jamaica Christian School for the Deaf and much more. To date there have been six trips to Jamaica with each member having their own has unique stories to share.
"Serving in Jamaica gave me the opportunity to come out of my comfort zone to serve others and the Lord in ways I would not have thought possible. I will forever remember and cherish my days in Jamaica and my prayer is that one day I will have the opportunity to return." – Michaela A., Team Member 2016