ADMISSIONS & TUITION
Grace Christian School welcomes students and families from all backgrounds that meet the academic entrance requirements, have the potential to complete our standard and enhanced curriculum, and wish to be engaged in a critical thinking educational platform taught in a manner consistent with a Biblical worldview.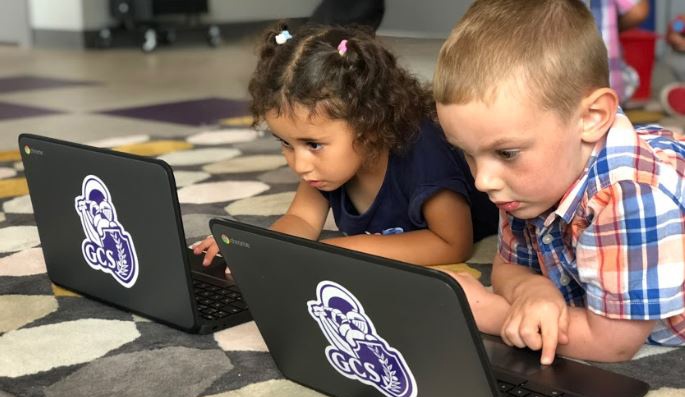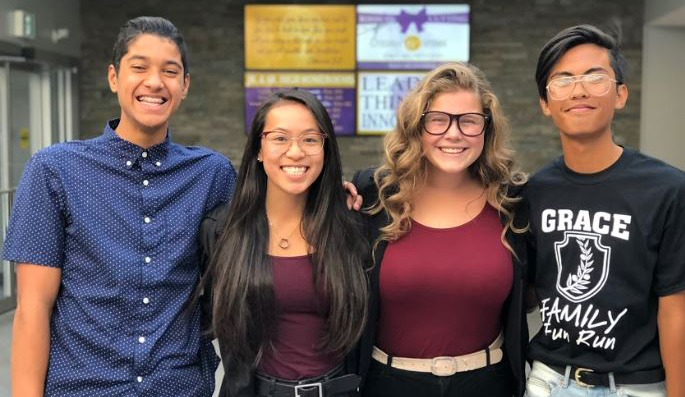 APPLICATION & ACCEPTANCE TIMEFRAME
Due to the limited availability of space at each grade level, we encourage all applicants to apply as early as possible. Student intake to GCS occurs in September at the beginning of each school year; students in Kindergarten through Grade 9 may be admitted, upon approval, for a start date at the midpoint of the school year (usually early February).
Canadian Applicants – How to Apply
GCS Application Form
Nadia Gaudet
2019-02-28T14:41:04+00:00
Fill out, in completion, the GCS Application Form and submit to GCS either by email admissions@gcspei.ca or in person at the school office. If apply to Junior Kindergarten, please use the Jr. Kindergarten Application Form.
Age Requirements (PEI School Act)
Junior Kindergarten: Four years of age on or before December 31 of the current school year.
Kindergarten: Five years of age on or before December 31 of the current school year.
Grade One: Six years of age on or before December 31 of the current school year.
Acceptance is contingent upon the results of the interview and an examination of records. Student(s) may be accepted at grade level, placed at a lower grade level, accepted on probation, or not accepted.
Grace Christian School values the accessibility to an exceptional 21st century, Christ-centered education for all students. For this reason, GCS offers a number of financial aid incentives and programs. Please visit our Financial Aid page for application information.
Tuition and fee structures for Grace Christian School are reviewed annually and are therefore subject to change. A current bill structure can be obtained from the school office. Monthly payments for the school bill are accepted as a convenience to school families. The school committee requires that monthly payments begin September 1 for 10 consecutive months.
Grace Christian School is a non-profit division of Grace Baptist Church and it does not solicit nor accept direct government funding.
2018/19 Fee Structure
Junior Kindergarten – $3,800 (half day Mon-Fri) or $5,400 (full day)
Kindergarten – Grade 12 Rates

One Child – $5,400
Two Children* –$8,800
Three Children* – $11,800

International/ELL – $15,500
* Does not include Junior Kindergarten
Tuition fees are all-inclusive and include tuition, books, and fundraising (SCRIP) fee.
It is the goal of Grace Christian School to work with all families so that attending GCS is possible and financially attainable. The following payment options are available:
Pay tuition in full by the first week of September and save $150
Pay monthly over 10 months beginning in September
Set up a special payment arrangement approved by the administration
Further information on Payment & Admission Policies can be found below in our