HIGH PERFORMANCE TRAINING PROGRAM
In addition to our well-known university preparatory academic courses, GCS aspires to provide its students with exceptional programming that will develop their intellectual, athletic, and emotional abilities. In partnership with Andrews Sports Institute, we are offering our High Performance Training Program for students in grades 10-12.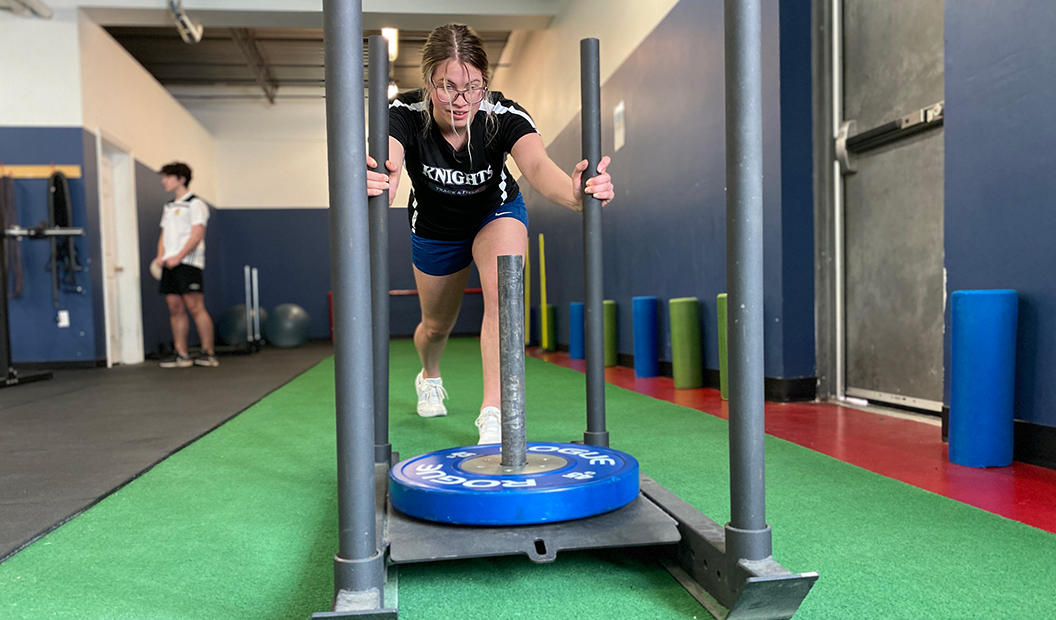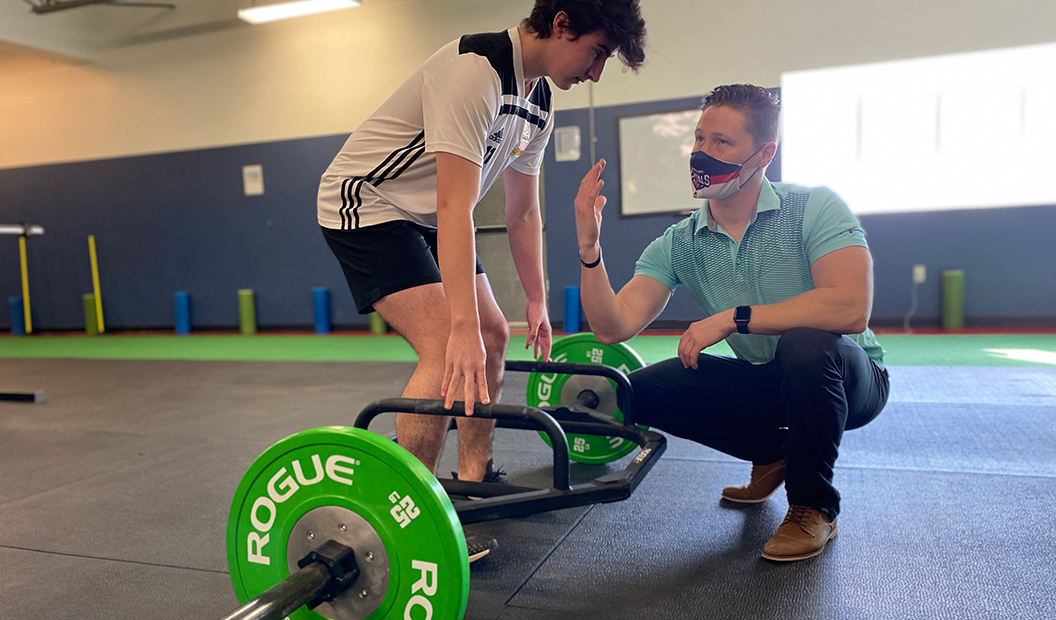 This academic-credited course will train student-athletes to increase their speed, power, strength, and flexibility on-site at Andrews Sports Institute – for GCS athletics, local sports, and for an overall healthy lifestyle – while also allowing students to earn up to three high school credits.
With over 40 years of training amateur and professional athletes, Andrews Sports Institute is recognized as a premier training centre for hockey and other team and individual sports. Their state-of-the-art training facility will allow GCS students to access professional, certified, experienced trainers that will conduct individualized training programs to enhance the overall performance of student-athletes in their specific athletic discipline.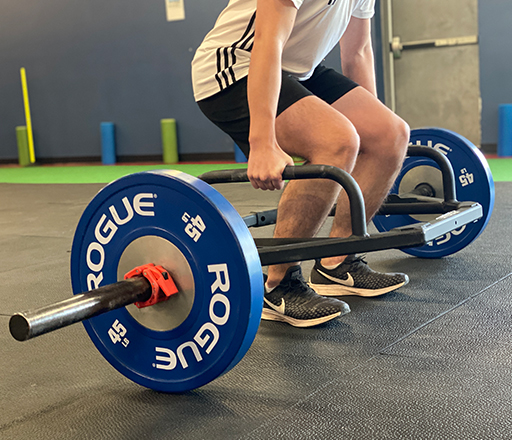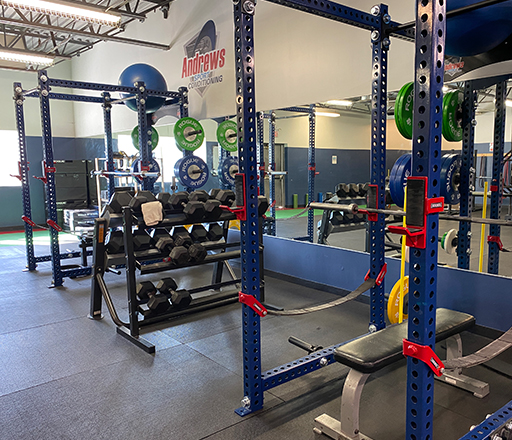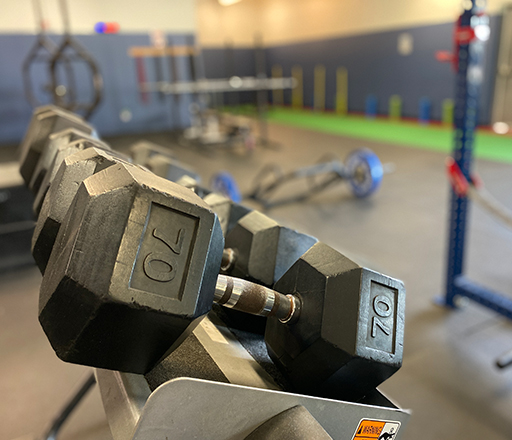 "BUILDING A BIGGER ENGINE"
COURSE GOALS
100 hours of individual and group training on-site at Andrew's Sports Institute throughout the school year

Every Tuesday and Thursday after lunch

Implementation of goal-setting skills

Leadership development

Specific sport-focused or general training

Focus on power, speed, agility, flexibility, and strength

Healthy habits and injury prevention education

Creation of emotional and mental balance between sport and life

Growth in self-confidence

Transportation to and and from training facility provided

PROGRAM FEE: $1600
For more information or to register for the HPT program, please contact Mr. Jason Biech at principal@gcspei.ca.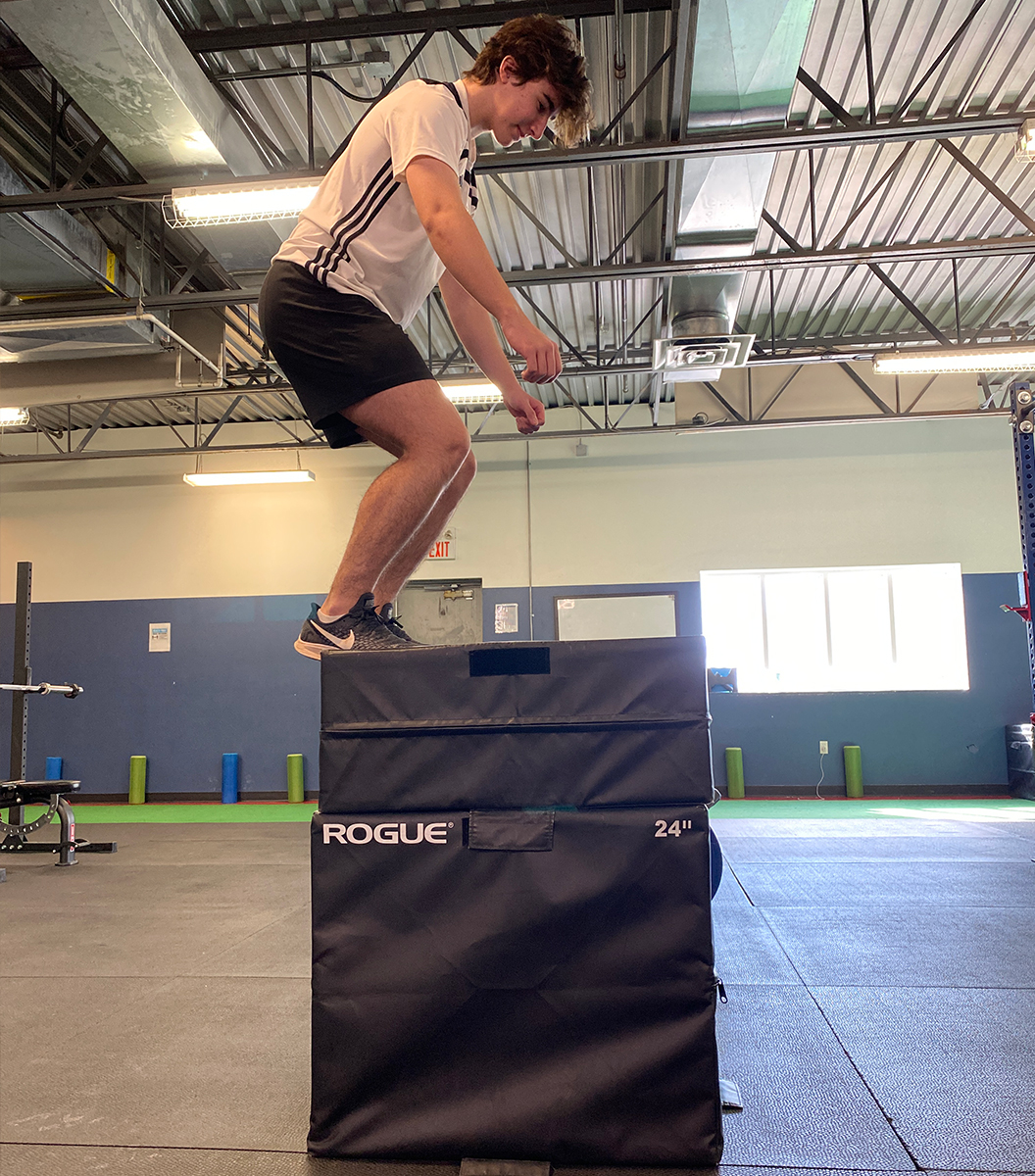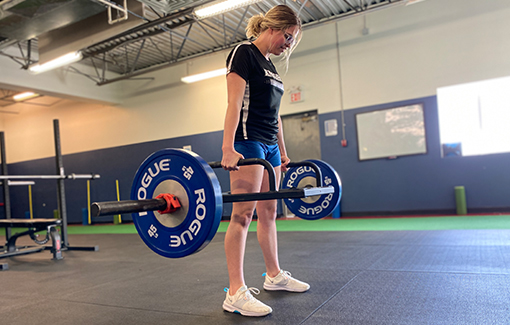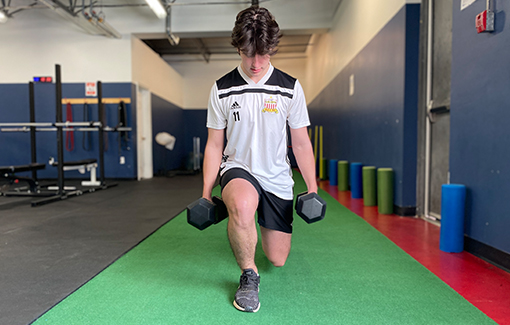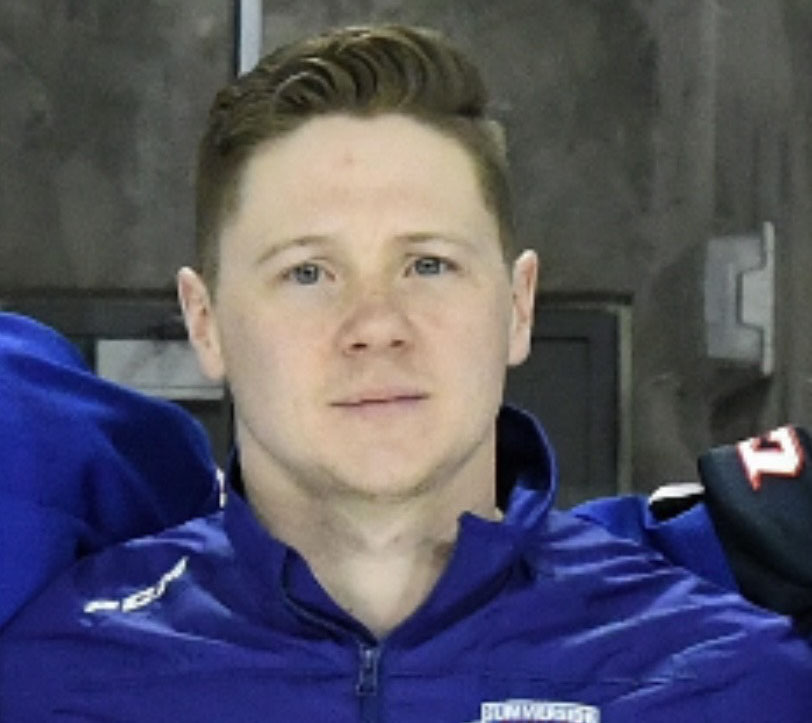 Morgan MacNeill – Head Trainer
A native of Summerside, PEI, Morgan pursued a hockey career throughout his early years, playing in the CHL and in the CIS before moving up to professional leagues in the USA and in Europe and also coaching in the junior leagues. He attained certification in Sports and Leisure Management with a focus in Kinesiology from Holland College and is now using his education and experience to train the next generation of athletes at Andrews Sports Institute.