GCS ATHLETICS
Extracurricular activities are an important component of the student experience here at Grace Christian School.Athletics provide an opportunity to learn many life lessons and develop qualities, through participation, that will help students reach their potential as future leaders. Athletics also provides opportunities to display our school culture and spirit.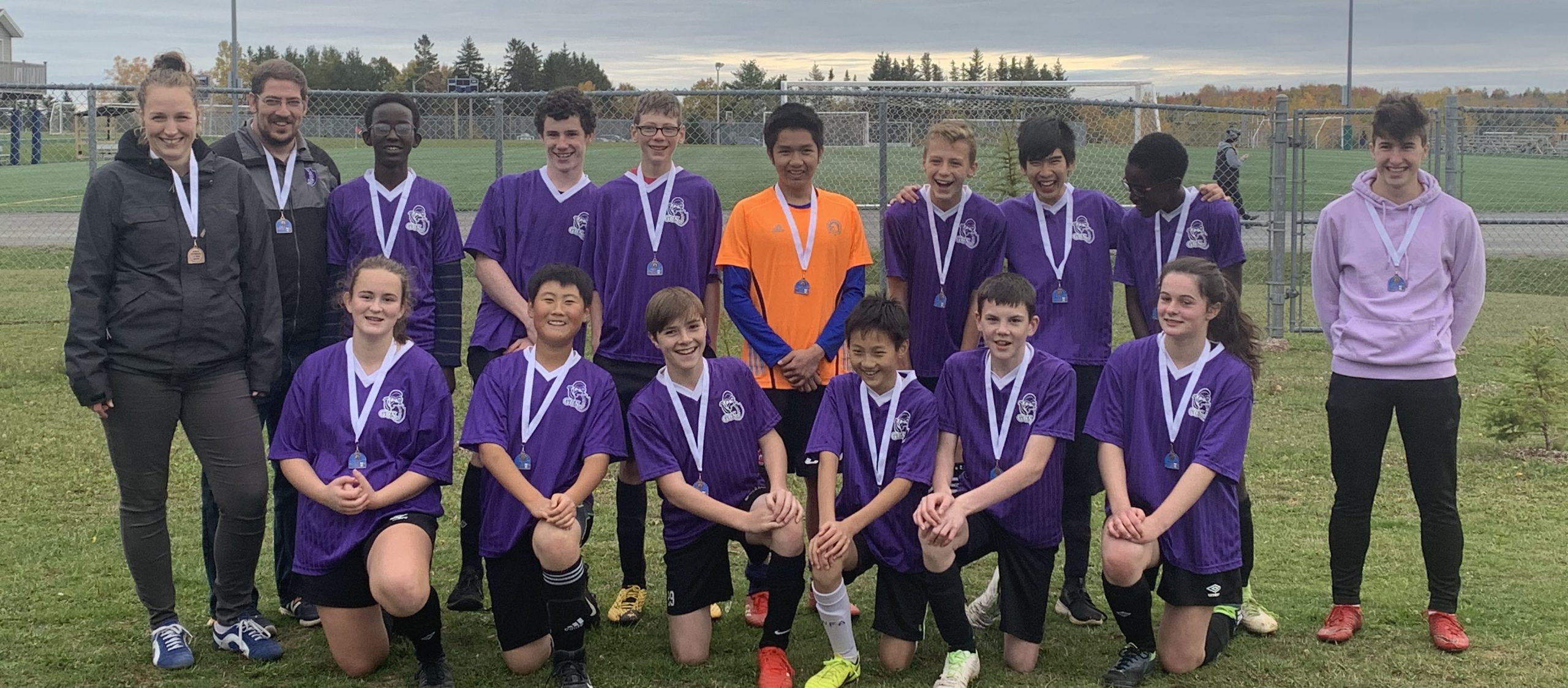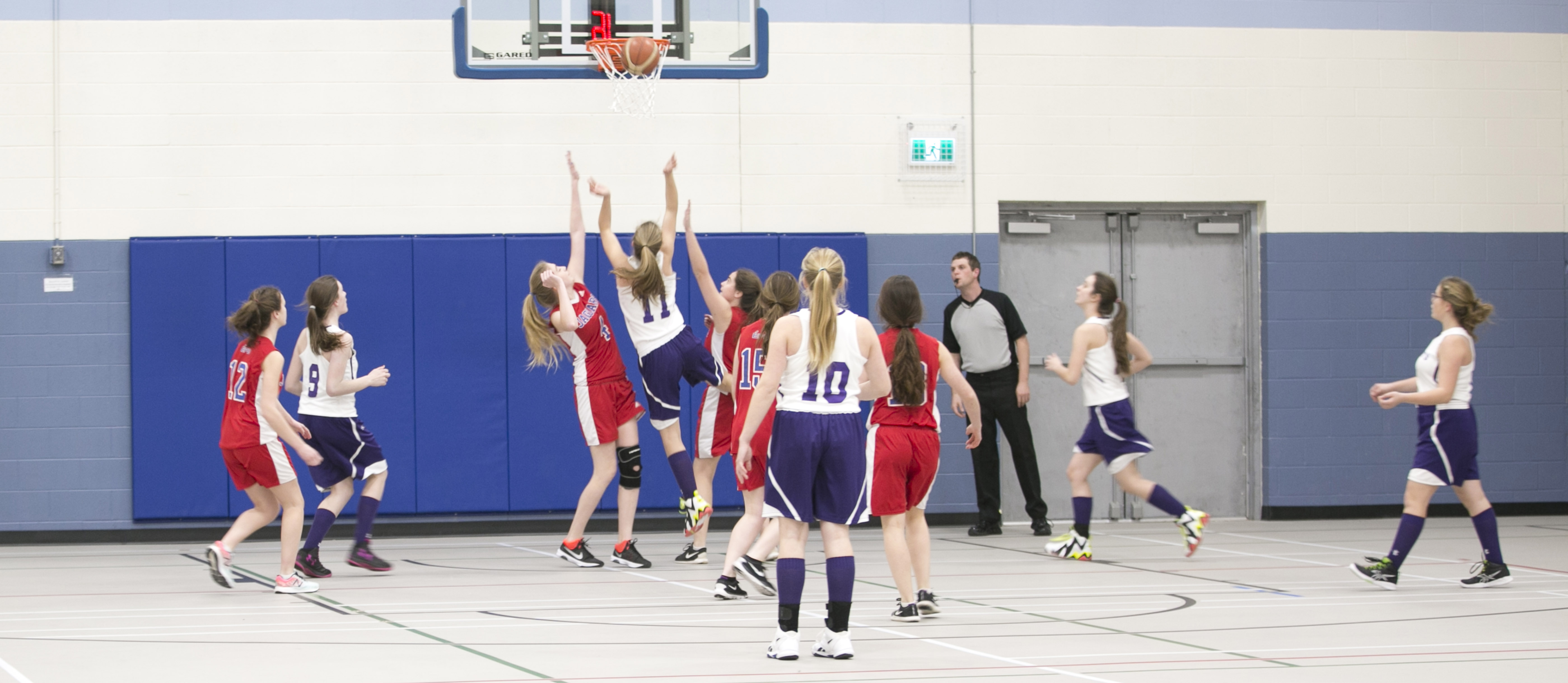 Our inter-scholastic athletic programs continually strive for proficiency and excellence as we compete for championships within our province and country.
ATHLETIC PROGRAMS OFFERED AT GCS INCLUDE
Cross Country
Soccer
Golf
Basketball
Volleyball
Badminton
Track & Field
Cheerleading
Flag Football

GCS ATHLETICS

JONAH M.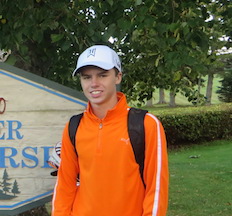 Jonah MacMillan, who was a Grace Christian School student from 2003 – 2016, has a passion for sports which was fostered during his time at GCS. Throughout his 13 years attending the school, Jonah took part in various school sports such as ...
Read More

DANIELLE M.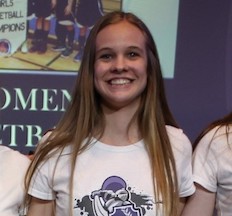 Danielle McGonnell attended Grace Christian school since first grade, and would not have it any other way.  While attending GCS, she has had the privilege of playing various sports such as ...
Read More
Share This Story, Choose Your Platform!