OUR BUY A BRICK CAMPAIGN
As we embark on a $1.5 million dollar Buy a Brick Campaign to complete phase one of our three-phase Plant a Seed Campaign, we invite you to consider how your investment will impact the next generation of learners.
Phase one of our campaign provided the necessary space to accommodate more than 300 students in single-grade classrooms and provided the financial security to quickly project us to complete the second phase of our campaign. A new Creative Arts Studio encourages artistic expression among all learners at GCS, while new Technology and Innovation Hubs provide a variety of technological tools and devices to enrich student learning both inside the classroom and online. Several modern learning environments have also been designed to engage all learners, encourage collaboration, and accommodate our growing international student population.
PHASE HAS PROVIDED:
Single-Grade Classrooms
Collaborative Learning Spaces
Creative Art Studio
Technology & Innovation Hubs
Additional Space for International Studies Program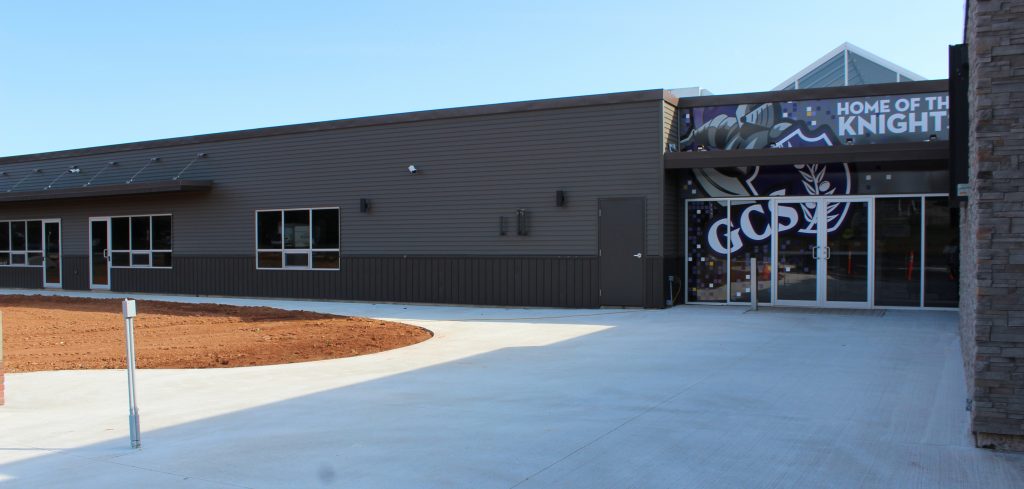 With the significant addition of new learning space, we need your financial support. For every
$250
donated, a "brick" will be purchased and a full tax receipts provided.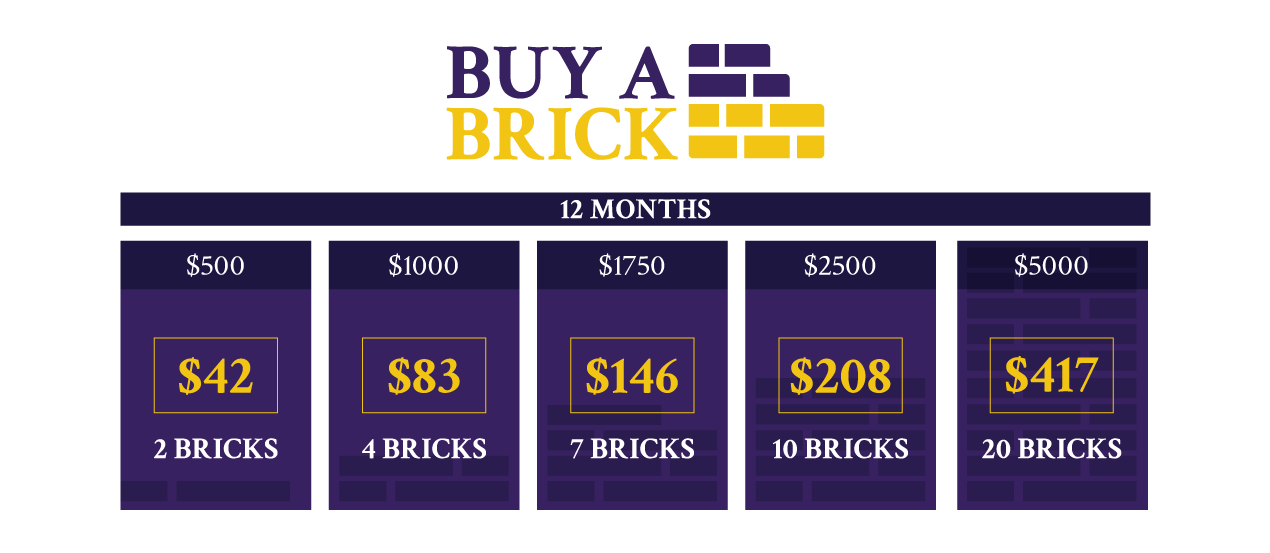 While it may be impossible to predict the future, it's easy to see who will shape it. We all have a personal capacity to give, whether that be a one-time gift, a monthly donation, or a financial commitment over an extended period of time. What role will you play in making this vision for tomorrow a reality today?
Together, let's cement the GCS reputation as the place students go to become the leaders, thinkers, and innovators of tomorrow. To schedule a meeting to discuss a partnership with Grace Christian School, please contact our Director of Fund Development, Mrs. Natalie MacNeill, at nmacneill@gcspei.ca.