JR. & SR. KINDERGARTEN
Our Junior Kindergarten and Kindergarten programs lay the foundation for academic excellence and cultivate each child's independence in a safe, nurturing, and stimulating environment that will foster your child's innate curiosity and develop a deep love for learning.
As children engage in diverse Christ-centred learning experiences through hands-on exploration and discovery, they work collaboratively to solve problems and actively learn by doing. The GCS Junior Kindergarten and Kindergarten experience will ensure that children see beyond the pages of any textbook and bring learning to life.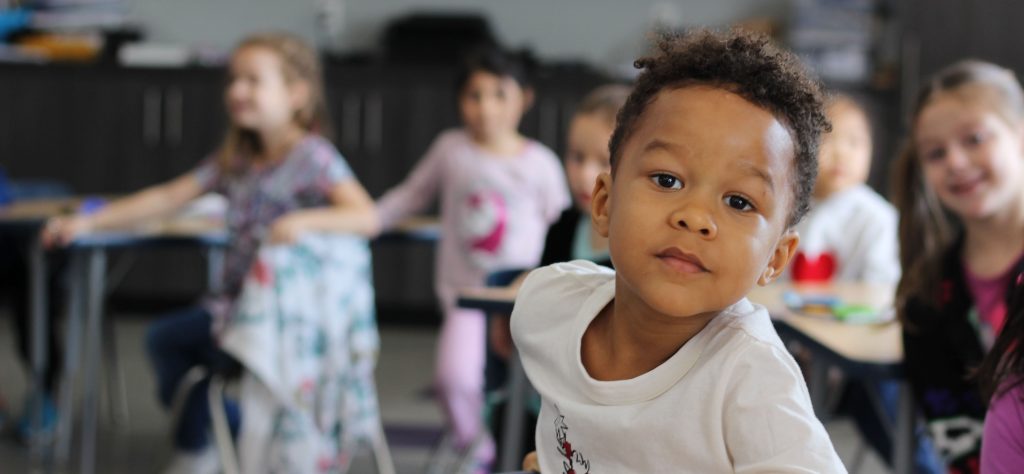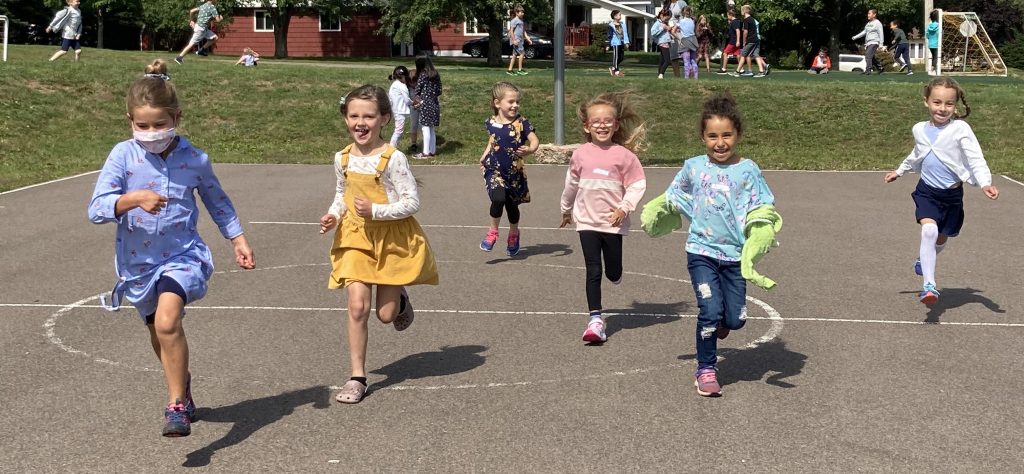 Learning alongside one another allows students to assume leadership roles and become effective communicators as they learn to enter into warm relationships with their peers and continue to grow in godly character throughout their journey inside the classroom.
Students who complete our Junior Kindergarten and Kindergarten programs will be well prepared to continue their educational journey in the high-caliber programs offered by Grace Christian School.
By enrolling your child at Grace Christian School, you are making an investment in your child and the future. Parents who are considering enrolment for Junior Kindergarten or Kindergarten are strongly encouraged to visit the classroom to gain a greater appreciation for the quality of learning taking place at GCS.
"I encourage parents to send their children to Grace Christian Kindergarten. It has a high standard of learning and a loving atmosphere. Our daughter was reading, writing and doing math by January. She is more than ready for grade one thanks to their program and the teachers. GCS is a wonderful school! Thank you, Grace Staff."
"When our son began kindergarten he was your typical 5-year-old boy. Amazingly, by the end of the year he not only learned to read and write, he had also memorized a Scripture verse for every letter of the alphabet. Our son flourished both academically and socially in the safe and loving environment of Grace Christian Kindergarten. His time there has been a wonderful investment and has given him a firm foundation. The proof is in the pudding – GCS excels!"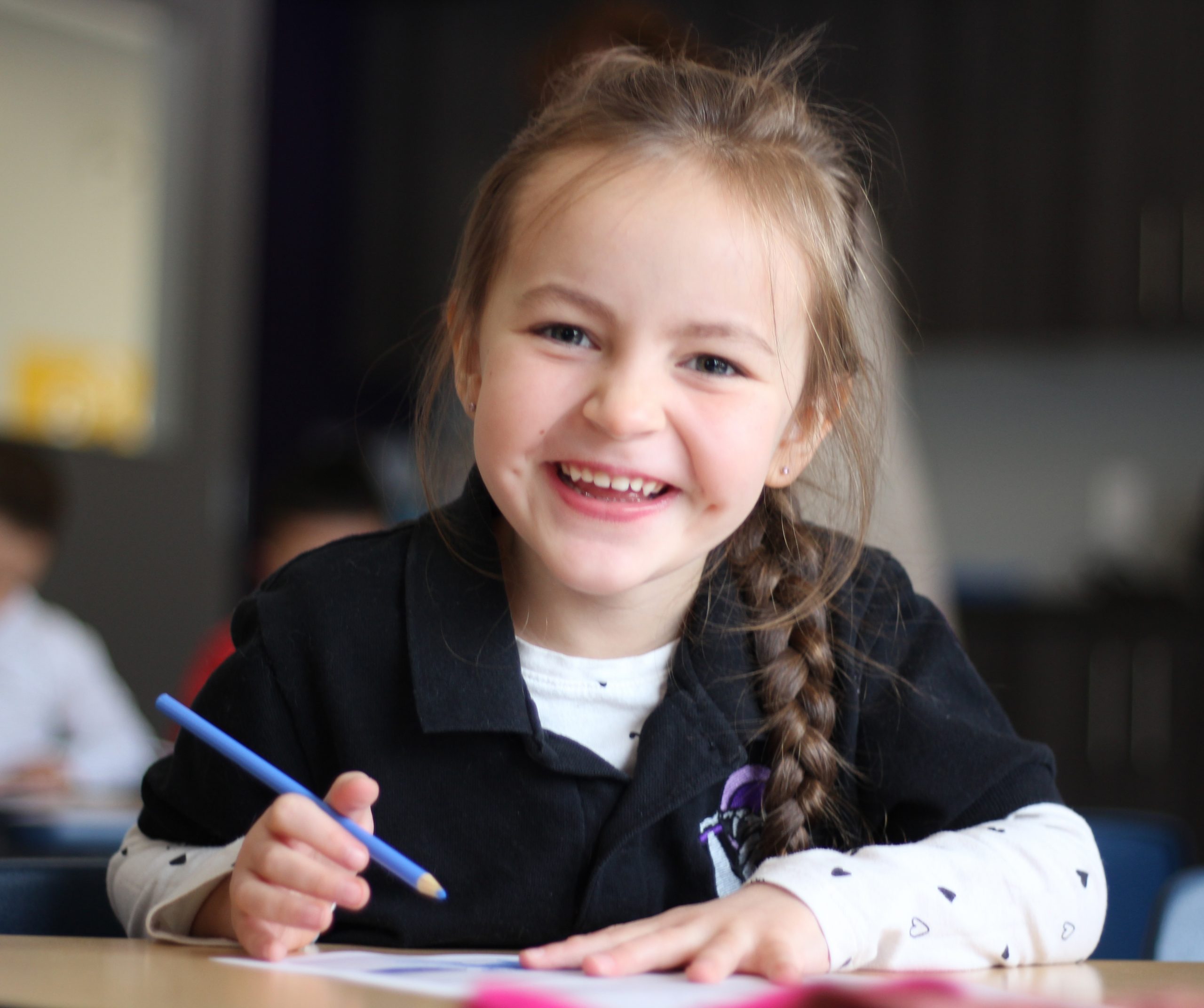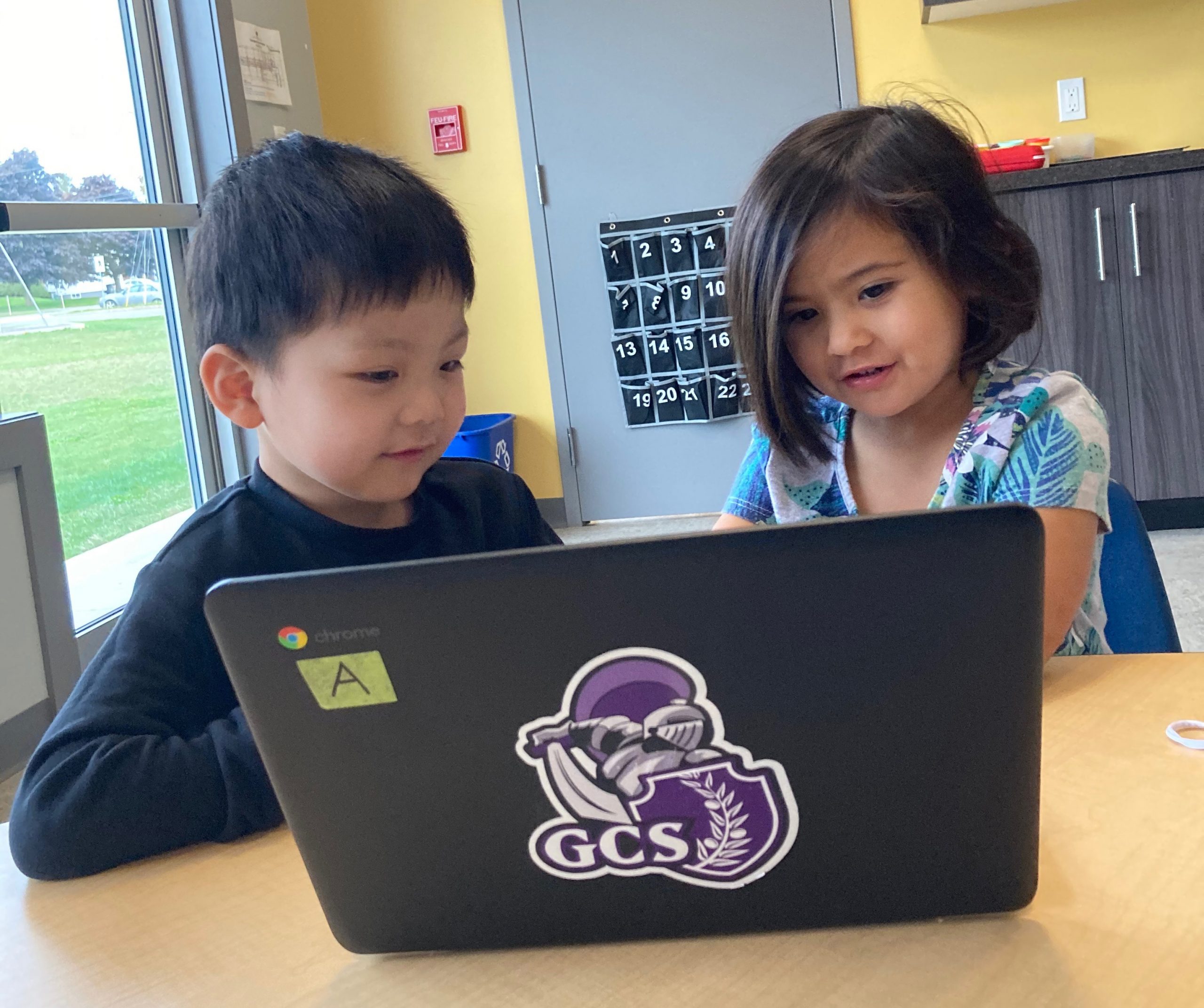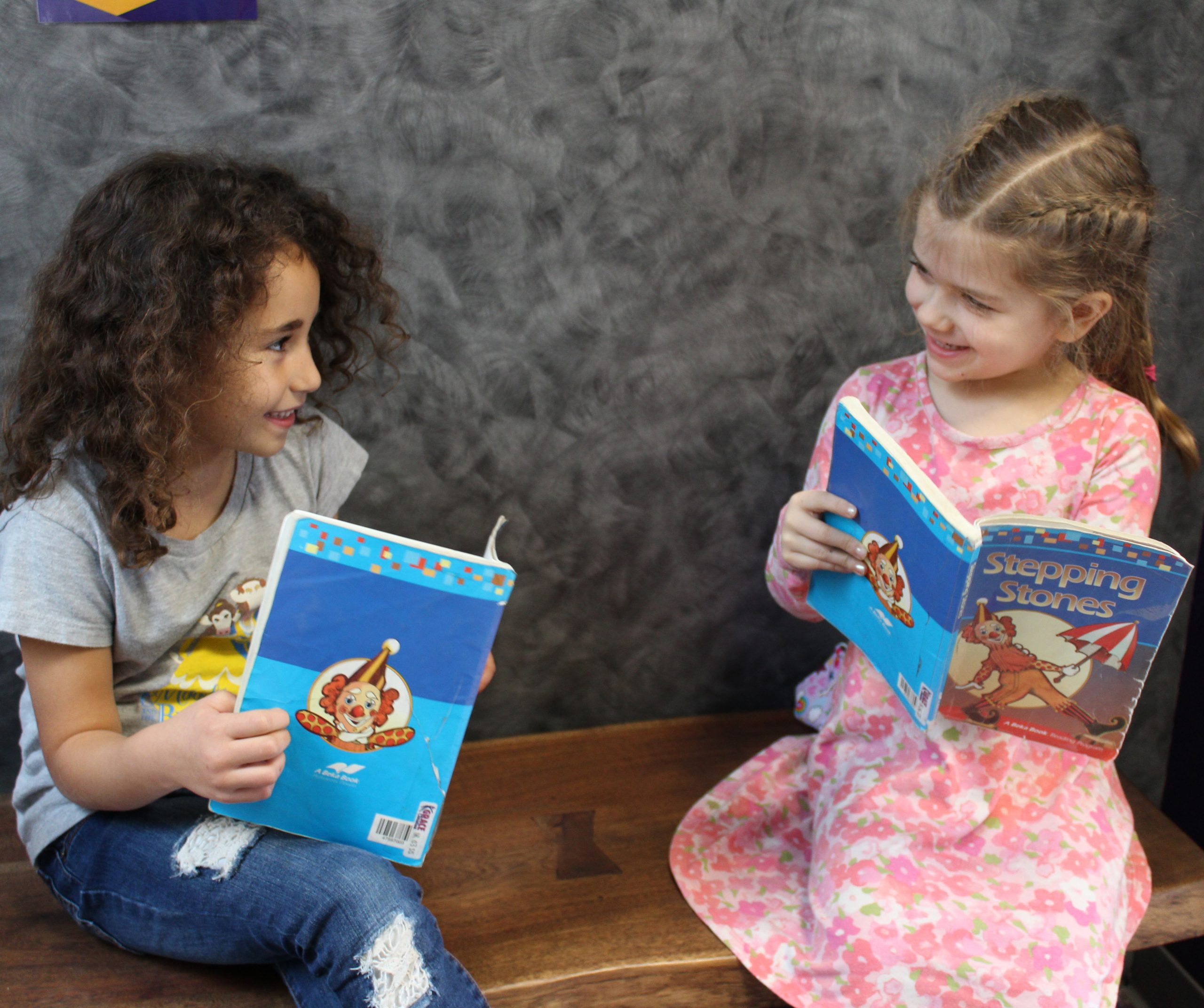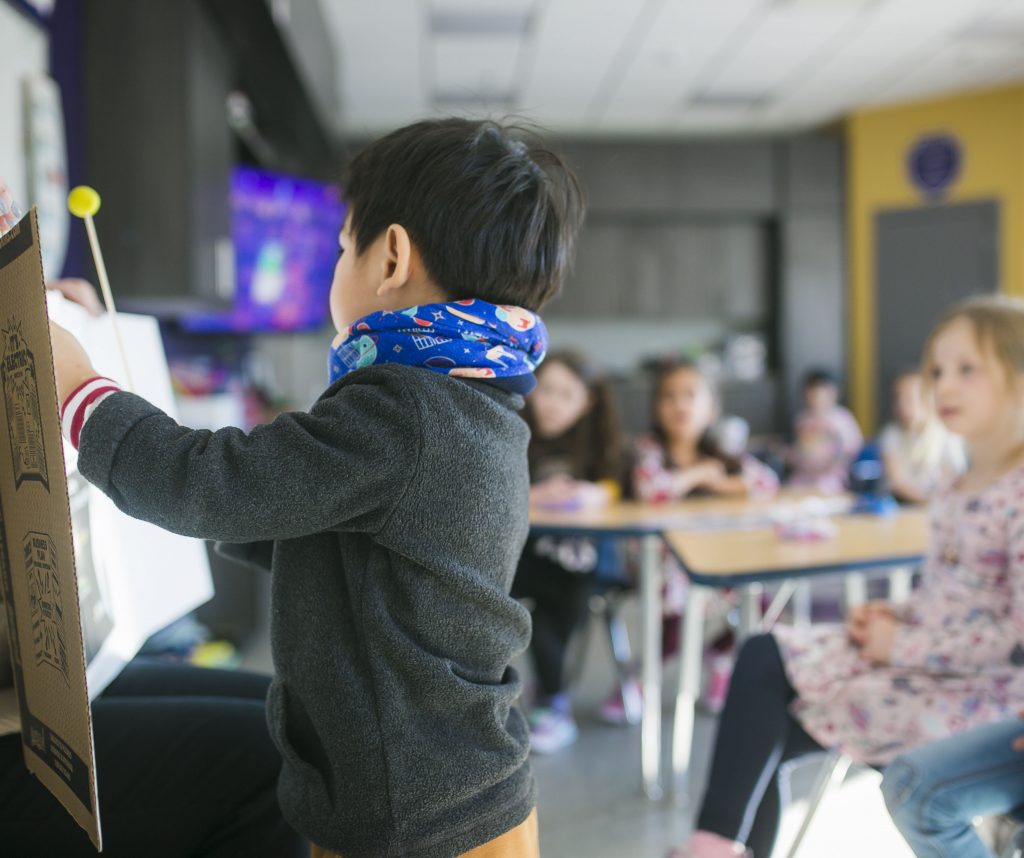 JR & SR KINDERGARTEN BLOG
To learn more about what is happening inside the Junior/Kindergarten classrooms, be sure to subscribe to our weekly class blog posts. You will receive an email to let you know when a new post is made which will ensure that you are kept up-to-date on what's happening inside your child's classroom.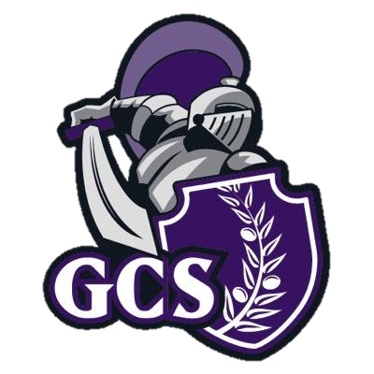 IT'S WORTH
YOUR INVESTMENT!
Every student will spend over 16,000 hours in school, and will be influenced by peers, teachers, and curriculum. It is never too early, or too late, to consider investing in your child's future and giving them the advantage of growing as Jesus did, in wisdom and stature, and in favor with God and man. (Luke 2:52)