ELEMENTARY
Imagine what a classroom would look and sound like if students were actively engaged in inquiry work; where students read, questioned, analyzed and created products based on compelling questions and topics. Imagine the harmonious culture of a school if teachers invested in the development of the whole child and fostered a real love for Jesus. Well, that is exactly what you will find inside the elementary classrooms of Grace Christian School!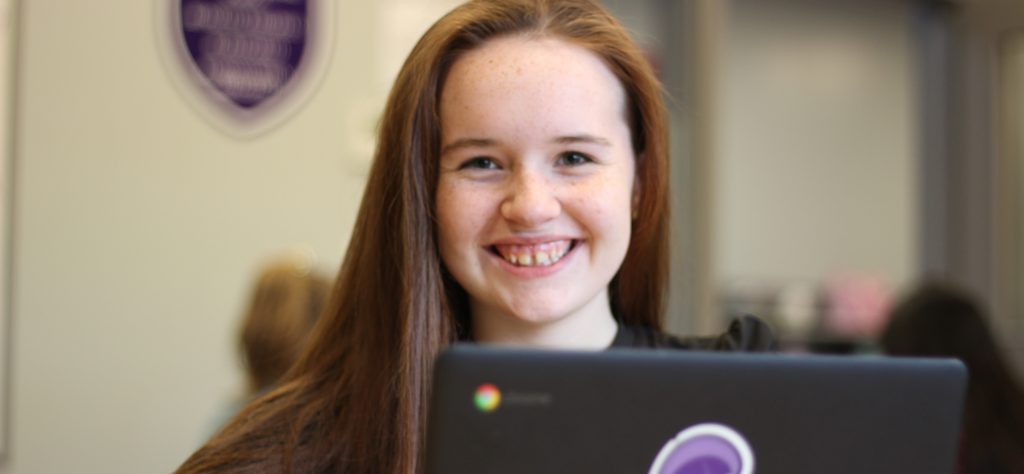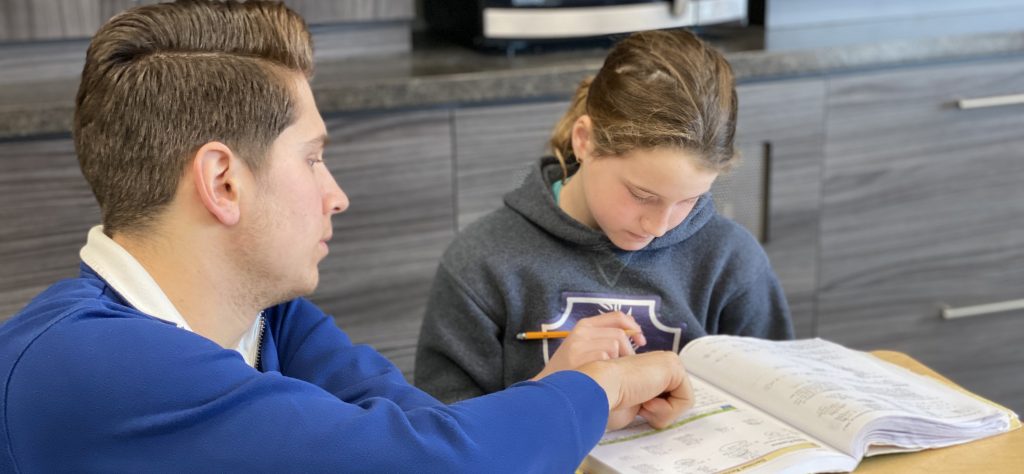 Grace Christian School is a school that strives for excellence. In partnering with parents, our aim is to enhance and enrich the learning that children are already engaged in at home and in other aspects of their lives. We seek to provide opportunities for students to discover their purpose in an engaging and exciting environment that teaches Christ centred values and equips students for all aspects of their future as contributing members of society.
The elementary curriculum and classroom instruction at Grace Christian School is focused on maximizing individual student achievement. Students benefit from a highly qualified faculty and a curriculum designed to meet or exceed all provincial and national academic benchmarks.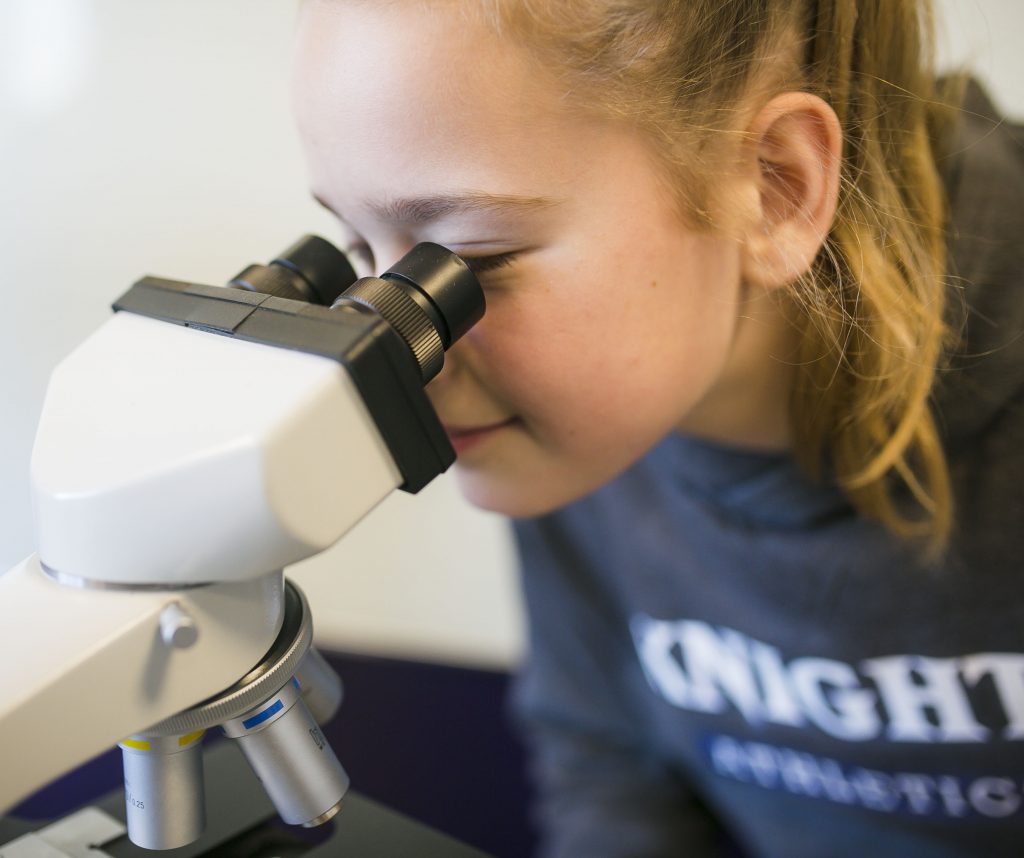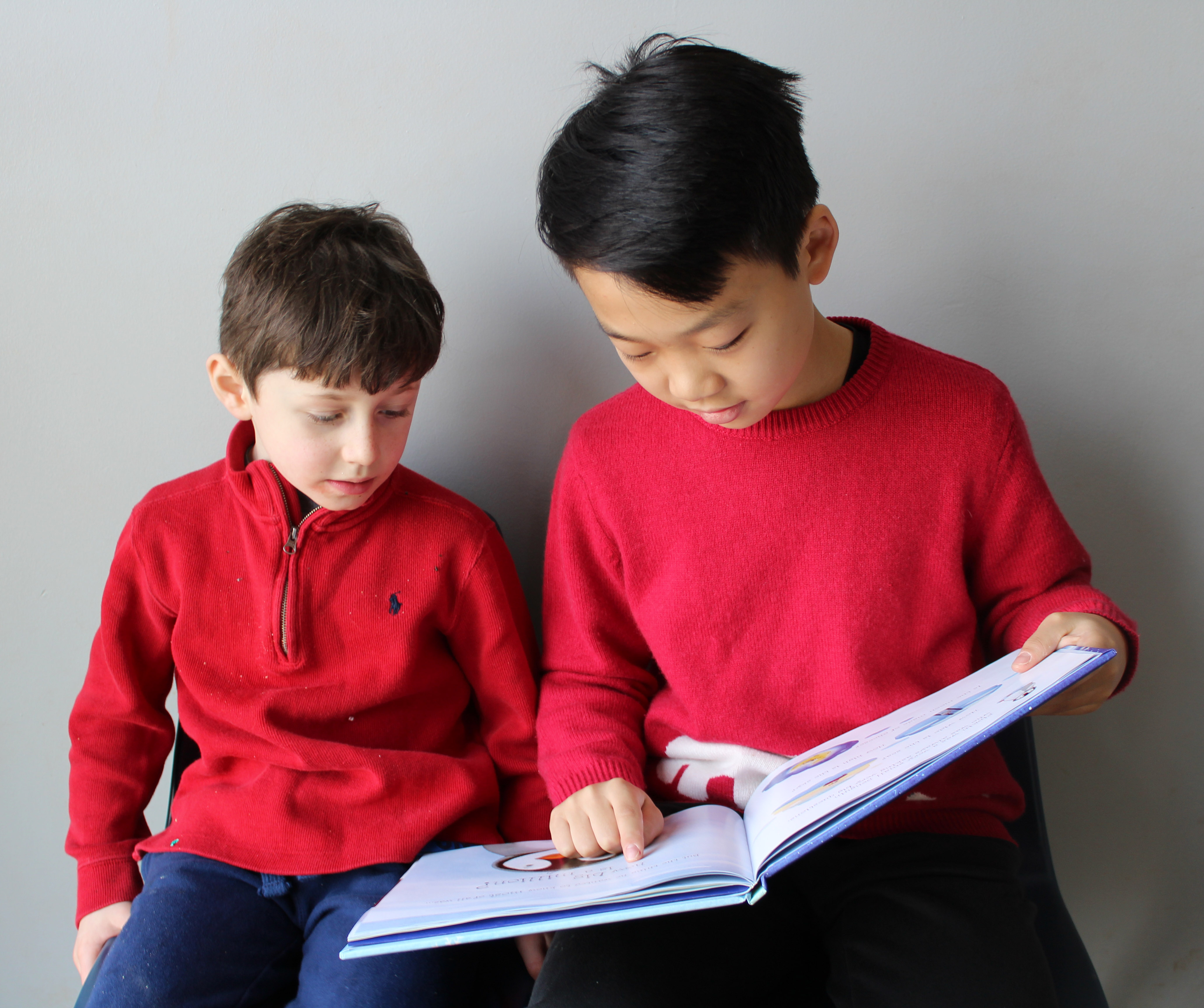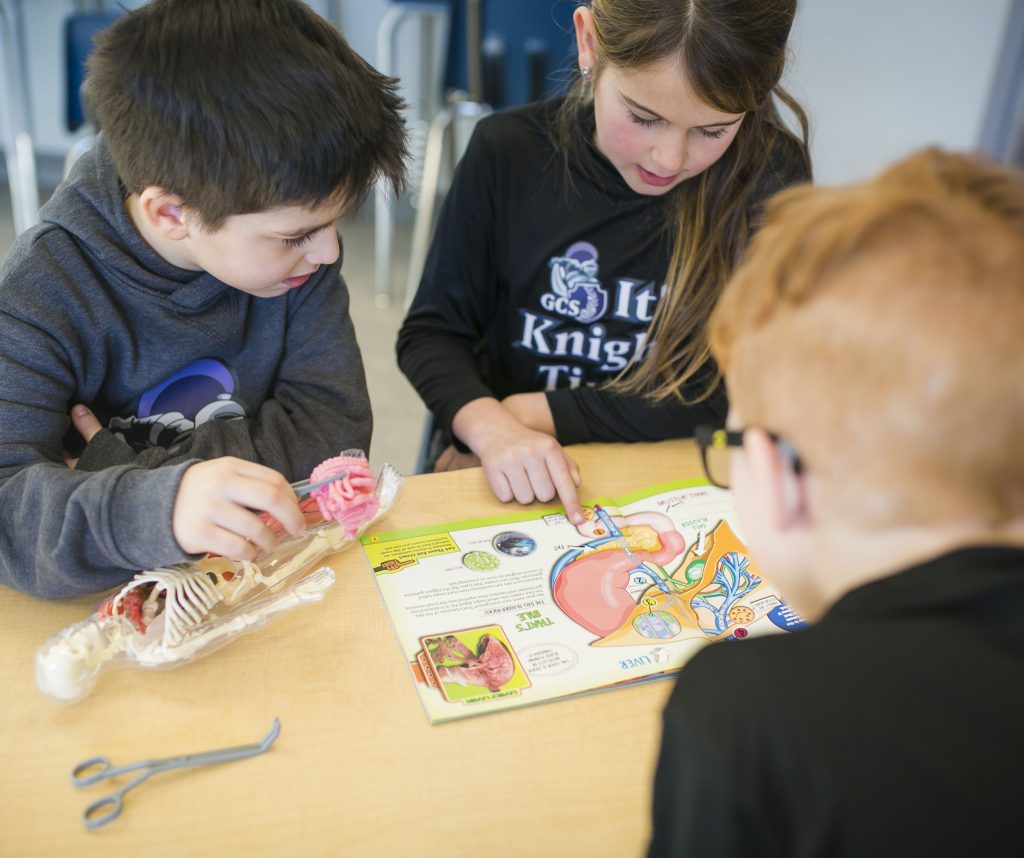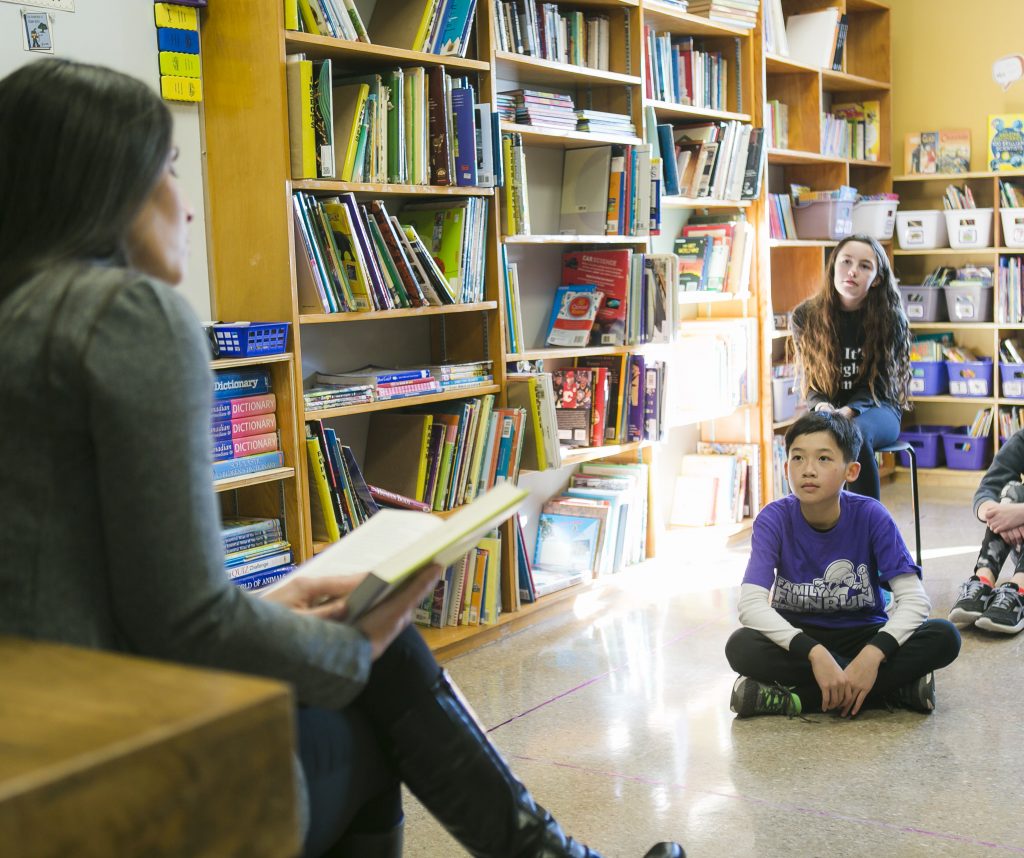 Class sizes are small, allowing teachers to have more opportunity to work with each child one on one and develop deeper relationships.
Here at GCS our curriculum consists of the following:
Math

Reading

Language

Spelling
Penmanship

Bible

Science

Health
History

Social Studies

French
Students also participate in Music, Physical Education, Drama, Library, Computer, Mandarin, and Art. Weekly chapels and Christian Ethics help children understand who they are in the eyes of God and the plans He has for each of them.
Grace Christian School strives for excellence in building relationships and global service as well. Therefore, students at GCS participate in community service through outreach programs such as seniors ministry, public service, and benevolence for those in need.
The elementary hallways at GCS are alive! If you are considering enrolling your child at GCS, contact us to arrange a visit to one of our classrooms and experience the community and culture of GCS for yourself.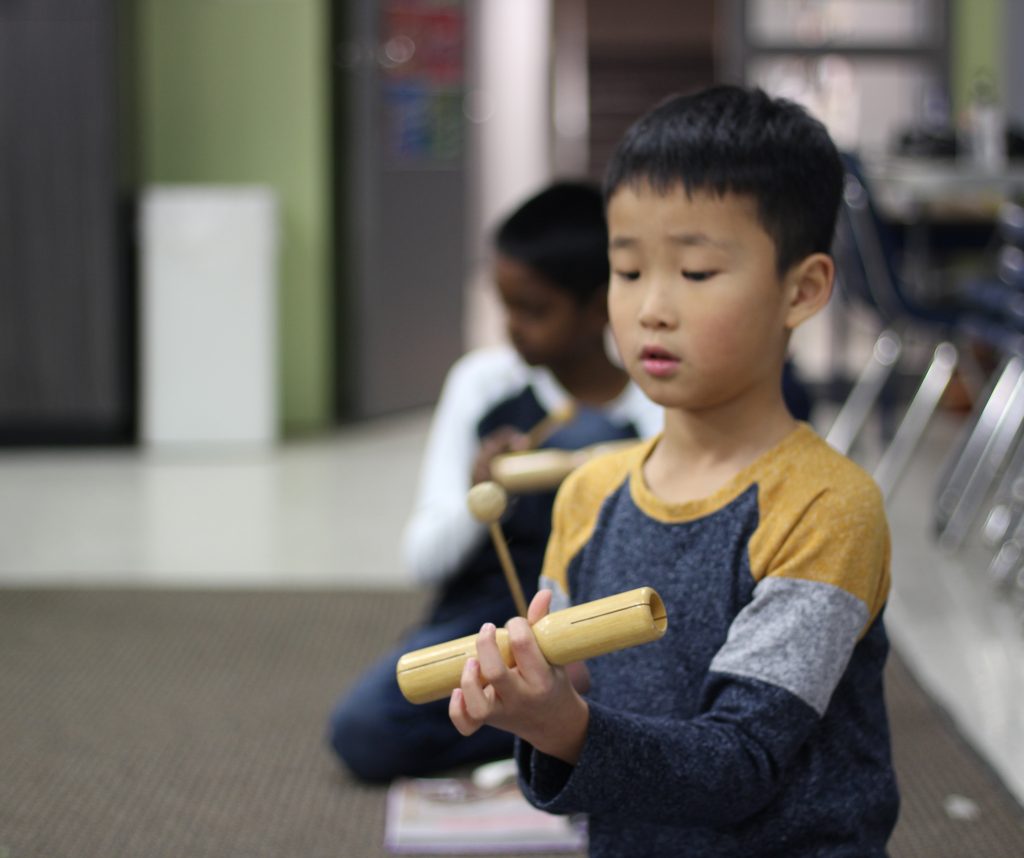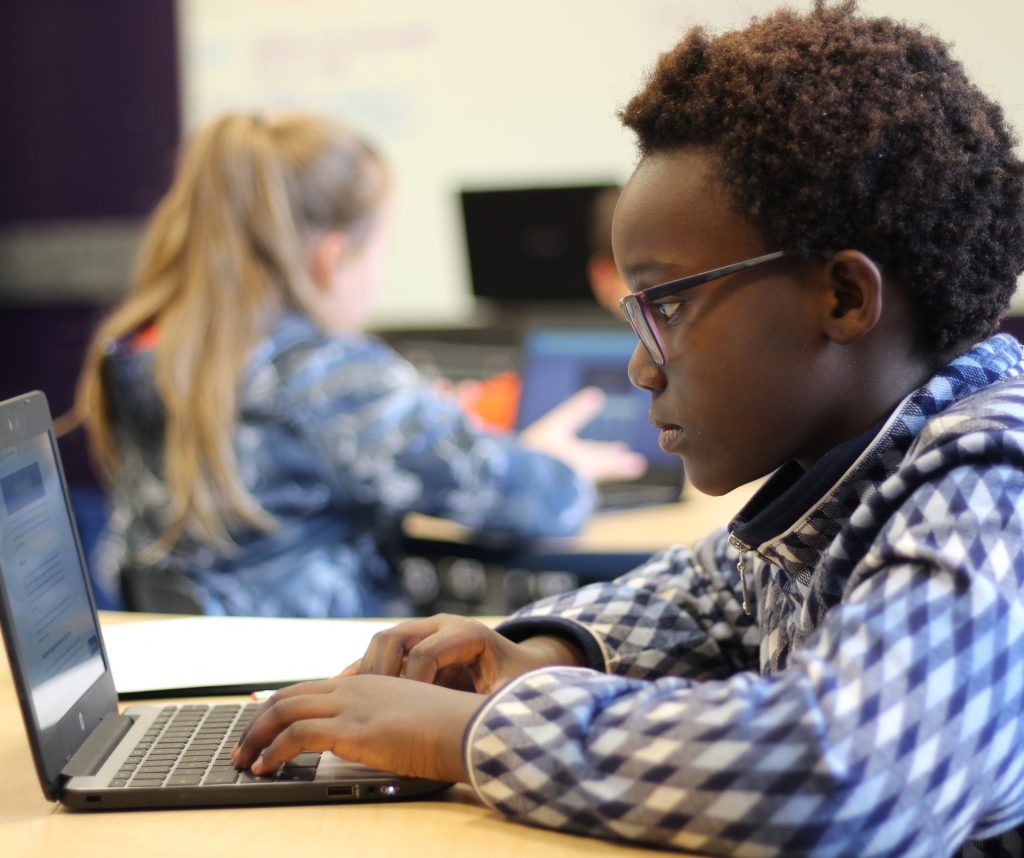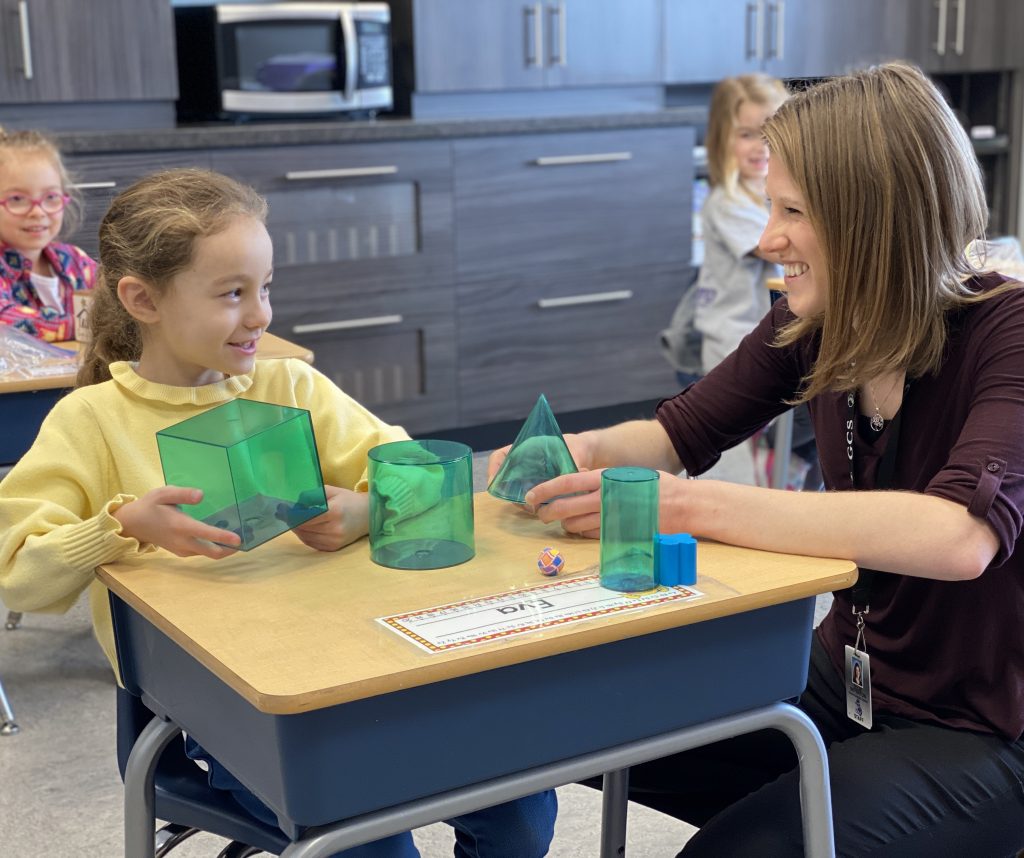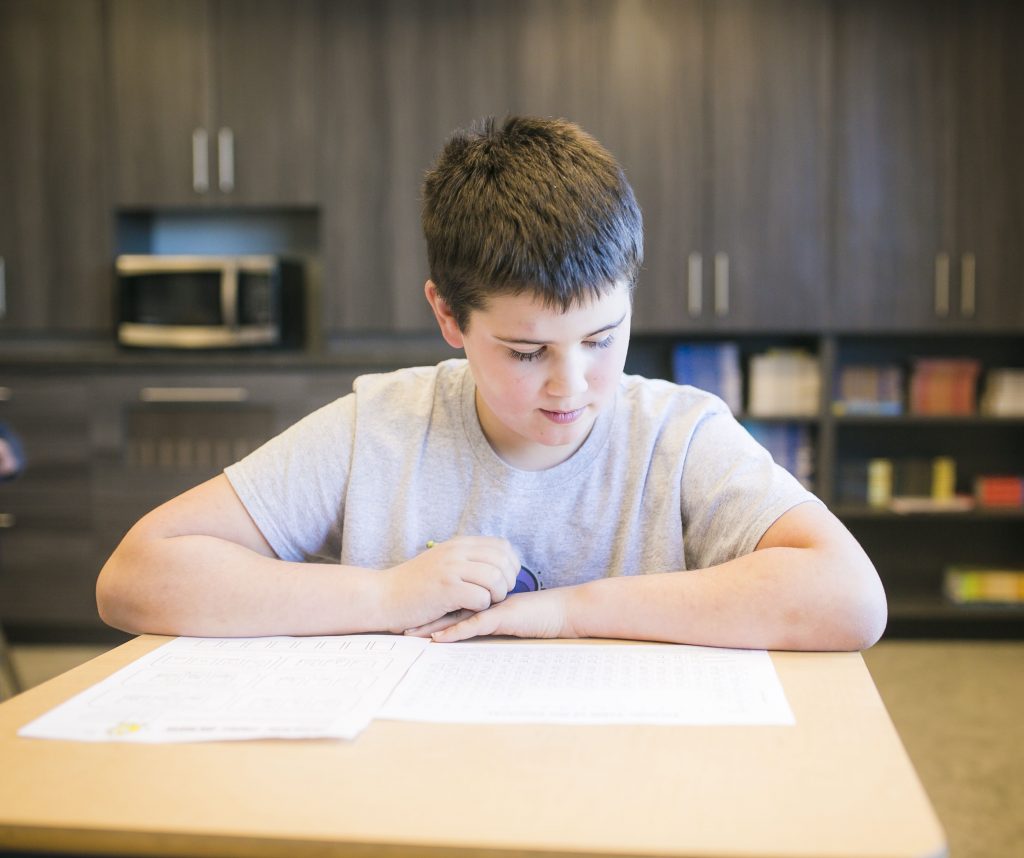 ELEMENTARY BLOGS
To learn more about what is happening inside the elementary classrooms, be sure to subscribe to our weekly class blog posts. You will receive an email to let you know when a new post is made which will ensure that you are kept up-to-date on what's happening inside your child's classroom.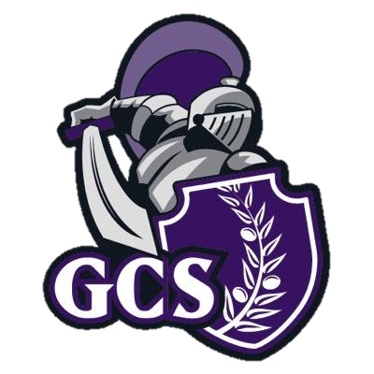 IT'S WORTH
YOUR INVESTMENT!
Every student will spend over 16,000 hours in school, and will be influenced by peers, teachers, and curriculum. It is never too early, or too late, to consider investing in your child's future and giving them the advantage of growing as Jesus did, in wisdom and stature, and in favor with God and man. (Luke 2:52)